An easy way to Install and run Apps, BBM Whatsapps, Ym etc.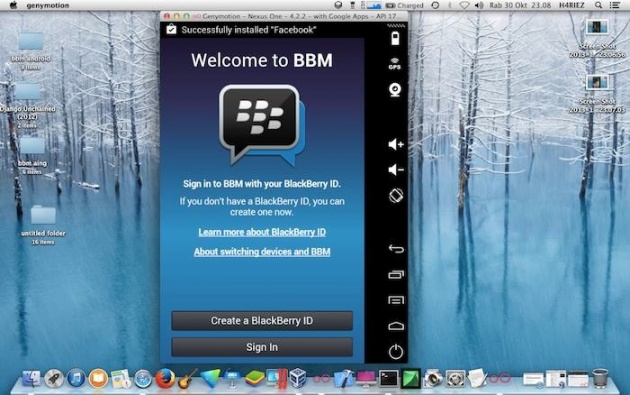 On My Macbook [...] Follow the tutorial below
100% WORK in MB or on a pc can be
Remember!!! download virtual box and genymotion most uptodate
TIPS!!! your macbook should, and run internet connection with wifi Yes ... heheh
note: I use MB white latest 2009 heheheh create tests and successfully use OS maverick heheeh
Needs:
1. Internet connection
2. application VirtualBox www.virtualbox.org/wiki/Downloads
3. the application of Genymotion www.genymotion.com/(a list there)
4. the Android SDK developer.android.com/sdk/index.html (optional) well this is sometimes asked during the install process, or for the connection on the ADB (settings in Genymotion)
Genymotion, will be integrated with virtualbox
the steps are as follows:
Install VirtualBox and Install Genymotion, surely this ga in explain see Screenshoot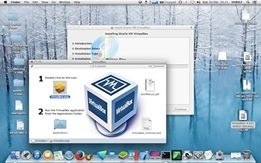 download and install genymotion and register there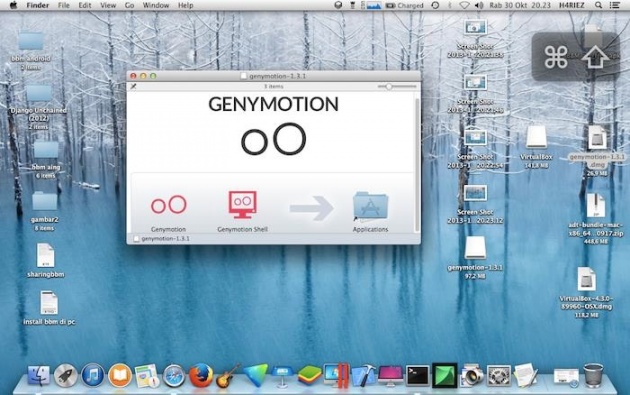 after install virtualbox for mac and install genymotion, open genimtion but first have to download the sdk androidnya Yes, later if there is a question of genimotion where the androidnya live sdk ADB head wrote to extract the sdk folder where the sdk d extract > > > sdk android sdk folder to > > >, just click the open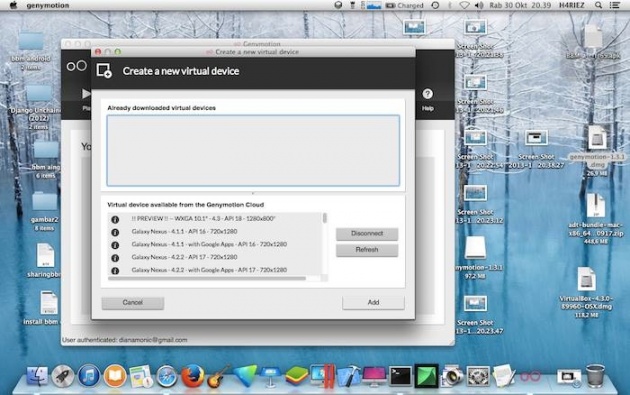 Run the Genymotion Application if the requested login, then login with an account that has been first registered in Genymotion 3. Select ADD device and select > what installed. Well this process needs Internet connection bro. Wait a moment, my time is 10 minutes 20 2d lah, whether how many MB, I don't pay attention to, select which device you want to, I recommend that google nexus 4.2.2with google apps plays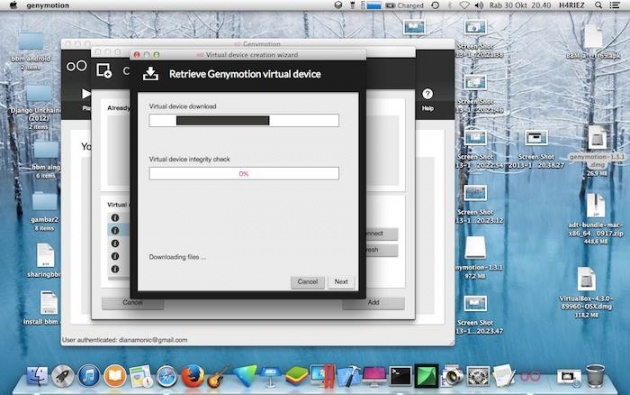 If you've finished the download, we just go into google play bro, please registerAndroidnya, then download the BBM in the playstore, I recommend using the keyword "BBM Official", wacthapp, fb etc, this is no apparition after installandroid via mac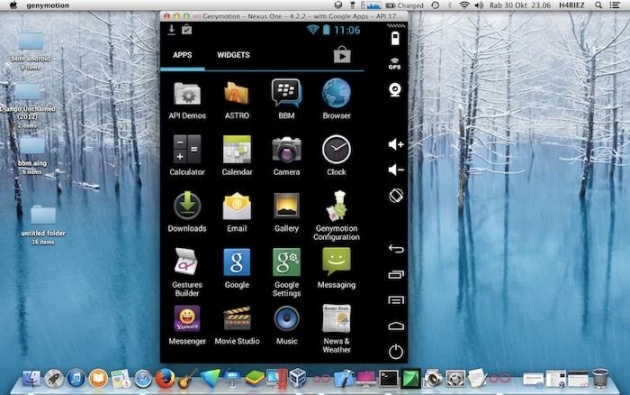 done!!!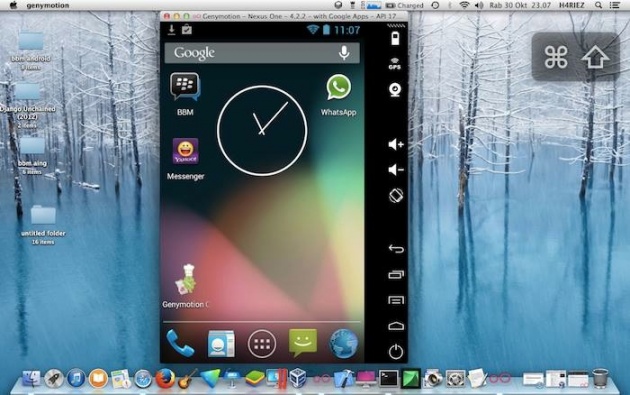 and BBM too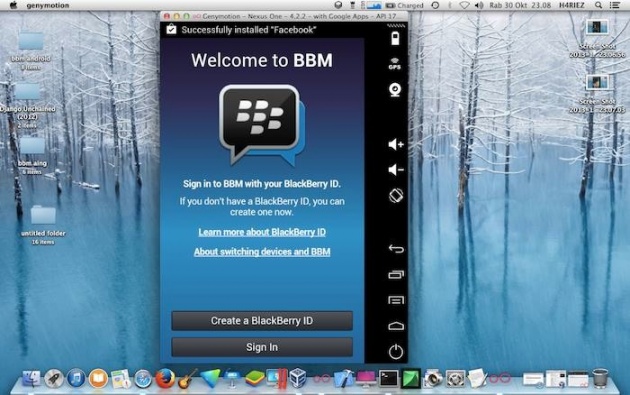 don't forget ... rate me !!! Buzz me okeyyy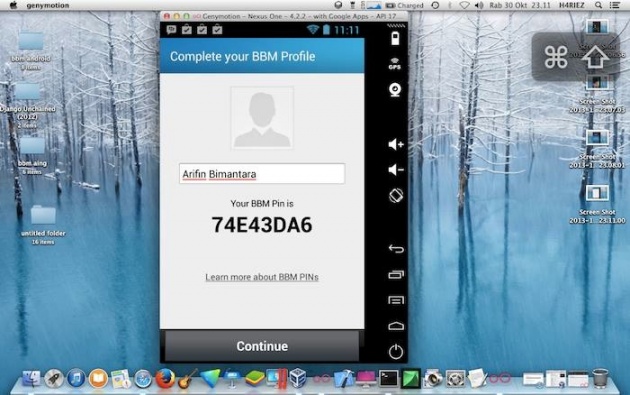 the End