Film Annex user question:
My 75 days are almost complete and I have about 0.44 revenue in my account. How can I make a #Bitcoin payment request on Film Annex? I don't know the procedure.
Mike Sweeney answer:
1. Go to the "My Revenues" section in your Film Annex profile: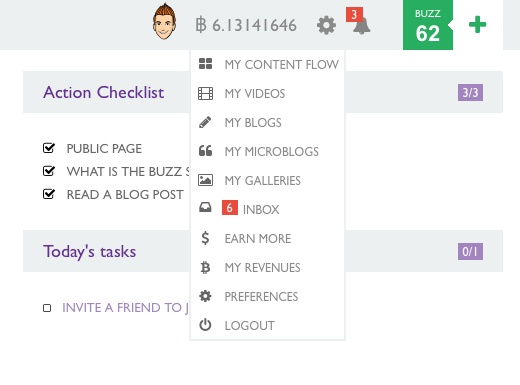 2. Click on the Pink Piggybank in the upper left corner: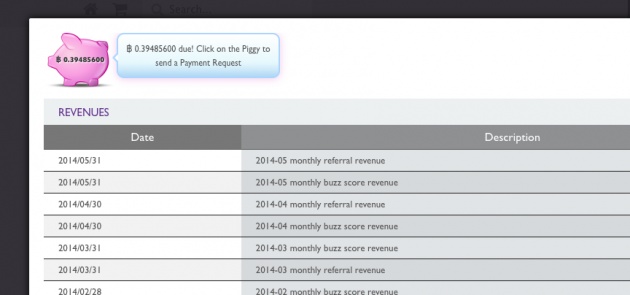 3. Please follow the instructions including adding your Bitcoin wallet address and hit "Send Request".
It then comes to my system and our accountant pays your Bitcoin revenues.
Finally, you can set up a Bitcoin wallet with our Friends @ Blockchain.info.