Video Credits: VidYourBiz via YouTube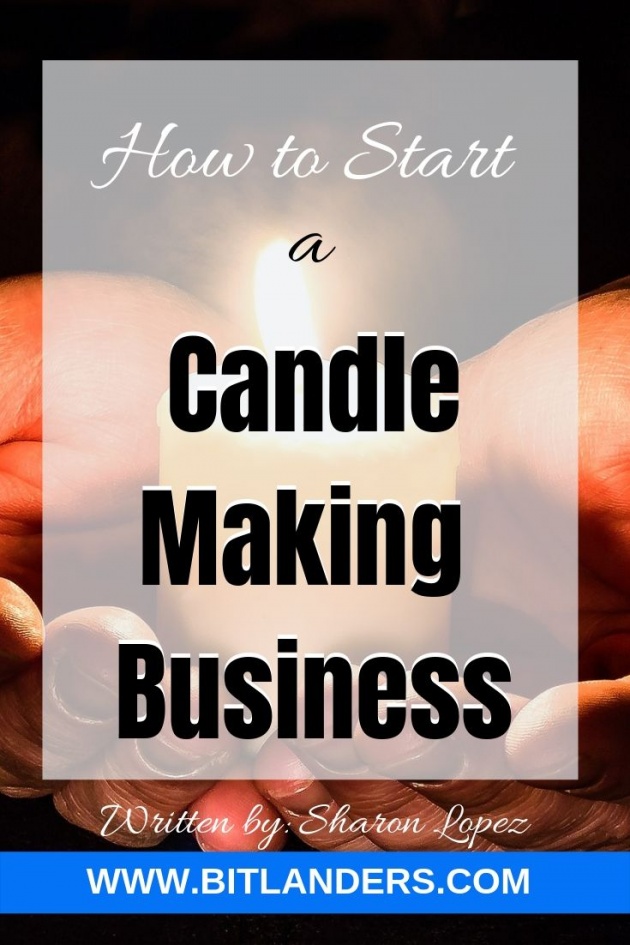 Image Credits: Sharon Lopez via Bitlanders
(Image created via Canva)
Entering into a candle making business can be very interesting and profitable. Despite we are already living under the peak of modern technology, it's surprising to see that candle making is still a good business one could start with.
A study shows that there are around U.S. retail sales for candle products are $3.14 billion and the market posted a 0.3% sales increase during 2012-13 $3.14 billion and the market posted a 0.3% sales increase during 2012-13. Source
According to BusinessWire, the global candles market was valued at US$ 7.5 billion in 2016 and is expected to reach US$ 11.70 billion by 2025, expanding at a CAGR of 5.5% from 2017 to 2025.
In the Philippine setting, which is known to be as one of the two predominantly Roman Catholics countries in Asia, the use of candles during worships and other religious festivities is a common part of the activities.
A Candle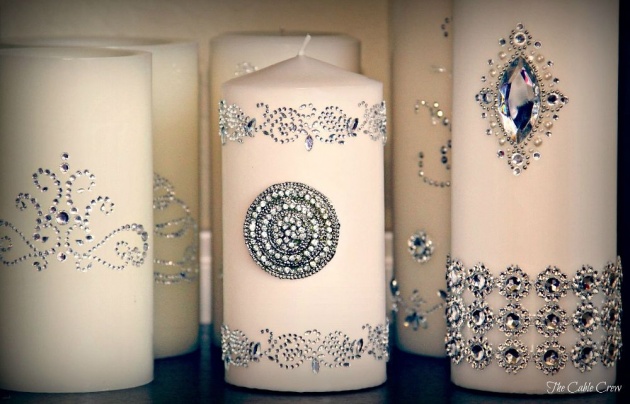 Image Credits: White77 via Pixabay
A candle is an ignitable wick embedded in wax, or another flammable solid substance such as tallow, that provides light, and in some cases, a fragrance. A candle can also provide heat, or be used as a method of keeping time. The candle can be used during the event of a power outage to provide light.
Source: Wikipedia
Uses of Candles
Candles may be used for a variety of activities such as but not limited to...
Religious Activities
Since the majority of the people in the country are Catholics, religious celebrations would often be held in specific places at a given time. There are also occasions when religious activities are celebrated throughout the country. Part of these celebrations are people going to the churches and would light a candle as part of the observance. The highest percentage of candle use can be attributed to religious activities.
The most known religious occasion when using candles is at its peak is during All Souls Day and All Saints Day when people would visit their relatives who already passed away. The demand for candles would usually increase during this time.
Providing Light During Brownouts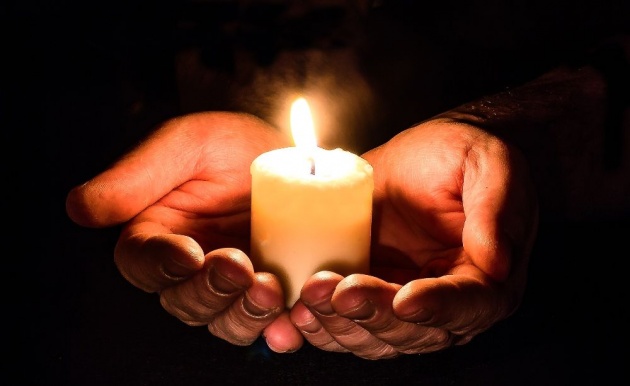 Image Credits: Myriam-Fotos via Pixabay
The Philippines is commonly visited by typhoons which most often would result in a power outage or temporary loss of electricity. During these emergency situations, candles can be a reliable source of light. This is the reason why most families include candles in their emergency kits.
Aromatherapy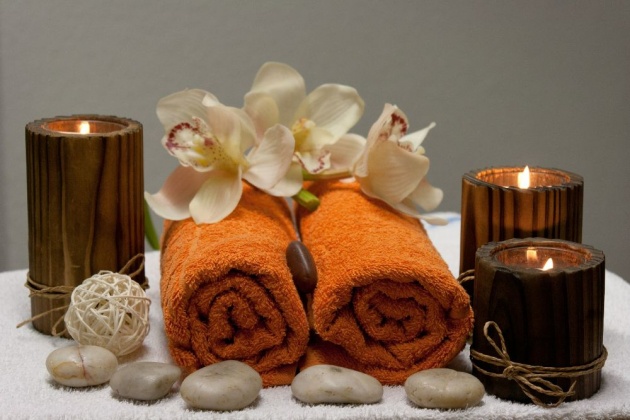 Image Credits: Nnoeki via Pixabay
There are candles specifically made for the purpose of giving you a soothing sensation which can be achieved by lighting a candle. The scent that goes off the air when the candle heats up would be enough to give you a relaxing mode.
Decoration
A candle is an item that can be used for decoration. Colored and designed candles can be a good decorative item in your kitchen, dining table, bedroom, and living room whether there is an occasion or during ordinary days.
Celebration
One of the most popular examples of this is during birthday celebrations when we place candles on top of our cake and blow those while singing a birthday song.
Types of Candles
Here are the different types of candles that we need to know before we start our business planning.
Taper Candles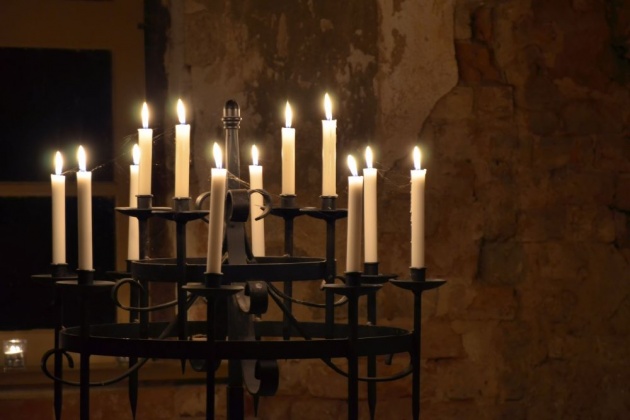 Image Credits: Hansbenn via Pixabay
This is a type of candle that is long and slim which usually measured 3/4 to 1 inch in diameter and with a length of 6 to 18 inches. This type of candle could not stand on its own. We need a candle stand before we could use it. Use during special occasions such as candlelight or romantic dinner.
Lighting candles as part of worship are also common in our place. Churches have a designated area for the lighting of candles and prayer.
Pillar Candles

Image Credits: Pexels via Pixabay
This is a type of candle which has a solid body and can stand on its own. Pillar candles may come in various shapes, heights, and sizes.
Candle Pot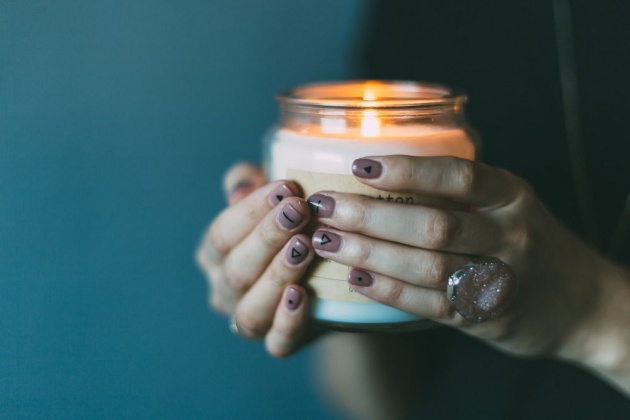 Image Credits: Public Co via Pixabay
These are candles that comes with a pot, jar or glass. Can be a good form of a gift during special occasions.
Votive Candles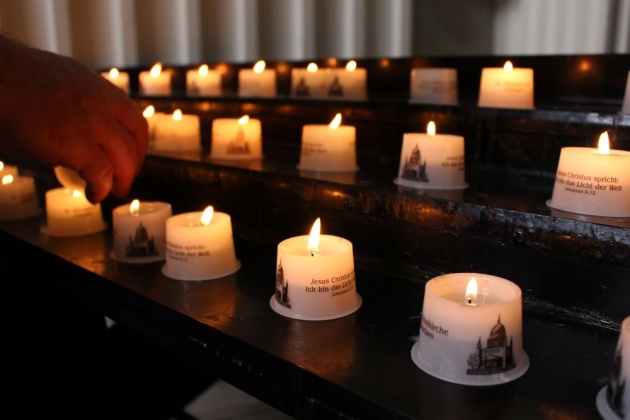 Image Credits: KRiemer via Pixabay
Typically measures around 2 1/2 inches high and 2 inches in diameter. Needs a container either a glass or ceramic before they could be used.
Tealight Candles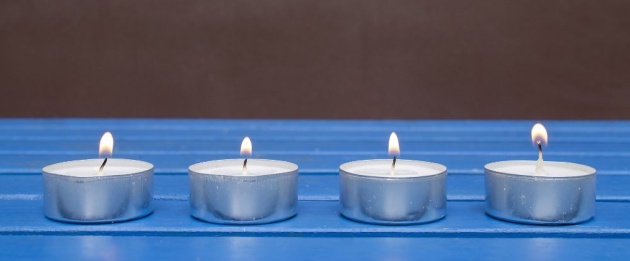 Image Credits: Saschadueser via Pixabay
These are smaller and lighter which measures 1 1/2 inches in diameter and less than 1 inch in height placed inside a cylindrical metal container. The tealight can last for about two hours. These type of candle can be used as a food warmer or as an accent lighting.
What Do We Need in Order to Start a Candle Making Business
Starting a candle-making business can be started with a small capitalization. Here are what you need to know.
What is the Rate of Success
Having to start with a small capital is one of the advantages of a candle making business. Unlike food items, a candle has a longer life. Meaning we can create more in preparation of the special occasions.
We can implement 10 to 40 percent markup on the items which will give us more profit.
What Are Should We Give More Emphasis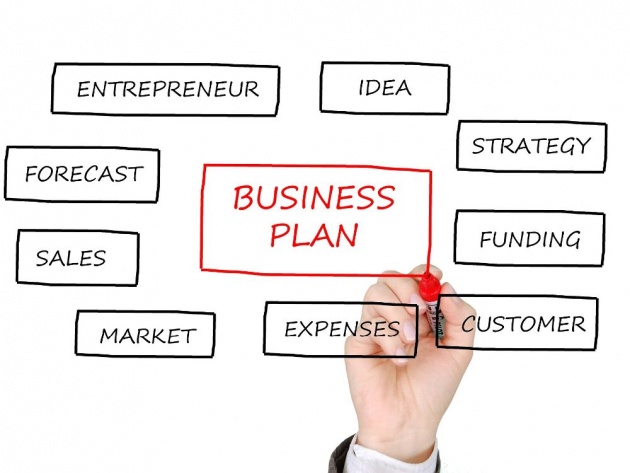 Image Credits: Tumiso via Pixabay
Learning the process of making candles is one of the best ways in order to gain success in this kind of business. It is advised that before starting the business, we should attend pieces of training to learn the process.
How to Adapt as a Beginner in the Market
Observing those who are already in the market would be a good action to take if we are just starting to learn the business. Studying the demands, competition, and sources of materials is also an added advantage.
Here is another candle making tutorial which will definitely give you a better idea on how to make a candle and go about with your candle-making business. Enjoy watching and learn!
Video Credits: Sunshine Soap and Candle Company via YouTube
On the Final Thought
Candle making business is another opportunity that is worth to consider. We can make use of the technology to learn, create innovations on the product, and marketing aspect.
In the Philippines, government agencies such as the Department of Trade and Industry are providing assistance to small businesses in terms of capital and training needs.
Thank you for visiting and I hope you learned something from this post.
DISCLAIMER: The views and opinions expressed in this blog post are that of the author and does not in any way represent the agency or department she currently belongs.
ADDITIONAL NOTE: The sites mentioned in this post are for information purposes only and links are provided for easy access. The author does not receive any remuneration from the said companies or sites.
-oOo-
Written for Bitlanders
by ♥Sharon Lopez
Date: February 24, 2019
Connect with me!
♥ IDEAL CAREER IDEAS ♥ FACEBOOK ♥TWITTER ♥ PINTEREST ♥ LINKEDIN ♥