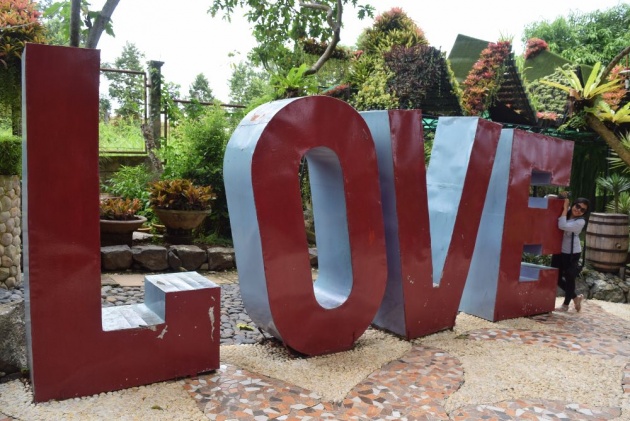 Image credits: Jean Beltran via bitLanders.com
The entire world, as well as the digital realm just like here in bitLanders, celebrates the most loved day of the year. There are hearts all over the place as bitLanders had revamped yet again the site to give us the most loved interface!
In public places, at least here in Cebu, hearts are used for decoration. There are simple stapled ones on the wall partitions of offices, stores, malls and even the tiniest restaurants. There are also wired ones hanging from the ceiling, series lights and lanterns are another means of decorating, illuminating and emphasizing the love month.
Video credits: Duffy Agency via YouTube.com
Flower stands and all those stores which are offering bouquet services and other flower-related businesses are definitely busy today. Restaurants must be booked prior to today too!
I bet there will be a lot of note cards being given and not to mention the chocolates moreover other kinds of sweets which are sold at every corner. These are commercialized ones furthermore that's why Valentines is truly advertised because of the sales that go along with it. You better know about it by now.
Most of us would think that this day of the hearts is only for those who have someone to share it with, couples, partners, lovebirds, these are the usual first impressions when we deem about Valentines or Hearts' day.
Image credits: www.womansday.com
However, this day was not invented only for those who have a special someone. Even those who are single also has the right to jubilate in this day, although it is really quite gloomy and the weather isn't fine here in our city.
Anyways, I have here few ways on how to survive the Valentines Day being single, three things:
1. Greeting Cards for Everyone!
Back when I was younger, with lots of time to waste doing almost nothing but just to kill time, I used to do a lot of things just so I could make use of that time available.
Image credits: Berylune via notonthehighstreet.com
One of the things I love to do was card making, scrapbooking and anything which uses scissors, papers, glues, and sprinkles! I love to cut and paste through papers plus have them compiled into a book. I was just feeling crafty but the truth was, I didn't really have anything to do that's why I just made use of the scraps I could find at home.
I just discerned that this had been helpful as I grow. I went to grade school, high school and college and found making cards is part of school's activities and projects. Interestingly, I somehow was part of the individuals who have excelled in this. So thus, I was assigned to make letter cuttings at school in every program, it was a very tiring task but gladly, I graduated and I was laid over on that.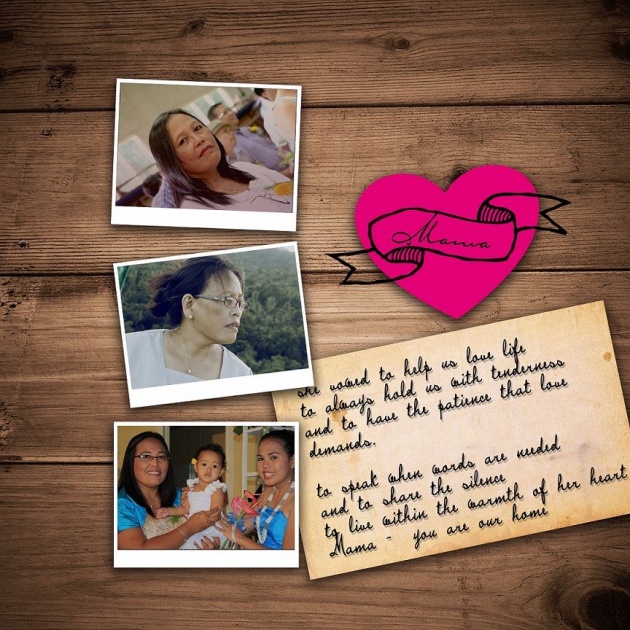 Image credits: Jean Beltran via bitLanders.com
Amidst that, I know you as well have tried making these cards back when you were still in school too so to help with your status of being single on Valentine's day, I highly recommend that you create little cards for your friends and colleagues!
You are not the only single person in the world so anyone who will receive your cut personalized card will definitely be happy!
Video credits: Srushti Patil via YouTube.com
2. Take Parents out for dinner.
They say every day should be a Valentines Day. I unquestionably agree on this! If there are any persons in your life who won't be ditching you out on these days, that would be your parents.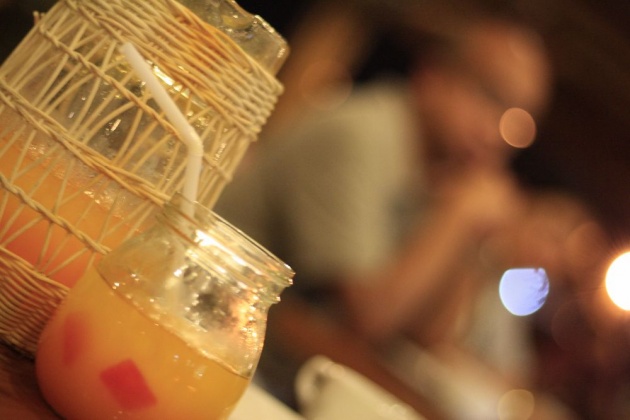 Image credits: Jean Beltran via bitLanders.com
So why not invite your parents out for dinner? Or perhaps for lunch? You can also tag along with your siblings if they don't have anywhere else to go on that day. Certainly, they'll appreciate that effort!
Now, going out for a meal doesn't remarkably require a lot of money to make this happen. Remember, just proper planning and creativity would make this a successful one.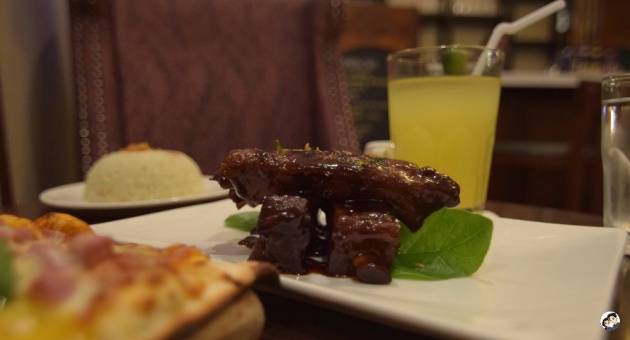 Image credits: Jean Beltran via bitLanders.com
Either you can buy food outside at a local cafeteria or a fast food restaurant, make sure the food selections are good for plating! Prepare your table outside your home where you can see the stars in the skies! Free stargazing of course! Add a few scented candles and that's it!
Or else you can bring them to a reasonable restaurant, perhaps they have their own favorite picks, that would still do. As long as you can afford to pay the bill in that specific restaurant, then go! Spending money on food can never go wrong! Don't forget to call for reservation first!
3. Prepare Yourself and Pray for you Future Partner.
When the two previous options can't be done for now because perhaps you feel that you are not that creative for a card to be given to your friends and colleagues and you are broke to buy your parents and family members food for dinner, then you can simply set your mind setting right by becoming a good partner for your future loved one.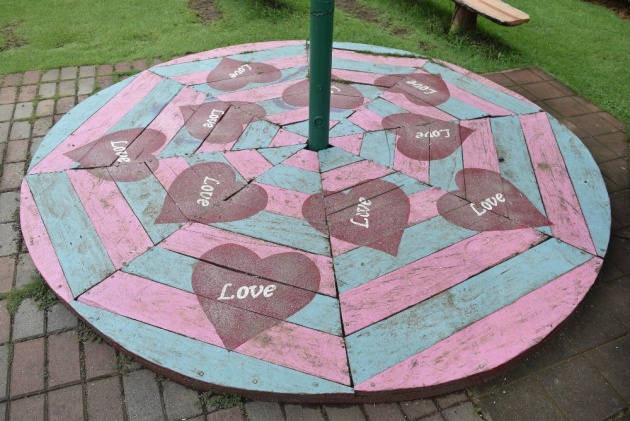 Image credits: Jean Beltran via bitLanders.com
I have read somewhere about a certain Christian family who has five children, two girls, and three boys. The parents would pray for their children's future spouses. That the Lord may preserve them and take care of them in preparation for the right time that they'll meet and decide to be with each other.
For me, this is actually a nice thing. Though you aren't sure who that person is, you are already preparing yourself and even praying for the future spouses to be pleasing and presentable, free of any blemish of sin and pure as well!
So if you don't have anyone to spend this day, just go pray for yourself that you will become a close to perfect one for your future partner and that your future spouse will also be the same. Afterall, prayers can move mountains if we have the right attitude of faith.
Image credits: www.thebalance.com
Bonus:
As a bonus, you can spend your Valentines day at home! If you are living away from the family, make use of your time by blogging here in bitLanders. Know that you can earn good amount of bitMiles when you blog about your hobbies and interests!
Together with that, you can also meet new people and become a part of a cool community here on the site.

Image credits: screenshot from bitLanders
You just have to look further and check if there's someone who interests you over here! Be sociable and learn cultures! There are lots of nationalities here, multi-culture would open up a lot of possibilities and learnings.
The most exciting part is, you might even find the partner, the love of your life within the site! Look further, he or she might just be on the other computer screen!
Image credits: pngpicture.com

Blog entry written and published by Jean Beltran-Figues, A Pinas traveler and photography hobbyist, find more travel blogs in my blog section, click here.