Number of newly registered users is growing day by day on Film Annex. After joining Film Annex first question that comes to their minds is "How to present and What content should be in a blog" etc. I know that, this is a big problem and by taking this thing i thought to help them, Why not i write a blog in which newcomers gets user guide about the right way to publish a blog and things which are important.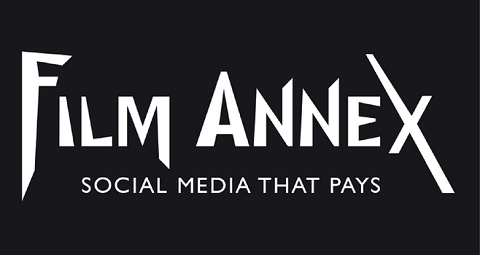 Before going further i want to to clarify one thing that is most important. On Film Annex you cannot post copied or stolen content from anywhere in you blog. Film Annex Moderators always check your blog content before approving them. In the case of proven plagiarism (Stolen Words) you may incur heavy loss.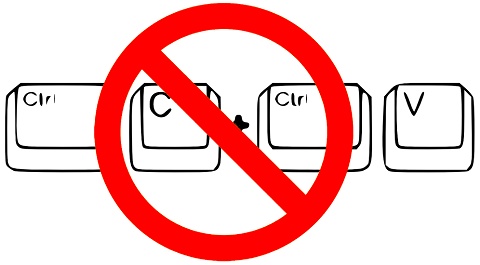 For opening Film Annex Blog Window. According to the picture below, click the plus icon and then click on write a blog to open blog page.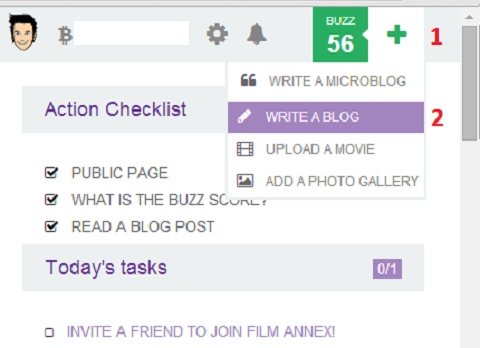 Blog content should be 100% your own.
Blog written material you choose should be to the selected topic.
Always Include 2 to 3 pictures reflecting your chosen topic. To add pictures according to the picture below, Click on Add Image button and select a picture from your computer, Film Annex Library or from any Website URL.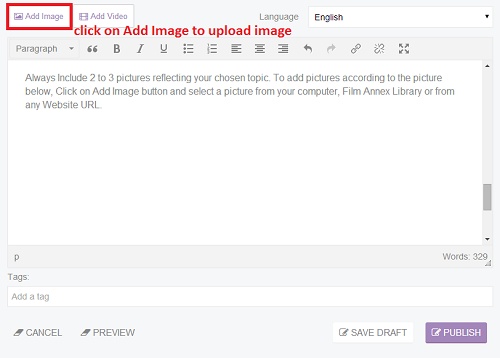 If you'd like you can add a film about your chosen topic . To add a Film according to the picture below, Click on Add Video Button and add film from Film Annex library. you can also add movies from Youtube, Vimeo, and Film Annex Library.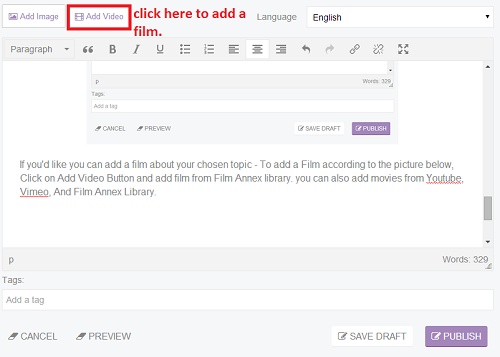 Always bold the important words of your blog, plus you can insert link up with key words (Adding a link by clicking on it reader can find more information about the word).Take a look at the picture below for guidance.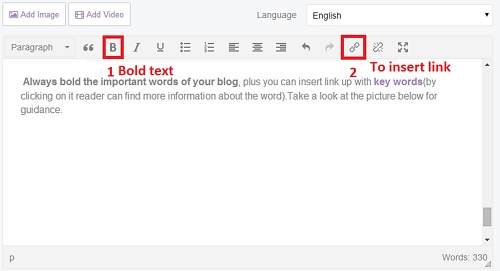 Tag important words of your blog on Film Annex Page about your chosen topic.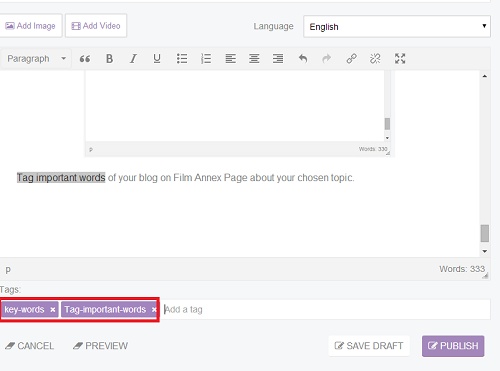 Before publishing blog Always select language according to your blog content, otherwise Film Annex Team will move it back to "status: Never Published Draft"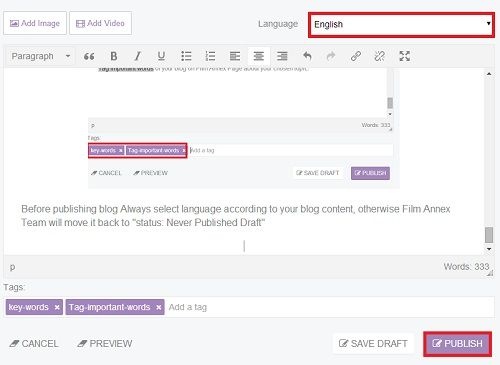 i hope you will find this blog useful and this blog will help you all.