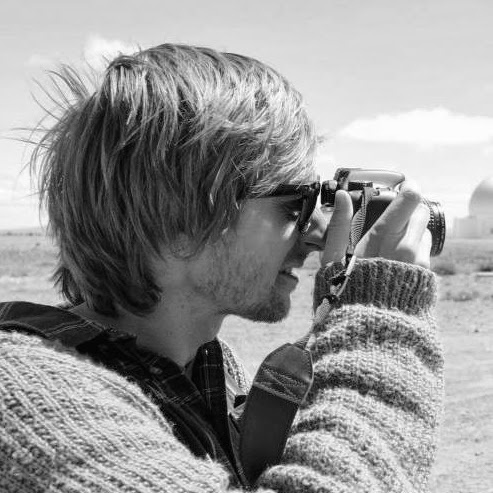 Christopher Udemans is a reporter at HumanIPO. He is also a Writer and Composer. He hopes to make a living using pen and paper, residing in places where others would fear to tread. Christopher is happy so long as he can write about what he thinks, think about what he reads, read about what he writes and has a bit of food to eat in between.
FA: Can you briefly tell us about yourself and your background?

CU: I am a journalism graduate from South Africa currently working for a pan-African tech and startup news platform. I have had a passion for technology for as long as I can remember. I read voraciously on whatever topics pass me by.

FA:  Since February 2014, Film Annex has started paying its users in Bictoin. What do you think about BTC, not only as a currency, but also as a technology?

CU: Bitcoin is an interesting topic of discussion. It its not only intriguing as a currency but also as a concept. What was once a technology used only by those who have a better than average knowledge of the internet is now a topic that is discussed around the dinner table. The technology allows for an individual to function independently without the intervention of a central bank or middle man. It is a complex technology affording simple applications.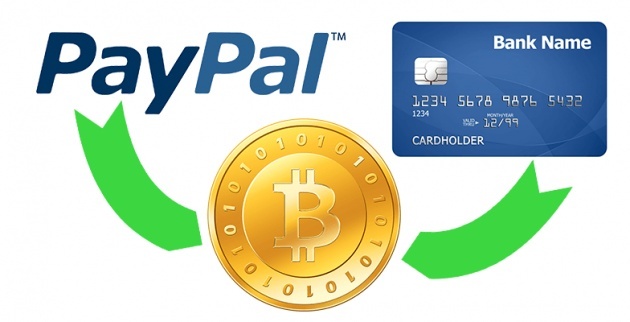 FA: You wrote articles about Bitcoin. How do you see this currency as a tool to support digital entrepreneurship in developing countries?

CU: I definitely think Bitcoin has some very important applications in  developing countries, particularity in remittance services among diaspora. Africa has a huge population that live and work away from their home countries. As a result, these workers need to get money back to their families in their country of origin. At the moment, using services like Western Union and Moneygram can prove expensive for workers. Bitcoin has some potential for these workers trying to get money home at a cheaper rate. With regards to digital entrepreneurship in developing countries, a lot more development is needed. Mobile money platforms have become ubiquitous in Africa purely because of their accessible nature. Individuals and businesses can send money from mobile phone to mobile phone without the need for bank accounts. It is this sort of accessibility that is needed in order to allow for mass adoption of the currency. That being said, the benefits to a small to medium enterprises in developing countries are endless.

FA: In your perspective, how will Bitcoin change the way we make business online

CU: Bitcoin has already changed the way business is conducted online. The idea of a cryptocurrency is central to this. While payments made across borders are affected by exchange rates and steep transaction costs, a standardized 'internet currency' cuts out the need for in-transaction currency exchanges, therefore eliminating costs.
Fereshteh Forough - Film Annex Senior Editor
Please visit my personal page on Film Annex and subscribe. Please also visit Women's Annex and subscribe to it for updates, articles and videos.