Photo Credit Via Canva for Bitlanders.com
Writing Tips for new writers in Bitlanders
Hello there! Just like you, I was one of those newbies who's lost for their first blog, and this when I decided to write this blog design for you and if I can get back to the first time I signed up, I will recommend this to myself as well.

Photo Credit Via Google/ Pixabay
Bitlanders is an amazing platform for great ideas coming from our minds, thanks to this community, writing will never be the same ever again!
I won't keep you waiting and I do hope that this one will help you one way or another!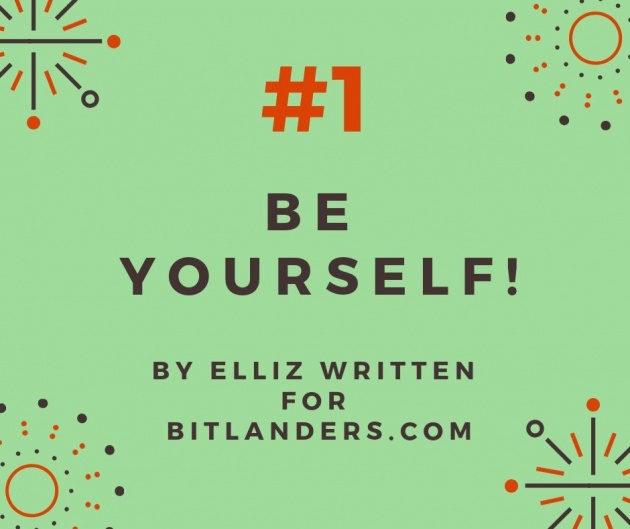 Photo Credit via Canva.com
Be Yourself!
You are a trend setter and yes, you are a unique and talented amazing individual with a powerful heart that encapsulates all this talent through words! No need for any pretentions. Just be who you are here, this community is for you, for us!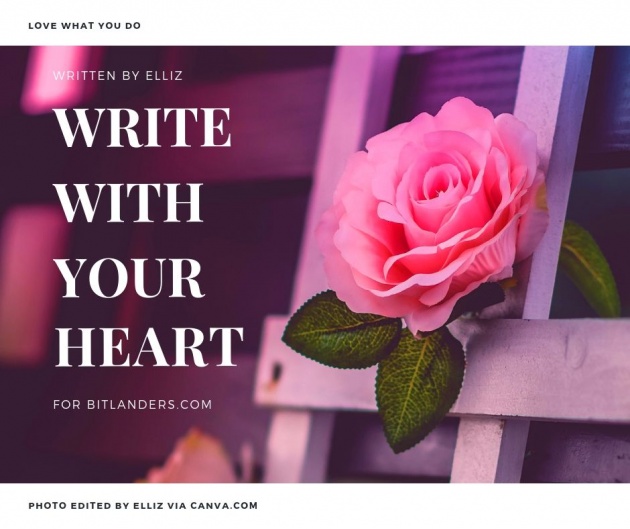 Photo Credit and Edited Via Canva.com
Write With Your Heart
As a writer, we write to express, and to express those feelings and write them with powerful words of emotions and make sure they boost confidence to readers! Plus that kind of good feeling when we are doing the things that matters to us.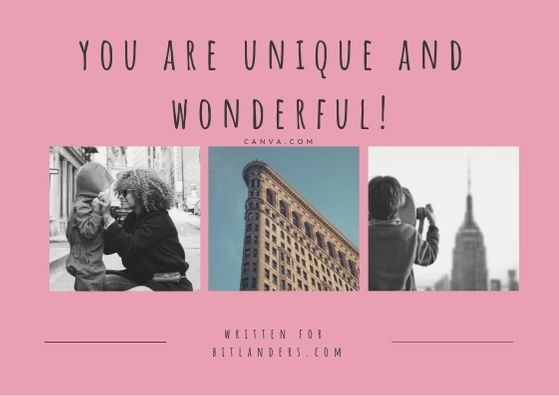 Photo Credit Via Canva
Here's a video about writing via Youtube by TEDEducation
Never Compare your works or yourself to others
No man is made equally the same. We are uniquely wonderful in different ways that when we are together, we shine in different colors! Imagine the rainbow, it has seven colors and they all compliment each other resulting in a spectacular view!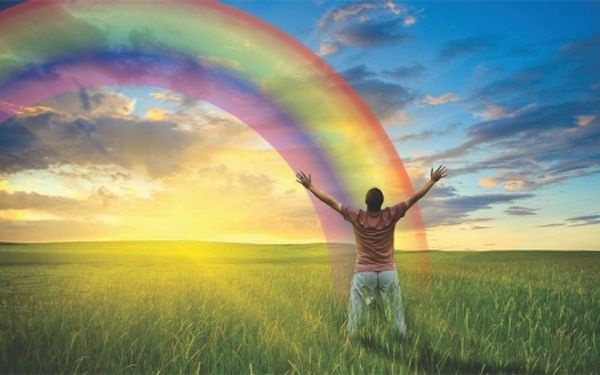 Photo Credit Via Pixabay
You are a Writer, CLAIM IT!
The moment you land here in bitlanders or any other site and wrote those ideas and stories of yours, you are already a writer regardless of how many reads or buzz you have. Claim it and the universe will pour it all to you!
Accept Criticism

Keep in mind that criticism refines you to be a better version of yourself. Let the process teach you lots of things and grow beautifully! Like a pencil, it needs the sharpener to draw beautiful images from the plain canvas.
Do one thing everyday that scares you
Eleonor Roosevelt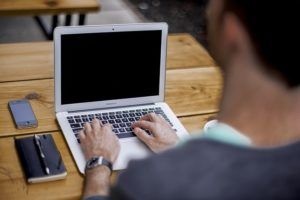 Be the first reader of your own works
Don't wait for the world to love you, begin by loving yourself, darling. That means loving all the things that you create.
Write what you love
Remember that you will be doing this not just for a while but it is like a dream coming true, one step at a time. So always do what you love with passion.
Just Write Today
You are here not just to earn but to showcase your passion for writing, so write that blog!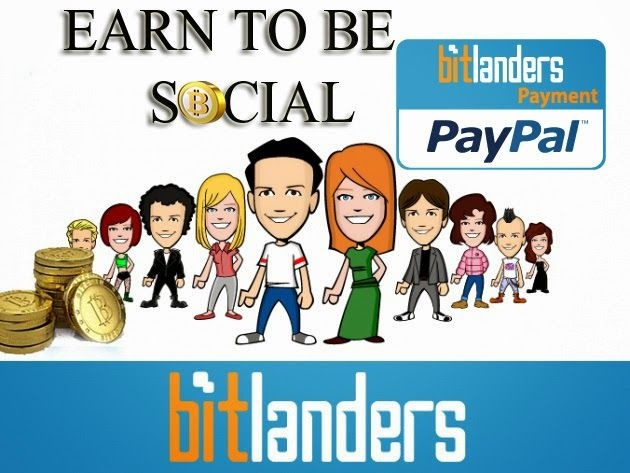 Photo Credits Via Bitlanders.com
You have that amzing power to connect, create and express. Your voice matters. You matter!
Elliz
+++++++++++++++++++++++++++++++++++++
Thank you for reading!
Hope that you'll like this blog and hit that share button with your friends in different social media sites. Buzz me and we can talk more. Let's all grow together here in bitlanders.com and make this community more amazing and wonderful than ever!
Come and Join us in Bitlanders !
Express your inner beauty with words.
All Rights Reserved 2019