I like my Hubby's Green-Tea Recipe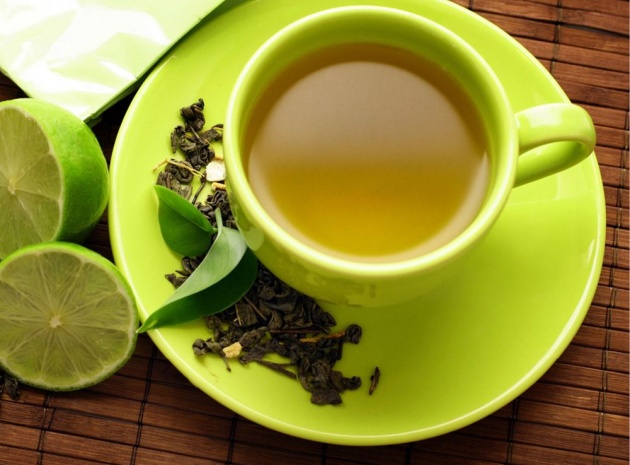 Though it is healthy and good for our heart, but I normally don't prefer to drink green tea of my own. I would rather like to have sipped a black tea with cream milk. But I must admit, I like this special green tea when my life-partner prepares. That is really very special, not for that it is been prepared by him with love, but he does this with lots of ingredients.
Here is my husband green tea recipe, simple and easy:
1. Boil the water according to needful quantity;
2. Add some ginger and cinnamon dust in the water;
3. After completion of boil, add green tea;
4. Left the bowl covering a lid for 2 to 3 minutes.
5. Strain the tea in the teapot,
6. Add few drops of lemon juice;
7. Add honey instead of sugar according to your taste.
This green tea taste good and healthy as well. So I love this green tea of my husband's hand. You also can try this yourself. Hope you will prefer the taste of lemon with cinnamon flavor.
Yours,
Mou

=================================================
Image Google and article is owned by me. Copyright © &sweetmou