FilmAnnex - a platform which teaches us something new everyday, and it also makes me happy to work because I know I am being paid for working online here. But, there are a couple of persons I would like to say, I like them very much and respect them as they deserve it - deserve it for the work they have been doing to promote this website, assisting people from all over the world and of course, giving a chance for low-income people to earn something extra (well, it is quite good, not extra).

As I use to say that look at the personality of a person and you will find out immediately, what kind of a person he/she might be. It is equally applied on internet as well, since you can actually see the depth of personality through their communication methods as well as their writing, and how serious they are and how concerned they become when it comes to assisting someone, be it approving the videos or articles, etc. I think I am one of the luckiest person who is enjoying their company online through this website. So, let me reveal who those two persons are who made an impression.

First and foremost (because she has been the one who I always communicate when having a problem) the person I like on FilmAnnex is Ellyn (oh wait, don't take it the "other way", am only talking about professionalism, you dirty minded bugger :P)! Ellyn is the person who I liked from the start (or I should say as soon as I started to communicate with her for my problems). She is responsive and caring, always telling what to do and what not to do. A couple of days ago, I went on to her profile and saw a couple of pictures, and I thought the personality matches the way of communication - sober looking, full of grace and attractive. I was happy to see FilmAnnex has such a person with nice personality and great communication skills. Great work, Ellyn!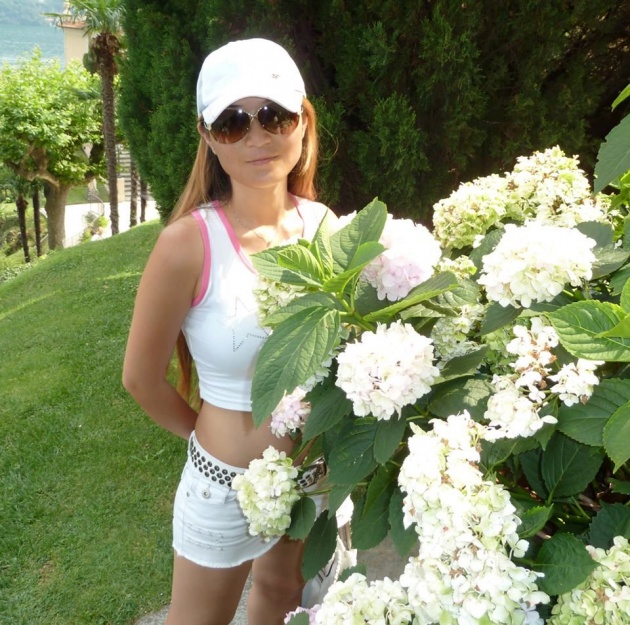 Well, who can be the second one? You can guess it and you might guess it right - no other than Francesco Rulli - (believe me, I don't know what is his origin nationality, but I am guessing he looks like an Italian, am I right?). He is smart and handsome person (well, isn't he? He is making a difference in the world and instead of monopolizing the money, he is spreading it further unlike big businesses in the world). He is a fashion designer and one of the reasons I like him is, that he is always serious while giving or conducting an interview. He replies to every question appropriately, easy-to-understand and with great information. I have seen all of his interviews and every new interview becomes better than the previous one.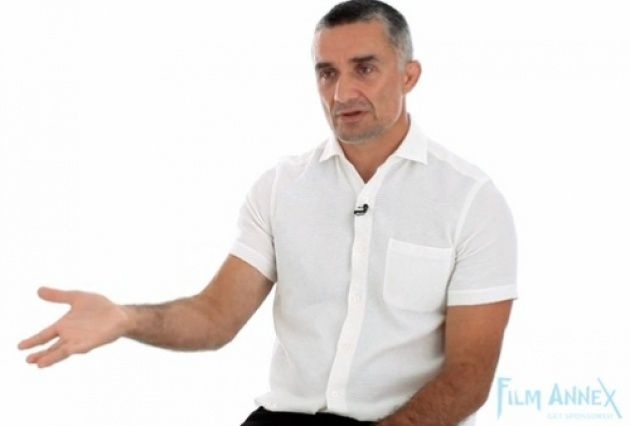 The purpose of writing this blog is to appreciate people who are making a difference in our lives - we might write on different topics, but we ought to write to thank the people who deserve it. They are the deserving people and I pray that may FilmAnnex keep progressing and keep making a positive impact on the societies around the world. Also, I want to thank these two people and hope they will keep doing fabulous work and may FilmAnnex prosper, day in and day out. Thank you!