*** Thinking about 10 Million Dollars ***
This will be a happy blog post to write and to read.
After you have read the blog post, you can write a similar blog post about what you will do and how do you feel with 10 million dollars in your bank.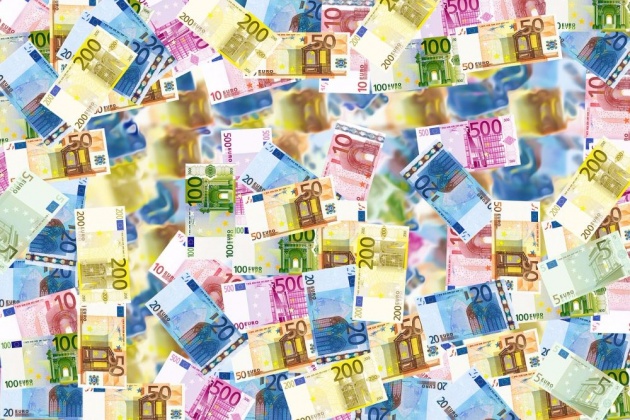 When I deposit the check for $10 million, I will have to wait for a couple of days for the check to clear.
It sure makes for a sleepless night.
I am so excited to have the money in the bank. As long as the check is not cleared, I still have some apprehension.
Come on, it is ten million dollars to me!
Mind you, it is 10 million dollars, not a million dollars or a hundred thousand dollars.
These are the things I will do with ten million dollars:
1. Buy house and apartments
I will buy a new house worth about 2 million dollars in a gated community.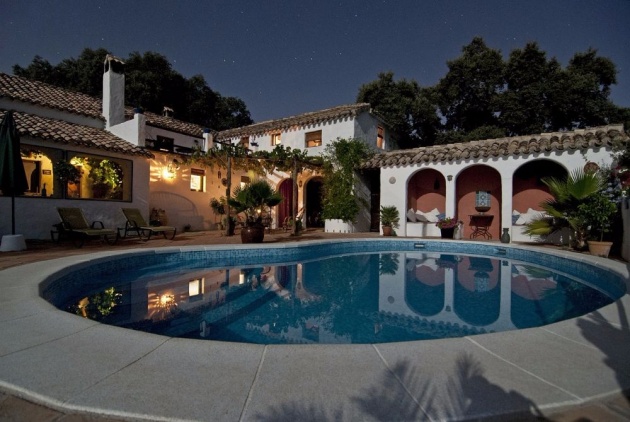 (all images in this blog post credited to Pixabay.com)
This house will be located together with a block of condominiums. I will get a house to stay and get 2 apartments to rent out in the same project.
I do not want an old house because I do not like a house with history.
The house that I have in mind has 5 bedrooms and a maid room.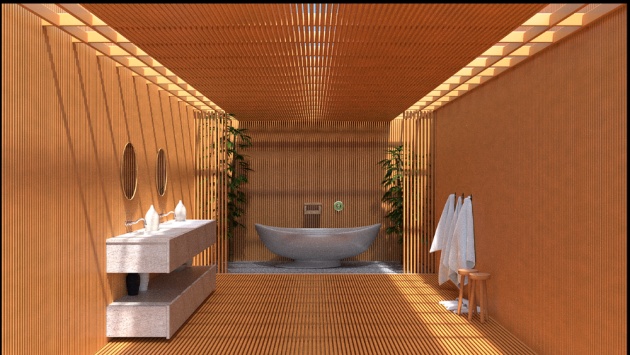 The two largest bedrooms are located on third level. They will share a large bathroom cum toilet. I think I will break it down into two smaller bathrooms and toilet so that we can have more privacy.
3 bedrooms are on second level. Personally I prefer to stay on the second level.
I like a big bedroom with full length window. I like to see the morning sun ray coming into the room to wake me up. I like to paint the walls with cheery color. It will be a happy bedroom for me. I like to go to bed happily and wake up happily. I like to wake up to the sound of birds chirpy. When it is a stormy day, I like to stay in the bedroom and watch the fury of nature unleash onto us.
I will feel very happy in this large, spacious and bright bedroom. After all, I am rich and many rich people are happy.
I do not like to climb more stairs just to get to my bedroom. I do not like to get down a flight of stairs to the kitchen just to get make a cup of coffee, and get some bread for tea. Living on the second level is good enough.
The living room, dining room, kitchen, and the maid room are all on ground floor.
Since this house is on the condominium property, there is actually no need to have separate space for car, but I have no doubt that it comes with two parking space for two vehicles.
Such a waste of land! I rather have the space for a pond, and vegetable garden.
The back of the house is the utility area, and we have the washing machine there. It has a back door too.
I will plant sweet potatoes, tomato, and various fruits and vegetables.
I will get 2 smaller apartments and rent them out for income.
One apartment is smaller than the other. One has two bedrooms while the other has one bedroom.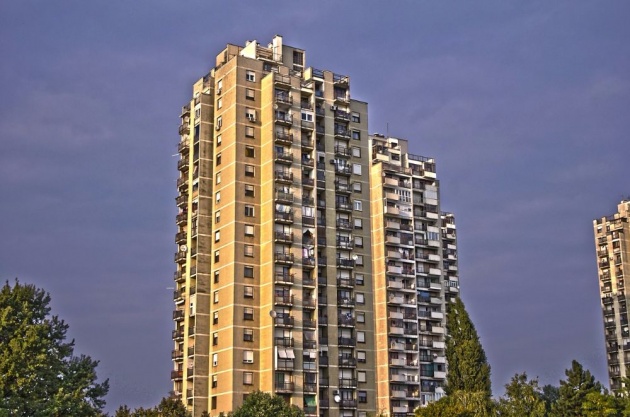 I will rent out fully furnished. I like the tenants to fall in love with the designer decor. They will pay a higher rent when they fall in love with the place.
I will decorate the apartments in such a way that is classy and easy to clean. The tenants will want to stay in this kind of classy apartments.
The total cost of the house, 2 apartments and furniture will cost about $4.5 million.
That leaves me with just 5.5 million dollars for other things.
2. An annuity and pension contribution
I will set aside about a million to buy annuity and pension contribution.
I will contribute a few hundred thousand dollars to my CPF account. That is a government imposed saving plan for retirement.
I want to max out my contribution so that I still have a lot of money when I get old.
I will spend the rest of the million for annuity. It will give me income for life.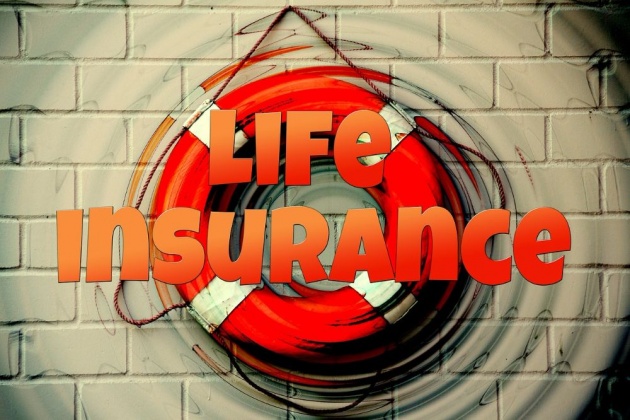 That means I have $4.5 million for the rest.
It sure does not seem such a lot of money!
3. Family and friends
I will set aside half a million dollars for family and friends.
I want them to be happy but not enough to get greedy and leech on me.
By now, I have just 4 million dollars remaining.
4. Stocks and bonds
All rich people have stocks and bonds.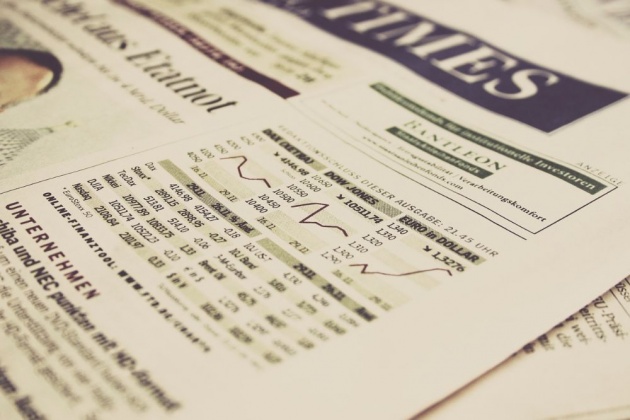 I want to put 2 million dollars into dividend stocks, and both government and corporate bonds.
I have been investing for years, and I have been successful in my investments.
The difference now is that I have much more money now. I will use the same strategy as before, and be conservative in my investment.
5. Luxury
I will have to put aside half a million dollars for exotic holidays and get a maid to clean the house and cook for us.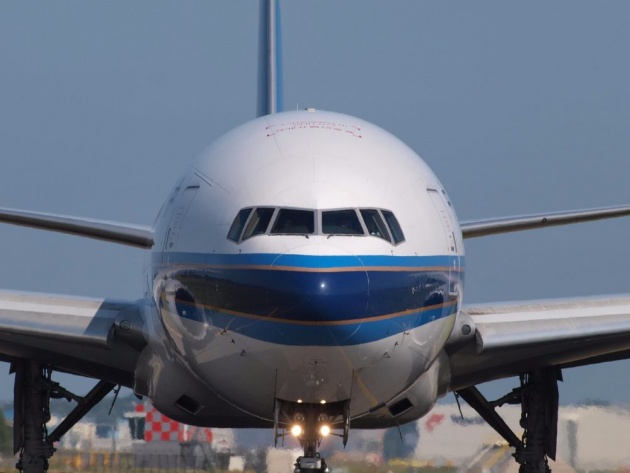 That will not cost half a million dollars within a year, but the money is to spread out over many years.
I want to go to many places in the world, and I want to fly first class, and stay in suite in cruise ships.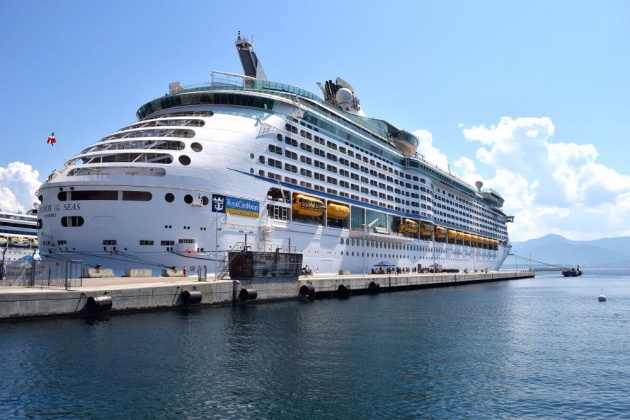 All these take money, and I think half a million dollars is enough for just a few years.
Hopefully after a few years of flying, and travelling, I will get tired of it, and just stay home.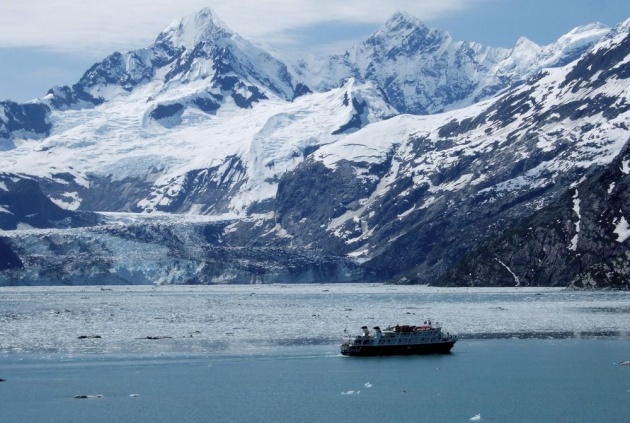 6. Charity and emergency fund
By now, I have just 1.5 million dollars out of the ten million dollars.
There are a lot of small ticket items that need money. One example is the maintenance cost for the house.
Another is the number of charities that I want to support.
The third is the saving for future medical expenses.
I definitely do not want to stay in cheap wards in public hospitals. I want to stay in private ward, and get the top medical specialists to tend to me and my family.
I just hope that 1.5 million dollars is enough.
*** A happy conclusion ***
The above are just board categories. There is no doubt that I may have overestimated or underestimated something.
I think the house and apartments come first.
Once I get them fully paid, I will take a longer time to look into the other categories.
(all images credit to Pixabay)