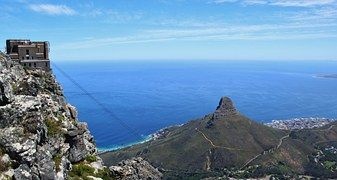 Dear all, Good evening ,
How are you all? Who is here who does not want to go for vacation ? I believe it is human nature who love to go out time and time again from the monotonous atmosphere of daily routine and relax a bit for few days and come back.Yes It is true. Travel has their own benefits .we meet new people at new location and we enjoy there .There is no worry to go to job or to cook food.Just chill at the travel place and have all the time fun around us.We do various outdoor activities , tracking and diverting our mind for few days from work pressure to leisure activities .We have all new hotel rooms for stay with innovative interiors.Every thing is new and the important is atmosphere is also new.
If we go in our big family group then we can stay together all people for few days that improves our bonding for each other.That is the reason we love traveling.
source :http://www.bubblews.com/news/7560058-importance-of-touring-place-in-life - my own article
image:Pixabay.com