Video credits: Jean Beltran via YouTube.com
It is quite obvious that my husband James and I love to travel within the Philippines. This started since we were just started dating. In fact our memorable moments were spent at certain places in Cebu and that never stopped since then, well, perhaps it did go to a hiatus mode when I went overseas to work in the United Arab Emirates but then once I came back to the Philippines, we went on again with our travel journeys and never stopped even after I got operated two months ago because of Ectopic Pregnancy, we still went somewhere North of Cebu.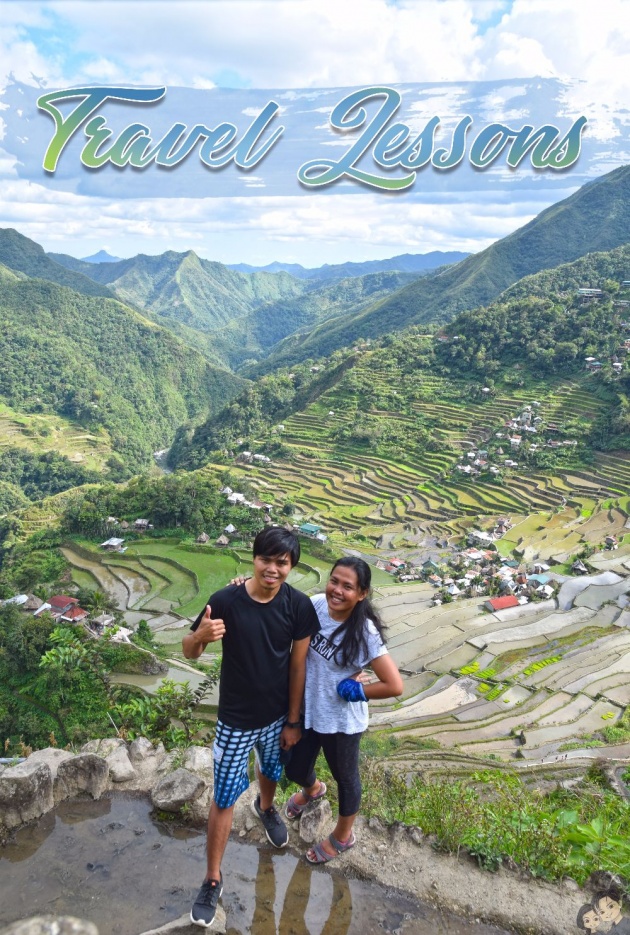 Photo credits: Jean Beltran via bitLanders.com
Have you also noticed more and more people around the country and even in the entire world are very attached into traveling? There are those who are working on corporate world who spend their quarterly budgets for trips and out of town travels? Perhaps travel isn't just for their social media status and I definitely believe there's more reason to that than just having the selfies and other photos to brag about. I just hope so.
This blog here is all about the effects that traveling had made into our lives as a couple. I greatly believe that when a couple travels together, they learn more about themselves and each other's personalities. True there will be fights and arguments as well as misunderstandings along the way but as long as you got the respect for each other, you'll get through it and will be stronger afterwards then you'll want more travels just like what happened to us.
Here's my own list:
1. It turns us into story tellers.
Perhaps the best effect that traveling had done to me is that there's always a story to tell. I can talk about it to almost everyone and perhaps relay to them what happened, what scenery and other experiences we had in this certain place.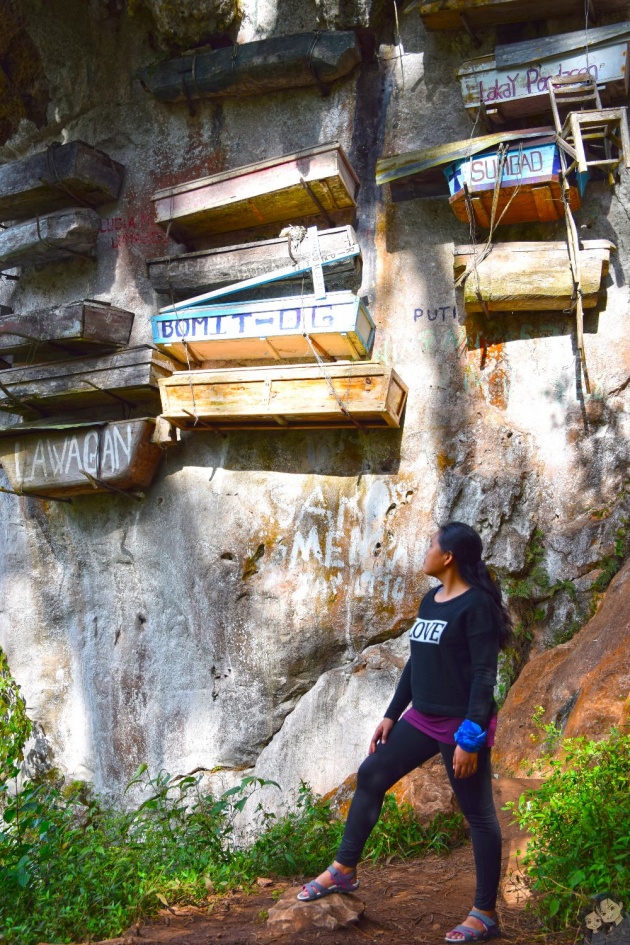 Photo credits: Jean Beltran via bitLanders.com
Thank goodness for travel, I get to post a lot of travel blogs on bitLanders. This is true. Without my travel blogs, it would be very hard for me to cope up with the blogging style in this site. Thank God for travels and for bitLanders. I got a medium to express and share these experiences not just to my family, friends but also to the entire world, made possible by my bitLanders blogs.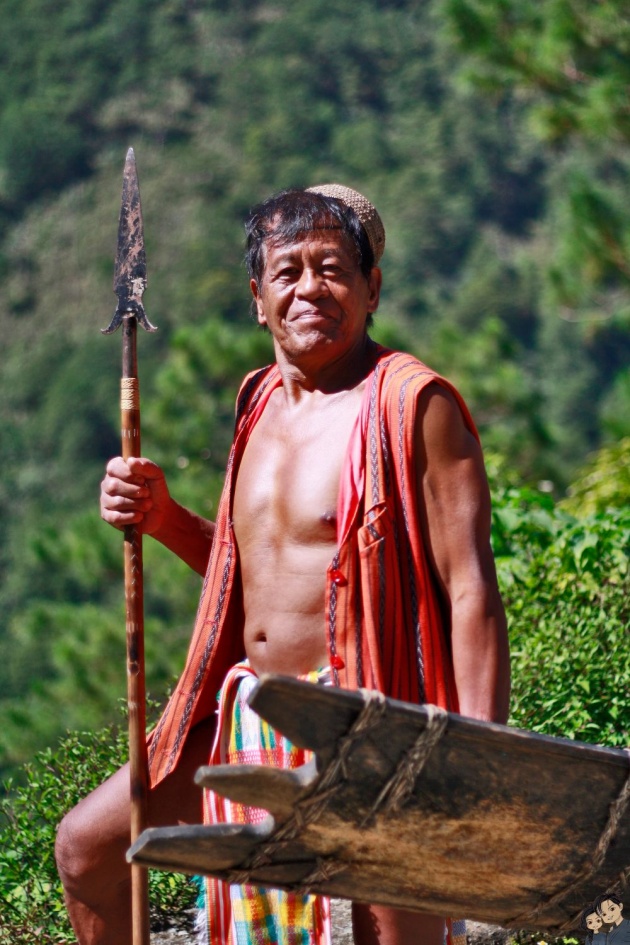 Photo credits: Jean Beltran via bitLanders.com
And one more thing, I truly believe as well that these stories I have will be heard and read by the future generation, specially my future kids. These will be things that I can share to them and also teach them, God willing.
2. Our love for nature grows.
My husband James and I are both picky when we talk about traveling. We don't like to go to cities, you might also notice that in my blog entries. We both like it when we are closer to nature that is why we go to locations which have trees, oceans, landscapes, natural streams and waterfalls.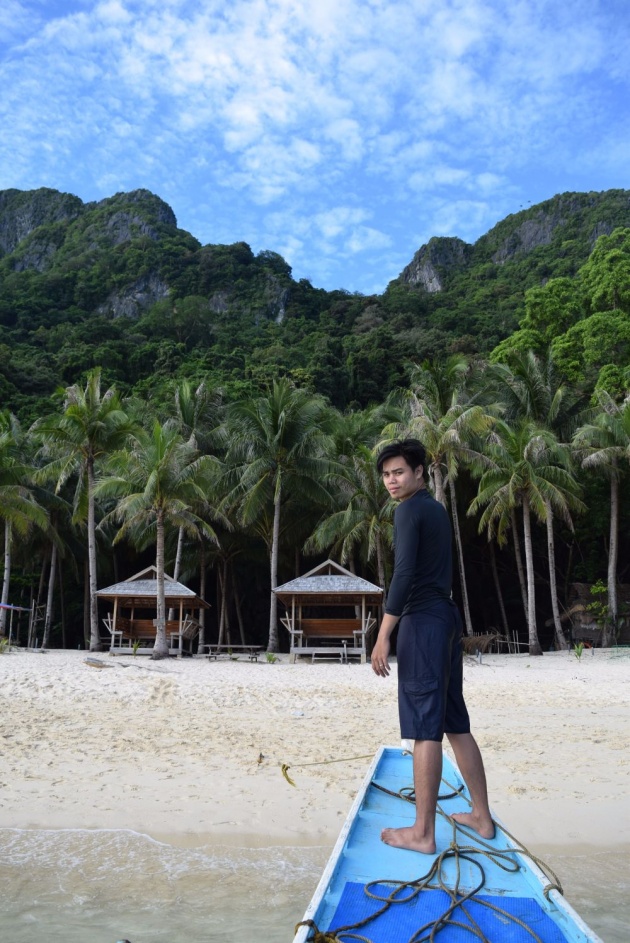 Photo credits: Jean Beltran via bitLanders.com
By continually going to these places, our love for mother Earth and nature grows as well.
One of the most memorable places we have been was in Batad. Although it isn't really organically made by nature since the human hands had sculpted these terraces of rice fields,the beauty of the surrounding giant mountains and beautiful early morning sunrise made us fall in love with this site.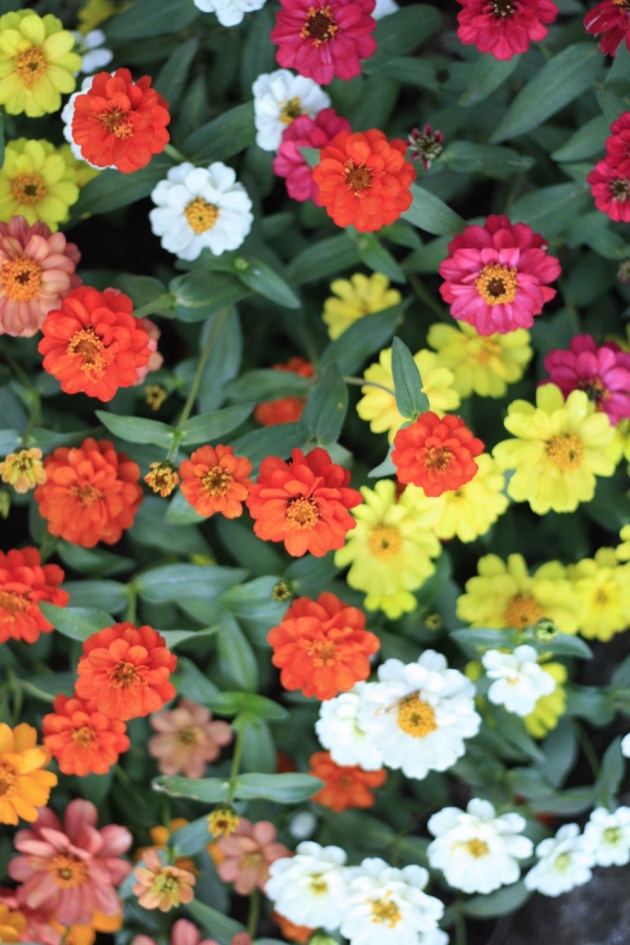 Photo credits: Jean Beltran via bitLanders.com
Another thing is the love of flowers. Remember that time when we went to Baguio and it was in time for their festival as well as their flower season? James and I had been very busy taking photos of almost all the flowers we can see in Burnham Park. What's so amazing there was that these beautiful flowers were just blooming right in the road side! Truly stunning flowers with different colors and fragrances. I won't forget that experience!
3. We become more appreciative.
When we travel, we met different types of people, different culture and different personalities. This is not a bad thing, instead it is a good way for us to realize that although we are of the same country, we have different opinions and beliefs. When we learn to accept these things, we become appreciative not just with our own but with these new people we meet.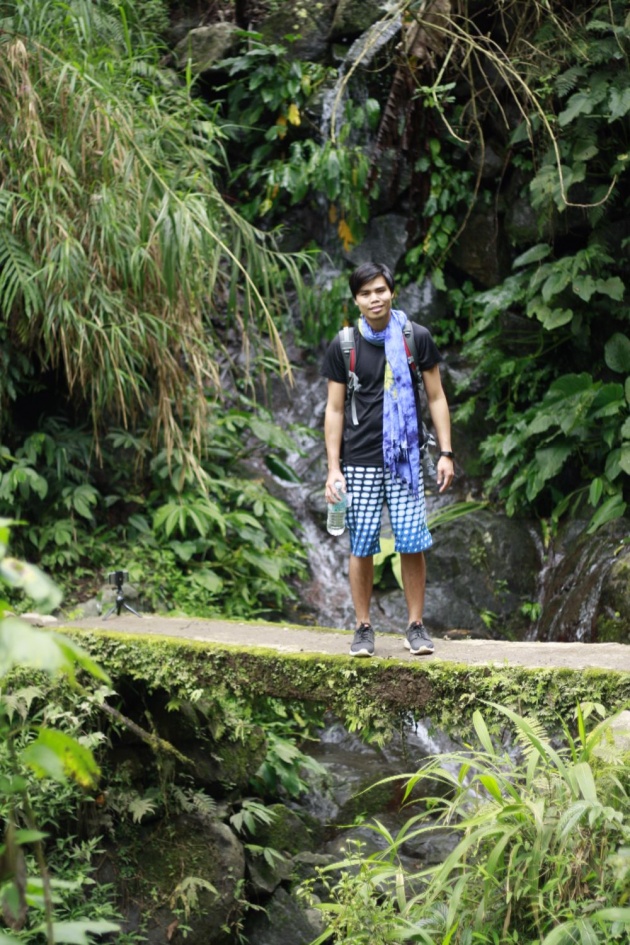 Photo credits: Jean Beltran via bitLanders.com
Appreciating the works of others also comes in the way. We greatly appreciate the bus, taxi or jeepney drivers who had brought us from this point to the other. We appreciate the efforts of the hotel and apartment owners. Without them, we won't be able to sleep at this different location.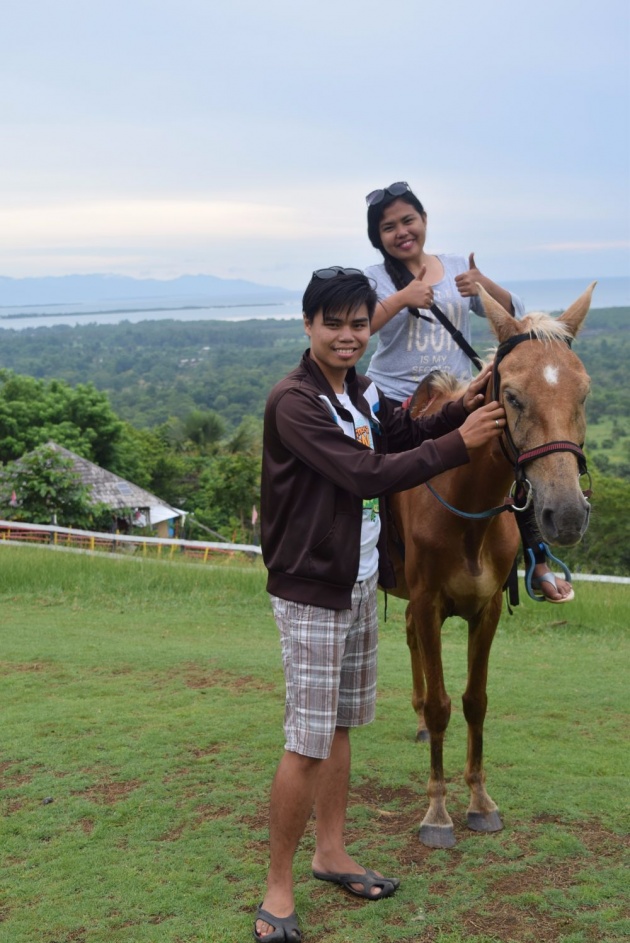 Photo credits: Jean Beltran via bitLanders.com
Not to also forget the chef, cooks and the common mothers who works for a restaurant, eatery or even the road mobile vendors for without them, our tummies will definitely be grumpy and we will starve on the road.
Truly, we get to appreciate every one, each and every single factor that makes our travel experience may it be a good one or something that we could learn from.
4. Helps us learn more about the Philippines.
True enough, we can learn about the country from the text books we had on our grade school, secondary or even in the college level but getting there to that location is a different thing.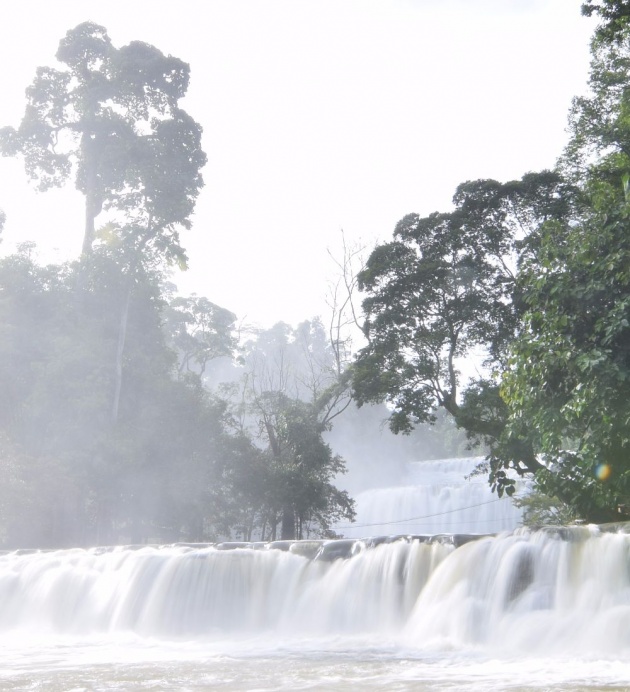 Photo credits: Jean Beltran via bitLanders.com
A personal engagement with the people of Banaue, seeing the Banaue Rice Terraces right in front of me was like looking at the Philippine bill showing an image of it. Seeing the flags of the Luneta Park and swimming together with the fishes of the Philippines' cleanest lake is really something .
We as Filipinos should not be strangers to our own native country. As much as possible, we should explore what our country can offer to us.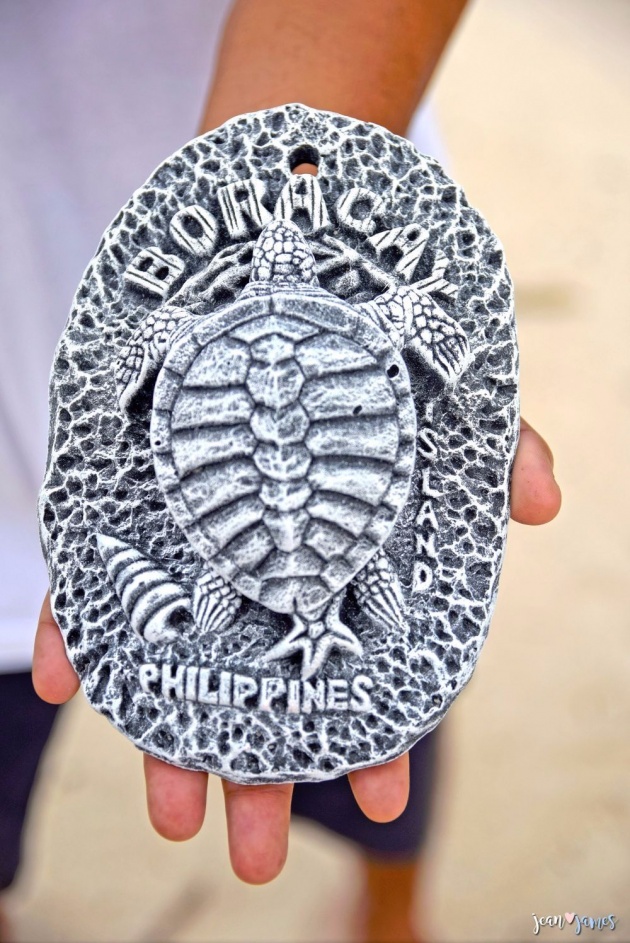 Photo credits: Jean Beltran via bitLanders.com
As the years go by, James and I learned that our country is rich in these natural resources. Everywhere we go there's a white sand beach, a beautiful waterfalls, a pristine lake, a wild yet actively beautiful volcano and lot more. I can safely say that we as citizens of this country is blessed enough to see these wonders and be cloth with it. It is also our duty as stewards of these creation to preserve it for the next generation.
5. Improve our saving and planning abilities.
Traveling is not a walk in the park by the way, it's not eating a piece of cake and definitely not a bed of roses at all time. There's a great effort needed to make the travel worth while.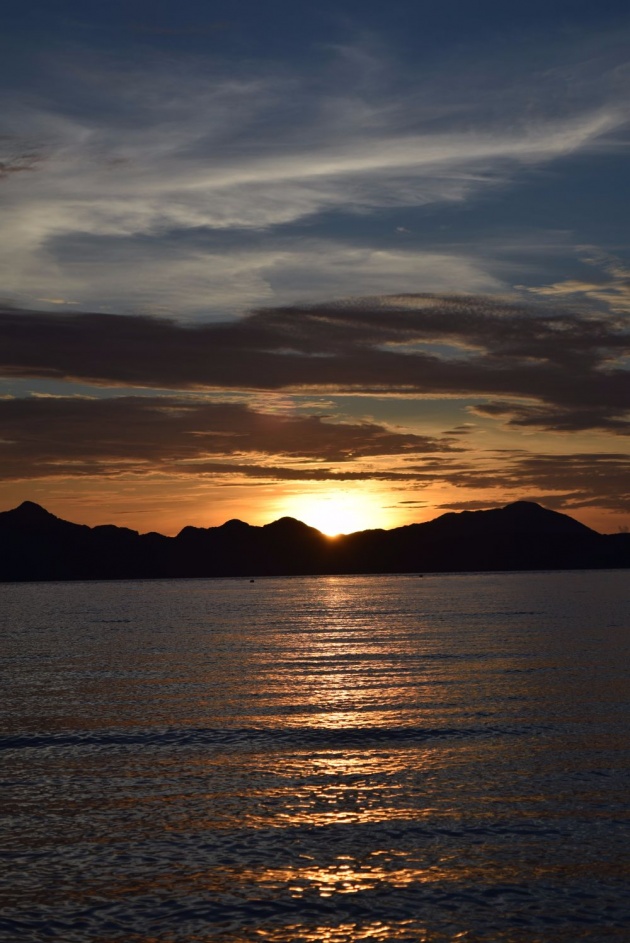 Photo credits: Jean Beltran via bitLanders.com
From the air fare, we must lookout always for seat sale and air fare promos so we can save a lot. There were multiple times that we availed promo tickets which was really a great help.
Then there's planning. Itineraries should be laid out and programmed to make sure that we can get to the destination on time and get back home without missing our flights too. Not to also mention that we have to make sheets of budgeting too because we don't want to go short handed in terms of money while on the road. We don't want to be travel beggars and so it is definitely important to do our homework and research. Like research months before specially when we are going to places far from Cebu like in Sagada, Surigao, Coron and El Nido.
Video credits: Jean Beltran via YouTube.com
Of course we are also open for adventure. When the plan is laid out and the events don't go according to the plan then it's time to be spontaneous and go with the flow. But always remember this as it is what we believe:
"Failing to plan is planning to fail."
That's it. I know I have more to say but I am a bit sleepy now. I have this blog topic in mind just around two hours ago and I finished it in just an hour so I am proud of myself.
Don't you forget to also check out this chat survey I have here about the Philippines and traveling. I personally made this myself so it would be great if you can participate.
For all those Filipinos right there, please explore our country and help our tourism industry. Each single Filipino on the streets of other island or provinces is an additional tourism promoter of the country, the beloved pearl of the orient seas.
For more travel blogs, you may check my blog section in my bitLanders page. Click here!

xoxo,
Jean