Indian Movie Review - Heroine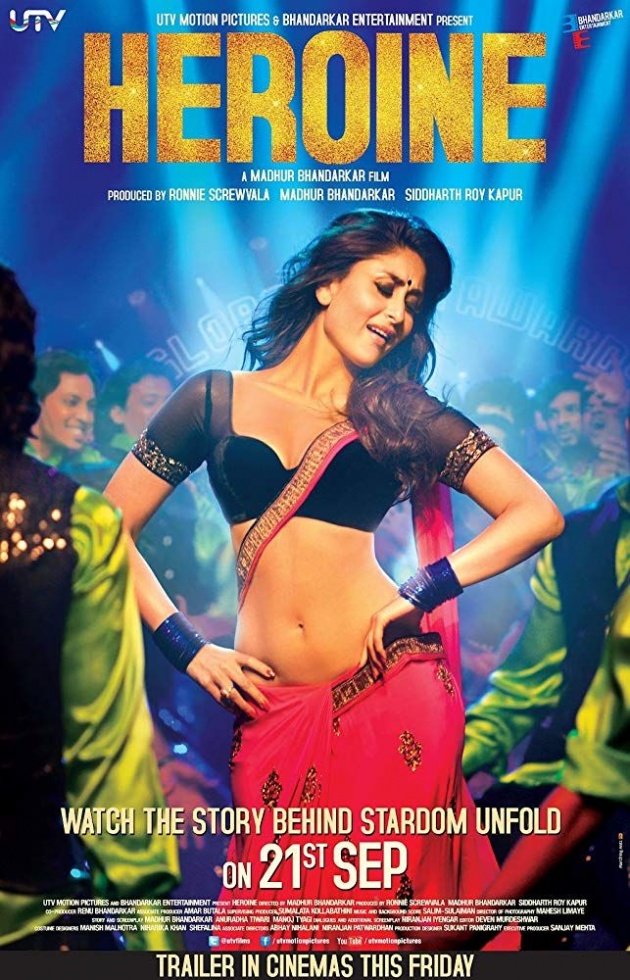 Image Credit: www.imdb.com
✔ Introduction


Hello Friends, I hope you are doing fine and are having a good time on bitlanders. Today I have come up again with my another blog with the title of "Indian Movie Review - Heroine". Friends, this blog is about a hit Indian movie "Heroine". The story of this movie revolves around one heroine of Bollywood Film Industry who aspires to be among top heroines. However, series of events go against her and she is confined to be alone as different groups in the Entertainment Industry boycott her and she is left without any film. The film depicts how she makes a comeback and how she goes about her life in future. This Drama Genre movie was directed by Madhur Bhandarkar and the movie was produced by Ronnie Screwvala. The screenplay for the movie was written by an experienced Indian Film Writer Anuraadha Tewari and the movie was produced under the supervision of Bhandarkar Entertainment, an Indian Film Distribution and Production Company.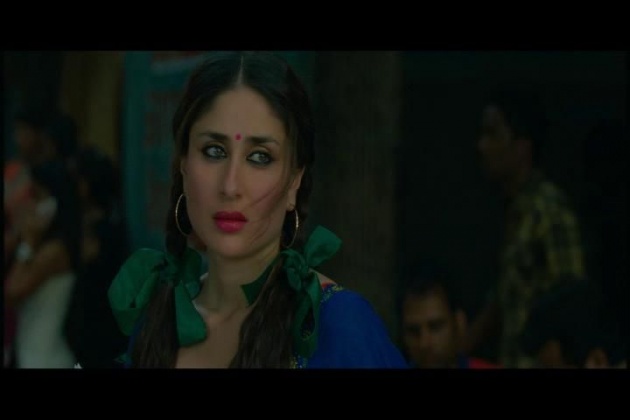 Image Credit: www.imdb.com
The movie "Heroine" was released on September 21, 2012 under the distribution banner of UTV Motion Pictures. Some details of cast of this movie are as under:
✤ Kareena Kapoor as Mahi Arora
✤ Arjun Rampal as Aryan Khanna
✤ Sanjay Suri as Abbas Khan
✤ Randeep Hooda as Angad Paul
✤ Govind Namdeo as Rashid Bhai
✤ Raqesh Vashisth as Sameer Khan
✤ Shahana Goswami as Promita Roy
✤ Divya Dutta as Pallavi Narayan
✤ Pallavi Sharda as Gayatri
✤ Mugdha Godse as Rhea Mehra
✤ Helen as Shagufta Rizvi
✤ Ranvir Shorey as Tapanda
✤ Dilnaz Irani as Tamanna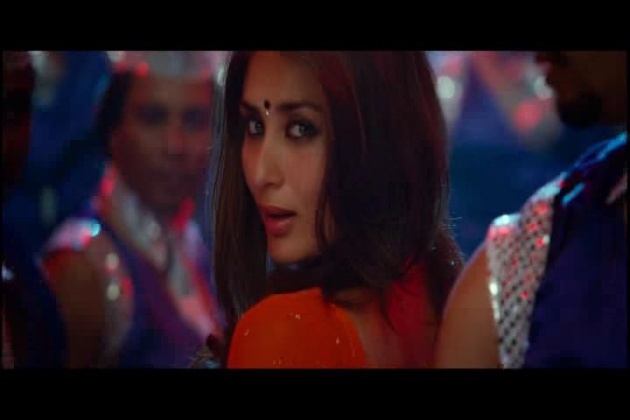 Image Credit: www.imdb.com
A Madhur Bhandarkar film has the same allure as a juicy tabloid or some particularly nasty gossip. Bhandarkar is a proudly pedestrian director. His movies are voyeuristic, sensational, sleazy. But invariably, the narrative includes a strong conservative streak so viewers can leer and still feel morally superior. Heroine is Bhandarkar's great Bollywood exposé.
Movie Review Extracts From: www.hindustantimes.com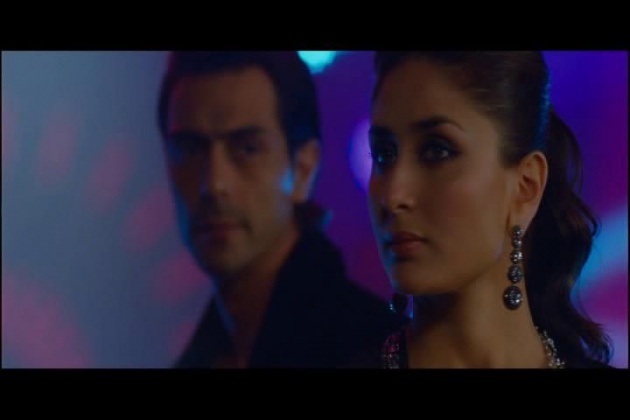 Image Credit: www.imdb.com
Video Credit: Kousar King via Youtube.com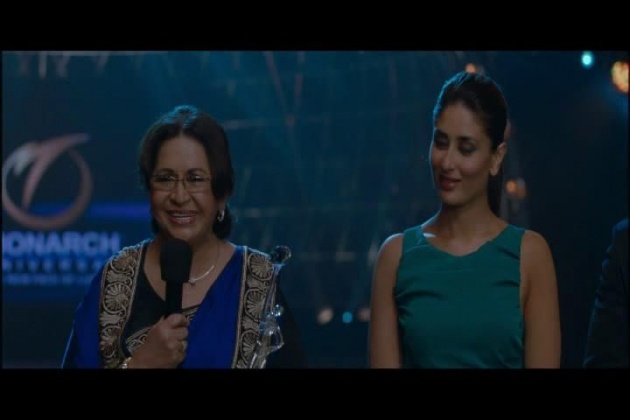 Image Credit: www.imdb.com
✔ Plot Of The Movie And Review
The movie begins as an Indian Film actress and Heroine Mahi Arora, a leading character played by Kareena Kapoor is thrown out of a car on the road. She is in great anger and distress as she decides to go to the Police Station to lodge a complaint against her co-star actor Aryan Khanna played by Arjun Rampal. However, the situation is mitigated by her Secretary Rashid Bhai who is always there to give a good piece of advice to her in order to keep her career always shining. Therefore, Mahi quits the idea of lodging a complaint and leaves to her house with her Secretary. The movie moves forward and takes the audience to the past as Mahi Arora is having an affair with Aryan Khanna. However, Aryan already has a family which contains his wife and a kid. Therefore, Mahi's intentions to get married with Aryan do not bear fruit as wife of Aryan puts up great resistance in order to keep her at bay from Aryan. Mahi and Aryan are so much involved that they even make a video of themselves while in intimate situation. Aryan is having an estranged relationship with his wife and the matter has reached the Court for further decision. On one day, when Mahi was coming back with Aryan from a party, she again argues with him on his wife which results in her getting thrown out from the car.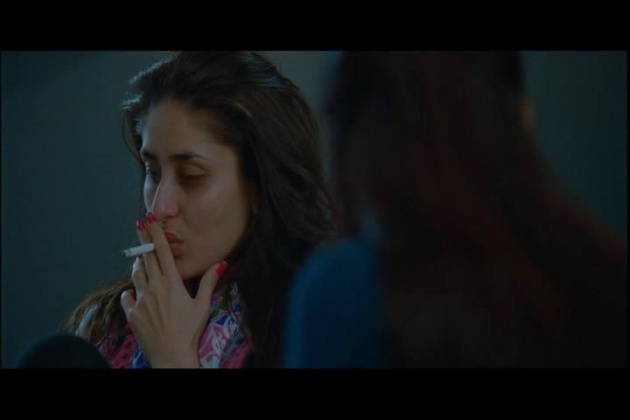 Image Credit: www.imdb.com
Mahi Arora feels that she has no value in Arya's life; therefore, she gets hurt and also goes into depression which affects her film career a lot as her rating starts to decline. To make things right for herself, she hires a Public Relations Officer whose name is Pallavi. She works hard to maintain quite a bit of Mahi's image and her credibility again into the film market. With the passage of time, Mahi starts to take interest in a Cricketer Angad Paul, and soon they both fall in love with each other. Mahi even uses Angad Paul's relationships to get a big budget film. The hero of the movie was Abbas Khan who had an attitude like a playboy. As Abbas Khan tries to come closer to Mahi, she rejects him and causes insulting situations for him. Seeing the resistance of Mahi, Abbas Khan gets enraged and he manipulates the situation in such a manner that Director of the film edits the movie by removing Mahi's scenes from the film which completely changes the movie's story and Mahi's scenes do not get much share in the movie. She protests but since Director was a close friend of Abbas Khan, nothing happens in favor of Mahi Arora.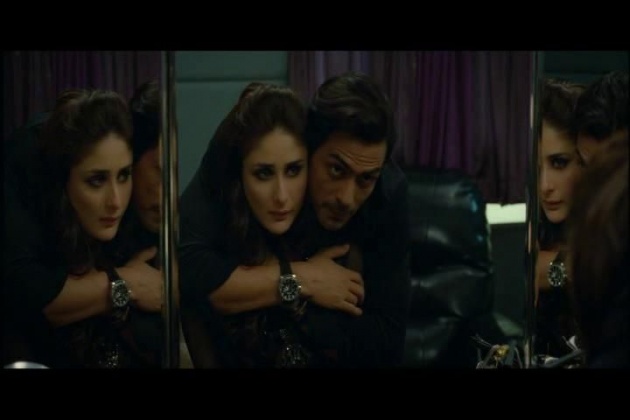 Image Credit: www.imdb.com
Mahi Arora again goes into depression as the film becomes a hit but her role is not appreciated being a short and useless one. In order to make a comeback, Mahi tries her luck in a low budget Art film and whose Director was very cynical about his work. The movie takes nine months and in these months, Mahi could not do anything else as it was a part of agreement between her and the Director. Mahi puts up her best performance, however, after completion of the film, the movie gets rejected by the Sensor Board and therefore, it does not get a chance to be released. This situation was a kind of an end to Mahi's career as she was completely away from the film industry in the recent past. Because she was unable to get a role in big budget productions, she makes herself busy in low budget films with newcomers. Soon, she meets with Aryan again and he apologizes for his previous act of throwing her out from the car. Afterwards, their relationship again starts and that enables Mahi to get another big budget film along with Aryan Khanna with his efforts. However, the Director of the movie was not very happy with Mahi's appearance as he thought she had had her prime time and now she was not up to the standards. As another heroine is cast for the movie on the persistence of the Director, Mahi releases the sex tape of her and Aryan which makes Mahi's another low budget movie a hit one after its release in a few days. The movie ends as Mahi leaves the film industry and goes to Europe to live a solitary life and when someone asks her if she was a heroine from the Indian film industry, she replies with a "no".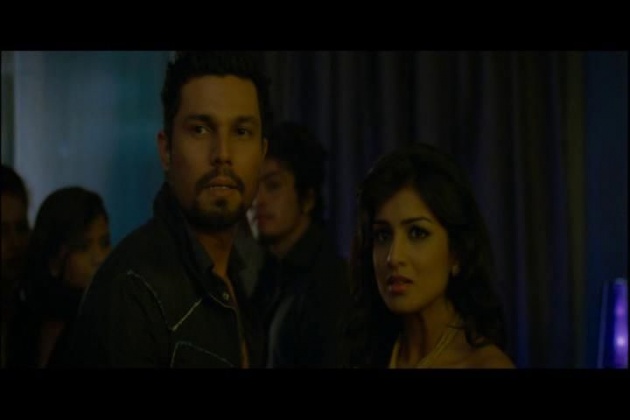 Image Credit: www.imdb.com
Video Credit: SonyMusicIndiaVEVO via Youtube.com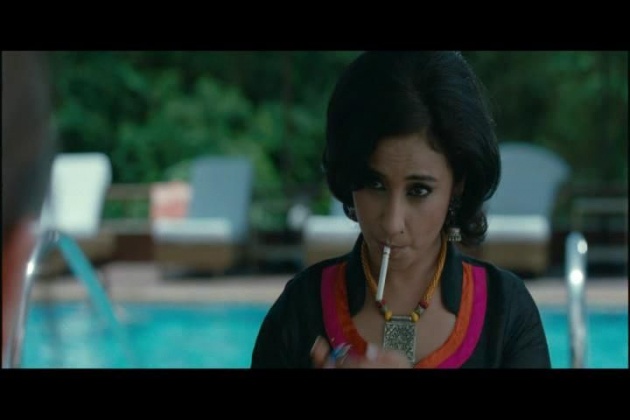 Image Credit: www.imdb.com
✿ Here is Querlo Chat for you. Isn't it fun to chat with a Chatbot ?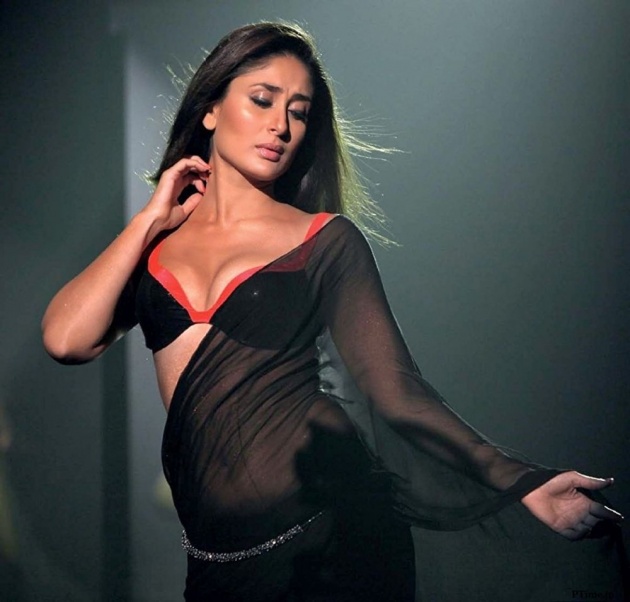 Image Credit: www.imdb.com
✿✸✔✤✪ - - - - - - - - - - - - - - - ✿✸✔✤✪ - - - - - - - - - - - - - - - ✿✸✔✤✪ - - - - - - - - - - - - - - ✿✸✔✤✪

Thanks for Reading. This Blog was written by Rafaquat Noman (a Resident of Saudi Arabia and a Traveler) for bitlanders.
✿✸✔✤✪ - - - - - - - - - - - - - - - ✿✸✔✤✪ - - - - - - - - - - - - - - - ✿✸✔✤✪ - - - - - - - - - - - - - - ✿✸✔✤✪