Indian Movie Review - Pari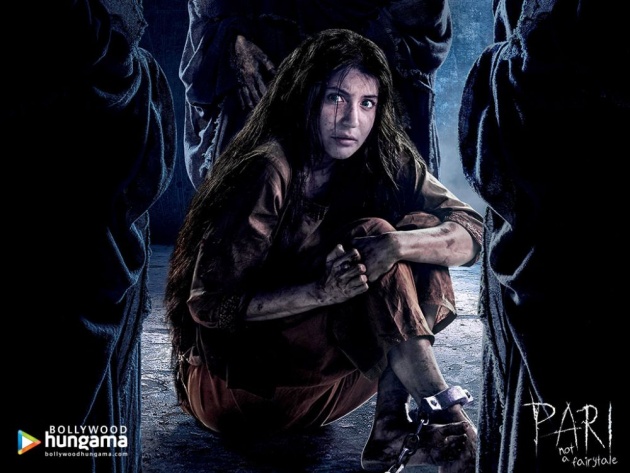 Image Credit: www.bollywoodhungama.com
✔ Introduction




Hello Friends, I hope you are doing fine and are having a good time on bitlanders. Today I have come up again with my another new blog with the title of "Indian Movie Review - Pari". Friends, this blog is about a new and a hit Indian movie "Pari". The story of this movie is about a girl who has been possessed by supernatural powers and the girl's life is in great danger. Those unnatural powers want to expand their affects by bringing more and more people in their circle using the girl. The girl is forced to be impregnated by other man in order to increase the number of people affected by those supernatural powers. The main character was played by Anushka Sharma who also directed and produced the movie. The story for the movie was written by Prosit Roy. The movie has a typical eastern touch in terms of dealing with such problems. The people possessed by supernatural powers are treated with religious practices and the same has been portrayed by the movie production team in the movie.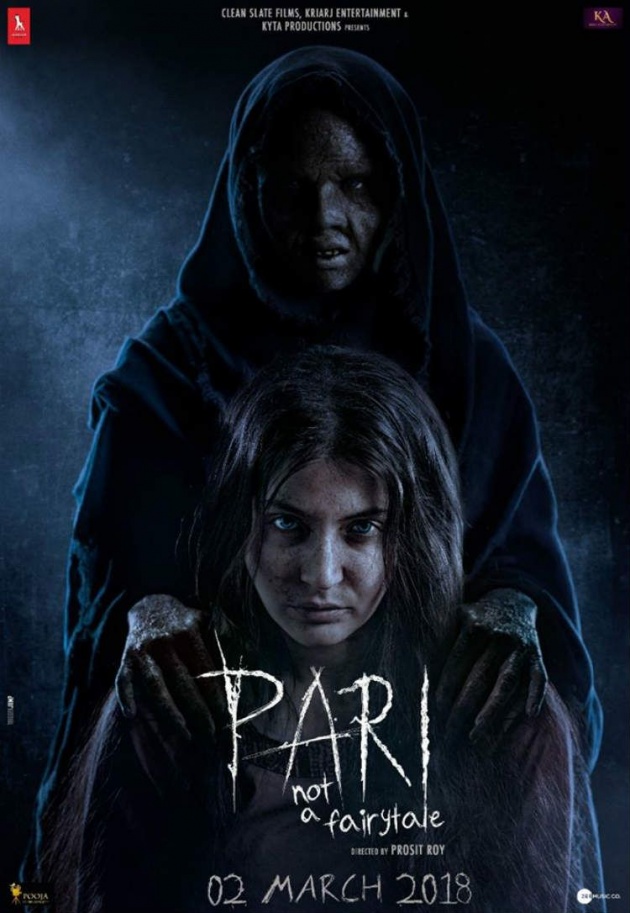 Image Credit: images.inuth.com
The movie "Pari" was released on March 2, 2018 under the distribution banner of Pooja Entertainment. Some details of cast of this movie are as under:
✤ Anushka Sharma as Rukhsana
✤ Rajat Kapoor as Professor Qasim
✤ Ritabhari Chakraborty as Piyali
✤ Parambrata Chatterjee as Arnab
✤ Santilal Mukherjee as Police Inspector
✤ Mansi Multani as Kalapori
✤ Mithu Chakraborty as Arnab's mother
✤ Dibyendu Bhattacharya as Morgue worker
✤ Rohit KaduDeshmukh as Arnab's friend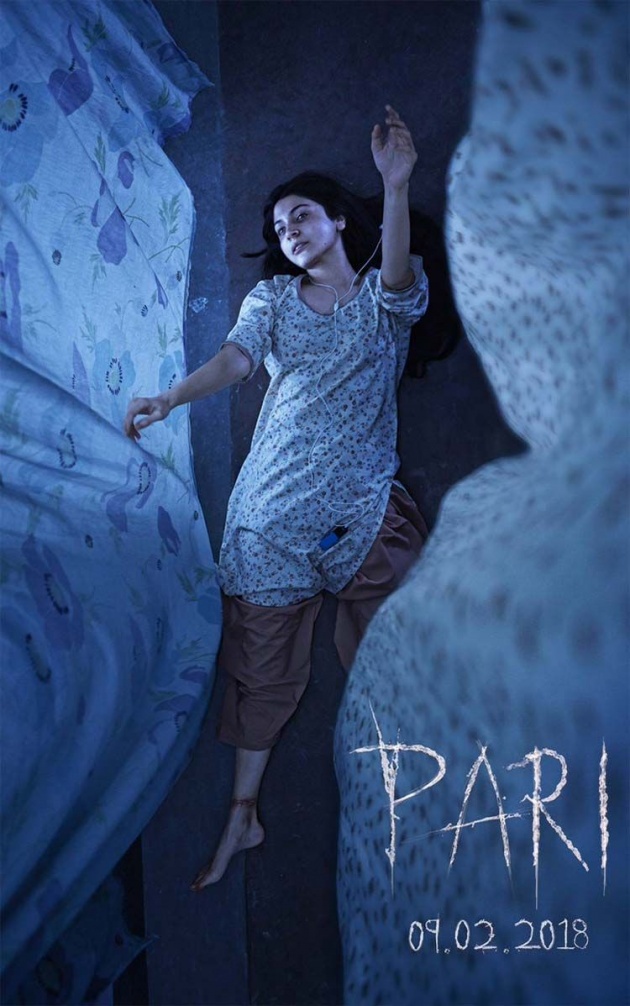 Image Credit: images.inuth.com
Unlike most mainstream horror films, there's no jarring background score, cliched jump scares, excessive conversation between characters or dramatic 'possessed by evil spirit' performances. Pari is an art-house, indie thriller which moves at its own pace, in its own unique way. It collates elements that are rare to find in commercial scary movies — eerie silence, haunting yet soothing melancholic music, an enchanting love story and an air of paranoia that grips you slowly and steadily.

Led by a fine set of actors — Anushka Sharma, Parambrata Chatterjee and Rajat Kapoor infuse substance to the story with their understated act and ensure it doesn't fall flat even when the pace drops. A headphone scene in particular will be remembered as one of the best sequences in a horror film for years to come.
Review Source: timesofindia.indiatimes.com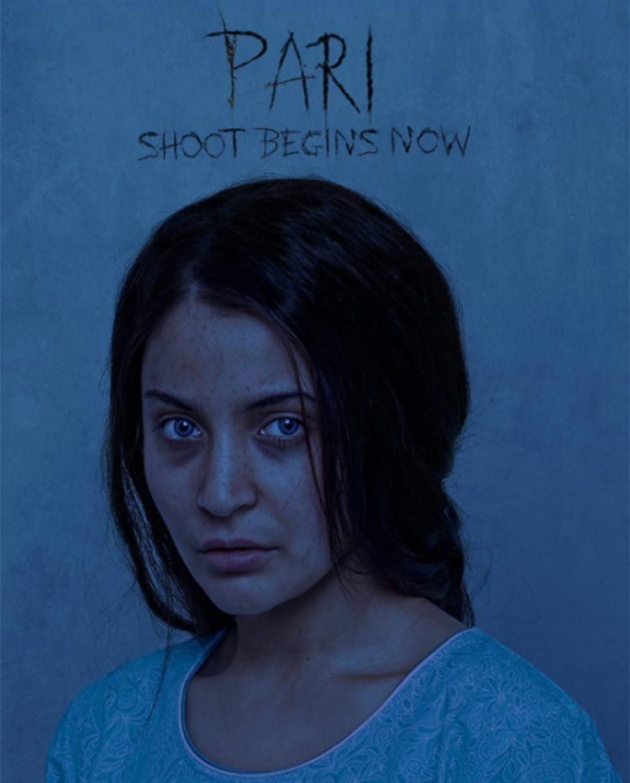 Image Credit: images.inuth.com
Video Credit: Clean Slate Films via www.youtube.com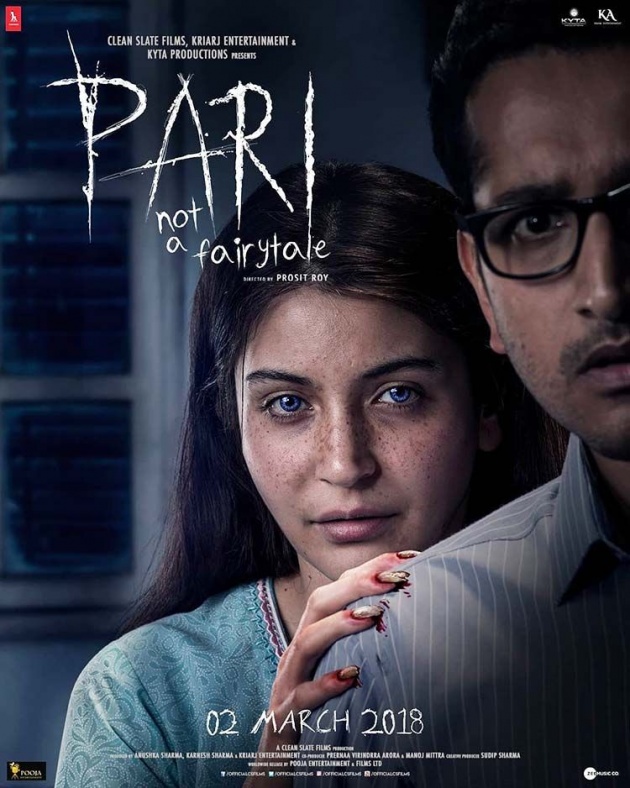 Image Credit: images.inuth.com
✔ Plot Of The Movie And Movie Review
The movie begins as Arnab and Piyali meet for the first time at Piyali's house because their parents have been trying for matchmaking for quite a long time. Arnab still feels that he is not yet ready for marriage but has given in to his parents' wishes. However, having seen each other, they think that marriage would not be a bad idea. Piyali is a nurse by profession and she has very much interest in her career. She also discusses her job experiences with different patients and her feelings towards serving for humanity. They are set to get married and now only the date fixing is left which their parents would discuss themselves later on. When Arnab returns from Piyali's house, there is a lot of heavy rain on their way which has covered the area with darkness and rain water. Suddenly, an old lady comes in their way and gets hit which results in her instant death. Arnab feels that it is a suicide case because the way this old lady came into their way was not normal. Therefore, he lodges a complaint in the nearby Police Station as a suicide attempt.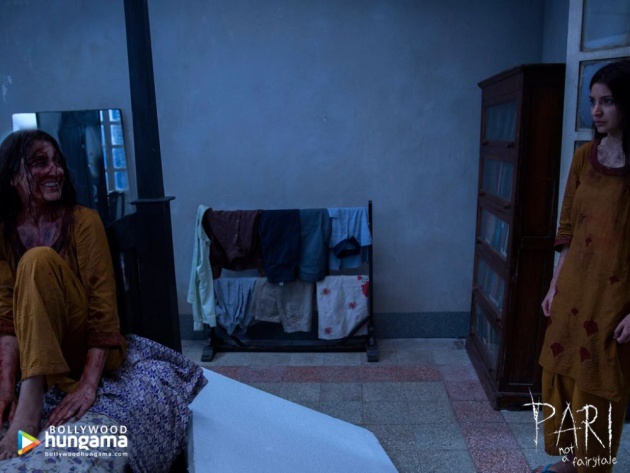 Image Credit: images.inuth.com
When they search through the area, they found the place which is an old house where this old lady used to live. When Arab along with the Police searches the house, they find the chained and scared Rukhsana who is daughter of that old woman. Since she has no one left in the world and has no other place to go, Arnab takes her to his own house until she is unable to find a better place to live in. The dead old lady had a strange mark on her body which was supposed to be unnatural. Therefore, Professor Qasim is informed about the lady who visits her house but by that time, Rukhsana had been taken away by Arnab. Professor Qasim is after humans like Rukhsana who were born by their mothers possessed by unnatural powers. Therefore, it was thought better to kill such babies after their birth as they pose a threat to humanity and such babies could affect others with unnatural powers as well. They look for Rukhsana's whereabouts and soon come to know that she is living with Arnab at his house. Anticipating danger for Arnab and his family, Professor Qasim rushes towards Arnab's house.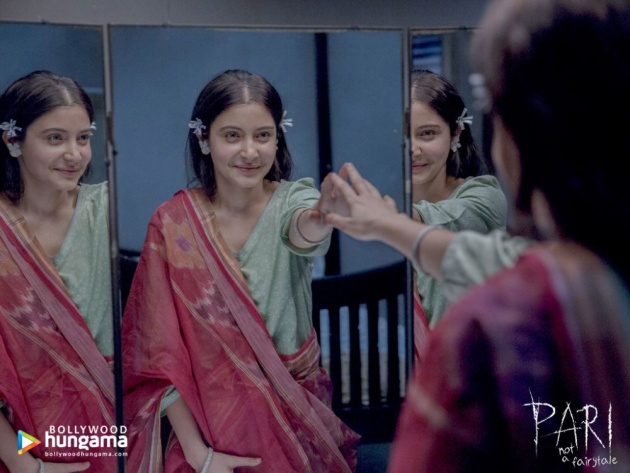 Image Credit: www.bollywoodhungama.com
Professor Qasim meets with Arnab and tells about the danger but Arnab does not pay any attention to it. Rukhsana on the other hand, tries to seduce Arnab in order to get pregnant on the behest of unnatural powers. She succeeds and tries to overpower Arnab by giving him orders like to avoid meeting with Piyali. When Arnab refuses, Rukhsana suddenly behaves in anger and assaults Arnab. That made the situation clear to Arnab who then asks Professor Qasim to do something about it. However it was already too late as the whole month had passed and Rukhsana had now started her rampage. Rukhsana overpowers Professor Qasim and kills him and then leaves for Piyali's house for attack. By the time Arnab reached Piyali's house, Rukhsana had attacked Piyali and injured her before going through labor as she was about to deliver a child having impregnated by Arnab. Rukhsana saves the child by not letting unnatural powers affect him and dies as she sacrifices her own life and does not pass the poison to her baby and hands him over to Arnab as a human being..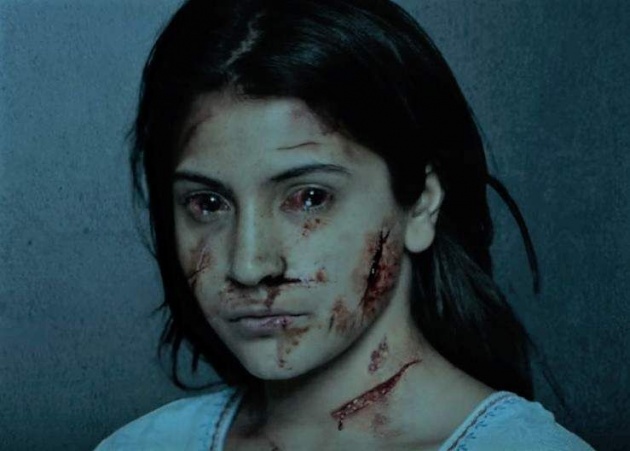 Image Credit: entertainmentblog.paytm.com
Video Credit: Official Trailers Zone via Youtube.com
✿ Here is Querlo Chat for you. Isn't it fun to chat with a Chatbot ?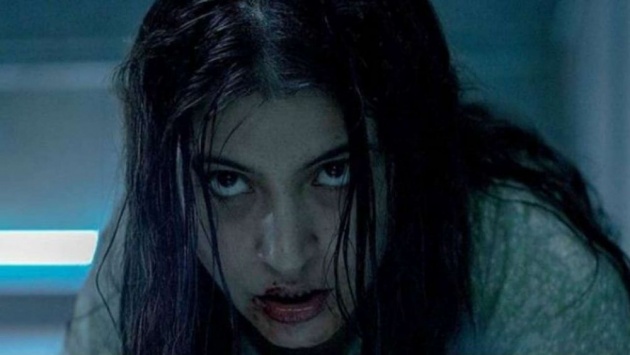 Image Credit: www.dnaindia.com
✔ Conclusion
The movie Pari is literally a very scary movie. In Bollywood, the trend of making Horror movie is not very common and we do not see many Horror movies because of limited audience and interest level, therefore, this movie has tried to set a good trend in the Indian Film Industry. Anushka Sharma has proved herself to be a very good actress in the industry and now with this film, she has also managed to impress a large number of audiences with her Directing and Producing kills. I am hopeful she will continue to come up with unique subjects along with her superb acting to entertain the viewers. The movie sends shivers down the spine on continuous basis as the flow of story is very smooth and keeps the viewers interested. The movie has been able to make a very good business at the box office as it was generally liked by the Indian Movie lovers.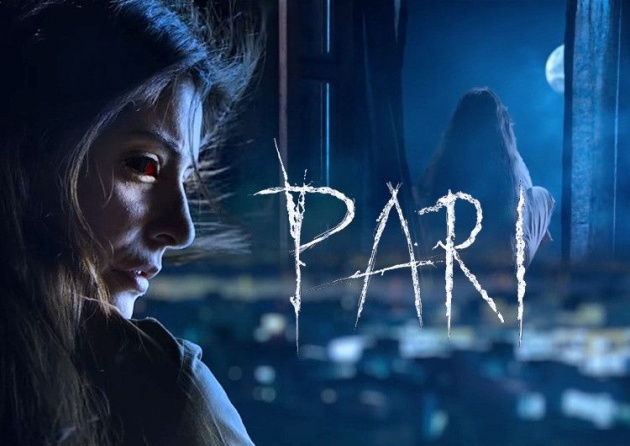 Image Credit: www.lehren.com
✿✸✔✤✪ - - - - - - - - - - - - - - - ✿✸✔✤✪ - - - - - - - - - - - - - - - ✿✸✔✤✪ - - - - - - - - - - - - - - ✿✸✔✤✪

Thanks for Reading. This Blog was written by Rafaquat Noman (a Resident of Saudi Arabia and a Traveler) for bitlanders.
✿✸✔✤✪ - - - - - - - - - - - - - - - ✿✸✔✤✪ - - - - - - - - - - - - - - - ✿✸✔✤✪ - - - - - - - - - - - - - - ✿✸✔✤✪