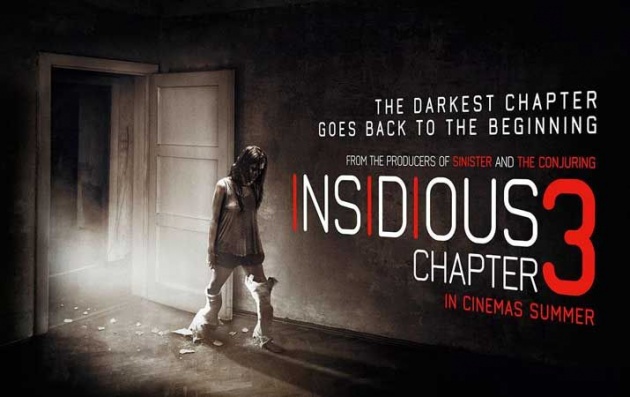 Insidious: Chapter 3
Focus Features Movie Studio make horror movie titled "Insidious: Chapter 3," a Hollywood movie starring Stefanie Scott, International Cinema release in June 2015
The film "Insidious Chapter 3" will not continue the Lambert family story that happened in the previous series. The film will narrate before Elise Rainier (Lin Shaye) was killed and transformed into a ghost.
While still alive, Elise is a psychic who asked for help to make contact with the spirits of the dead. The goal is to help a girl (Stefanie Scott) to whom the evil spirit. But unbeknown reason, Elise seemed to hesitate to use his magical powers it.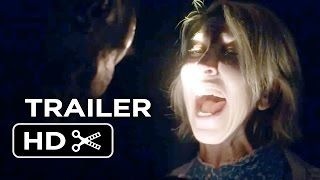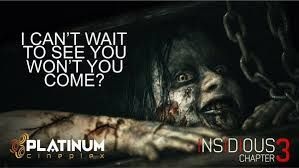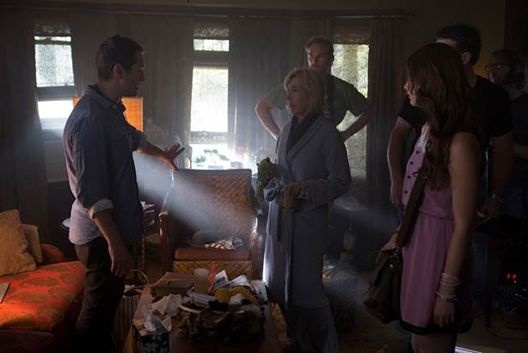 Reported Cineplex, scary horror film written and directed by Leigh Whannell now you can enjoy in Cinema since its launch simultaneously on Monday (2/6).
In this third installment, you will not be presented about supernatural activity experienced Lambert family, like the two previous films. This time the film is more focused on the life of a psychic named Elise Rainier played by (Lin Shaye) before he died on Insidisous Chapter 2.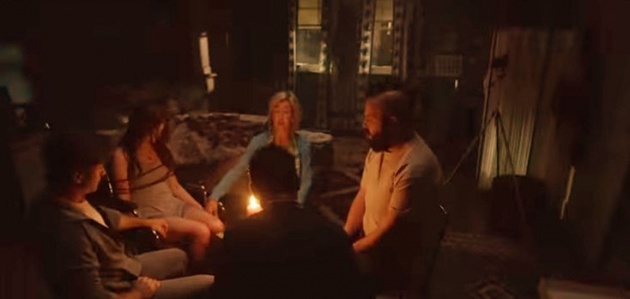 Elise previously was a psychic who helped the family Lambert in the first and second films. This time it is told bahwasannya Elise take the role as a psychic who often asked for help repel supernatural beings. One day Elise asked to help a teenage girl, played by Stefanie Scott.
In this story Elise who has supernatural talent and able to evoke the spirits of dead people asked for help, because she has experienced the terror of supernatural beings. But Elise unbeknown reason to have any doubt to help the girl.
The film is believed to be very long-awaited appearance is targeted to be entered in Box Ofiice. The film is directed by James Wan earlier in the sequel to the first and second and produced by Sony Pictures.