Although International Women's Day celebrates every year by the government of Afghanistan, there are criticisms that shows these celebrate are just like a drama and Afghanistan government didn't have any progress to achieve completed control in women's rights field.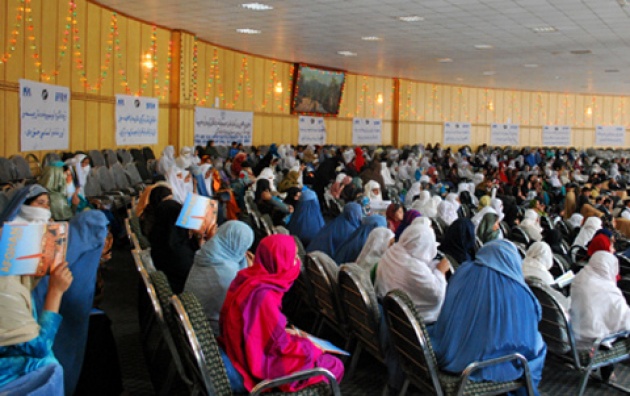 Women's rights activists and members of parliament have criticized the Afghan government and the international community and say Commitments that have been made in securing women's rights in Afghanistan are not yet practical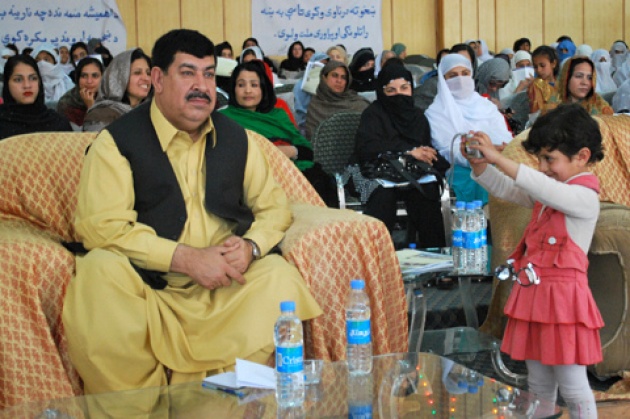 Although Afghanistan government climes that providing Afghan women's rights in Afghanistan is one of the major achievements in the last ten years, But some Afghan officials say they still are violated human rights in this country.
Ministry of Communications and Technology at a ceremony which was held to celebrate International Women's Day said Afghanistan government had lot of progress in securing women's rights in Afghanistan, but there are still many problems in this field.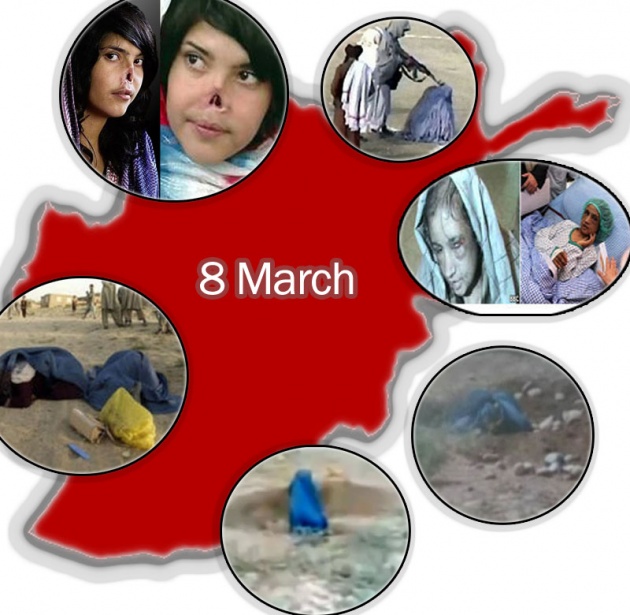 number of women and members of the Afghan Parliament has criticized the government And say that the symbolic celebration of International Women's Day cannot stop violence against women in Afghanistan