So many things to do with the world wide web but two things that I really do, I EARN AND LEARN.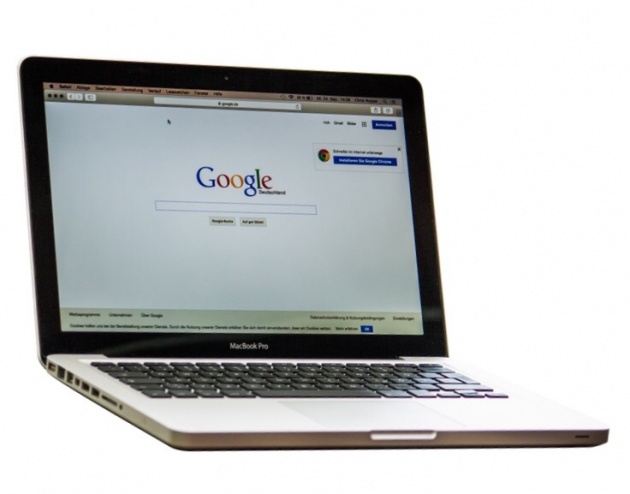 *Image is credited to Canva
Last week I notice my Ipad has no sound, I played my favorite music on Spotify but nothing is coming out, did check the volume if I had it on low but it was on high volume, I am quite worried. I just had it last November and it was on postpaid plan and warranty still there, I should be just going to the telecommunications' branch and have it fixed but I checked any solutions on the internet. I might save time and money if ever I found one. It will take some time for me to go to their office and the fare that I might spent. I have decided to try what I have read thru google and voila! It was fixed.
In connection with the same postpaid plan where I pay Php799.00 monthly, it is an addition to my monthly bills, additional expenses that I have to incur, so what I am doing is to earn more money on line to cover the amount for my bills. Well, the iPad is being used for my online earning sites too and not to mention the pocket wifi that came with the gadget.
With these I wanted to share something of what I have been doing with the internet. I am not really into facebook, I don't stay that long. And same thing goes to my other social media accounts. Not to mention, I have lie-lowed with my Korean Drama addiction that eats all my internet data.
INTERNET: WHERE I LEARN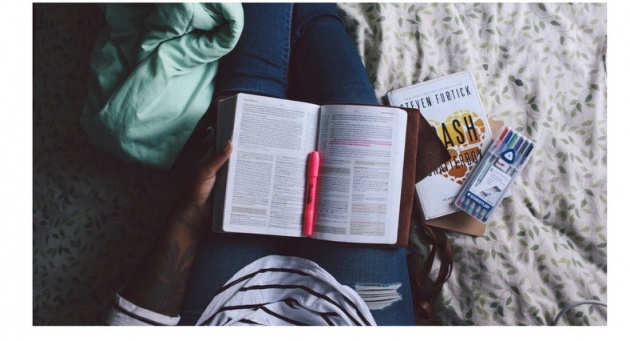 *Image is credited to Canva
Learning never exhausts the mind."--Leonardo da Vinci
So many things to learn from the internet, and sometimes I can not find any excuse for me on not to do things on my own. Not to mention, even with something new to ears, I just try to google it and take some time reading it. The accessibility of the internet has been one of the best things that I have come to appreciate. Yes, while some people are making an excuse of their age, of having no idea on some things, on how to deal with almost everything, I am looking for some solutions on the internet. As I have mentioned, it was on the internet that I have found the solution of my iPad on not having any sound coming out from it.
When I was tutoring elementary and high school students, I realized how big the difference compared when I was at their age. The lessons that we were learning before and what they are being taught in school now seems so advance. Since I was asked to tutor some kids, I can not just tell them that I have no idea on how to solve those math problems, I have to study too. Tutoring made me not just teach but more on made me learn more like I have gone back to school, which is i don't mind, it was the opposite, I loved it. With Math problems so advance, I tried to check some videos on Youtube and that is before I discuss the topic with the students. I just don't watch, i write down too, for me to understand more and have the solutions to be understood by the students. Though I would recommend them to watch those videos, I'd rather want them to get the whole topic with practice and not just relying on the videos.
This week I have been called by a colleague having some issue with excel, she doesn't have no idea on what to do, so I told her I can not go to their place and teach her, so I suggested to check the internet for any tips or solutions with her problem. She turned down my suggestion, told me that is old and have no time to check those, she insisted that I have to help her, I asked her to take a video and have it sent to my messenger, so she did. And have the problem solved.
The internet made me more independent with more things. But it doesn't mean that everything that I have some issues with are being solved via the web, I still ask for help from the people who knew a lot, who have dealt with those things and knew what how to do it. Still, I am grateful with the world wide web. Now I am thinking of writing about a step-by-step guide in filing online BIR Taxes for others to know and do and they might save some money in paying someone that will file it for a taxpayer.
INTERNET:WHERE I EARN.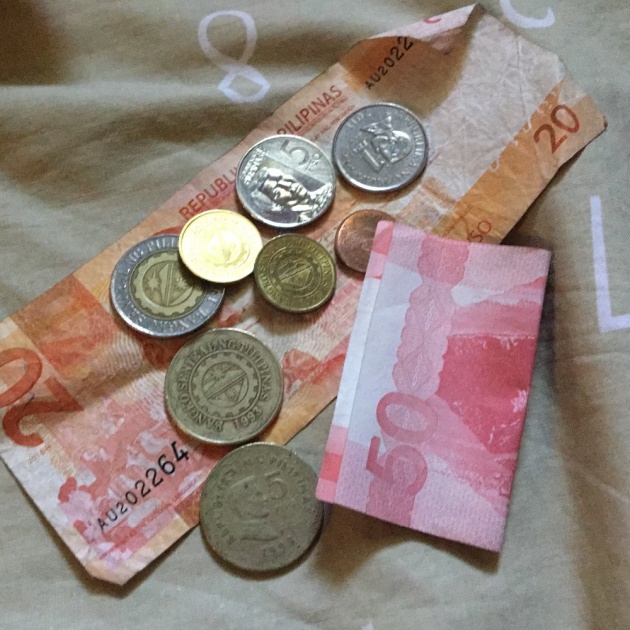 *Image is credited to Rain Tajon via www.bitlanders.com
My annual salary is below Php50,000.00, not that much. The only time that I get more is when I receive my bonuses that only happens on the month of December. How can I live with that amount? By the way, I got my salary every two months so that makes harder to think when bills are coming before the end of the month. What will I do to make both meet ends? I don't ask for any financial help from my siblings, I rely on myself in financial aspects. Though some are thinking that I have been receiving my monthly allowance from my siblings that are working overseas or have a higher amount of monthly salary, but I really don't.
Make both ends meet without involving myself into debts or loans. With the internet, I have found a lot of solutions. Sites where I can earn money and the chance to save more. So what are the sites where I am earning? Here are just few and legit sites where I have been earning and has been a big help in terms with my finances.
1. Bitlanders. Since I got back here and submitting blogs, I have been earning quite well. I might say that the $25 in a week has been a great help. It covers my allowance, food and phone allowance. Phone allowance for my prepaid phone where I register for me to have internet data and for texting. It is quite more than what I need in a week, so I still save some.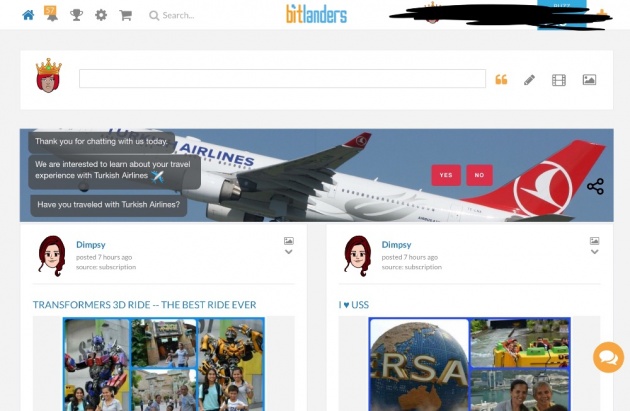 *Image is screen grabbed by Rain Tajon.
2. Humanatic. Despite the fact that I sometimes remove to few categories, I am still patient with auditing calls if I have the time. Yes, the site takes a lot of my time if I need to earn more, concentration, focus. Now, I haven't earn $10.00 in a week since I have been quite busy and has been removed to categories where I earn more.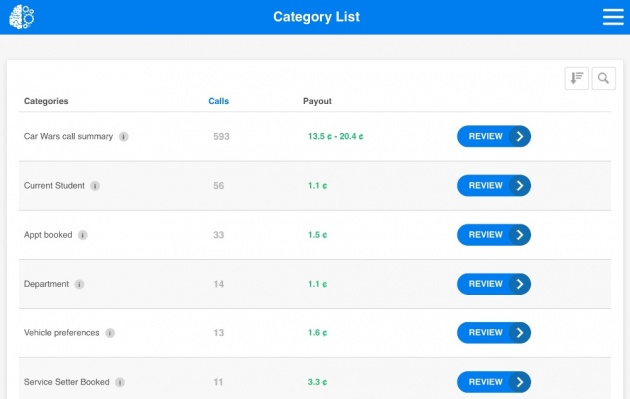 *Image is screen grabbed by Rain tajon.
3. Mylot. Well, I just got back with the site. And still catching up. But before I get back here in Bitlanders, I have been earning around $15 in a month, not bad, it depends with how active I am. Earnings depend on how you interact.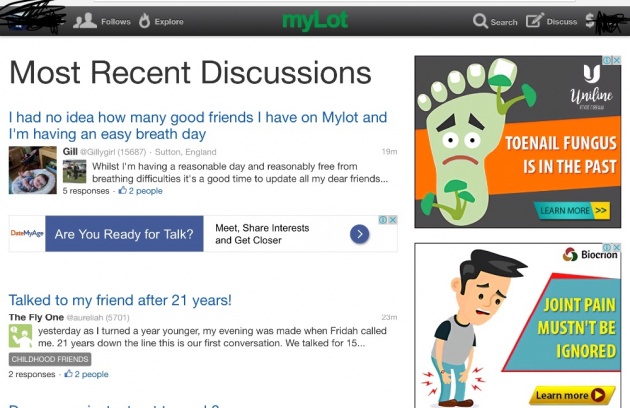 *Image is screen grabbed by rain tajon.
Now, I am trying to balance everything. My schedule, my time. The struggle is real but I am learning. I am in Steemit too but seems like I can not take it for now since I am still loaded with paperworks.
Thoughts on the things with the internet.
While some are busy finding excuses with not having this and that, some are taking their time on the internet with reading a friend's latest facebook status but earning and learning. The internet offers a lot for us, but some failed to see what is in front of them. Instead of wasting their time watching "dramas" on line, they can do better and be productive. Well, this is just my thoughts, the CHOICE IS ALWAYS YOURS, FOR EVERYTHING IS A MATTER OF CHOICE. And also, with the earning sites, make sure to RESEARCH before jumping in, check reviews if possible and beware of scams.