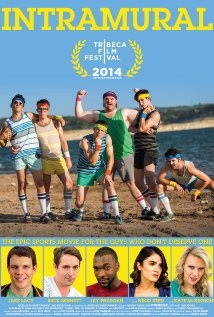 I spent the last weekend in New York at the Tribeca Film Festival. It was my first ever film festival and the first film that I saw was a crowd-funded comedy called "Intramural" Let me just say that this movie was well worth losing my film festival virginity to. What first spurred my interest in "Intramural" was its phenomenal ensemble cast. It includes Kate McKinnon, Jay Pharaoh, Beck Bennett, Brian and Nick of BriTaNick, and DC Pierson, among others.
This movie was balls to the wall fun. Every other line had me laughing my ass off, and as a comedian it takes a lot to make me laugh out loud. Every character was perfectly cast but I think that the movie's shining star was Beck Bennett as the competitive ass hole, appropriately named Dick. He delivers all of his lines so well and he establishes himself as someone who can handle physical comedy very well.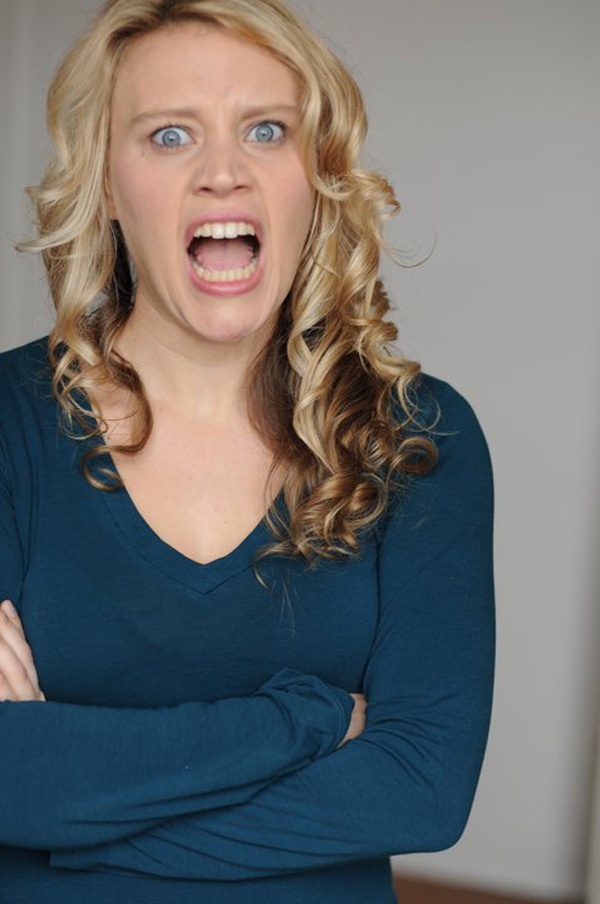 Kate McKinnon, my favorite current SNL cast member, was also cast incredibly well. She plays an up tight country club girl who is unhappily engaged to the main character. Every scene with here kissing her fiancé is just the right amount of awkward and crazy. AT the end of the film she even makes out with a random extra. In the Q+A after the film they revealed that it was not planned and she just went for it. I though, that made it even better.
"Intramural" riffs on traditional sports movies very well. It goes as far as to reference the epitome of sports films, "Air Bud." Well, at least "Air Bud" 1, 2, 3, and 5 because as well all know a dog playing baseball is ridiculous.
As much as I loved this movie I'm not too sure we can expect to see it in a wide release any time soon. Although you and I might see "Intramural" as having an all star cast the mainstream audiences might not see it that way. It seems more likely that it will find big success online and in VOD. "Intramural" is definitely a film to keep your eyes out for.
MY LINKS
YouTube: youtube.com/ThatTallGuyJohn
Tumblr: thattallguyjohn.tumblr.com