ISLA ADITI New swim ware Line VIDEO - PRESS PHOTO's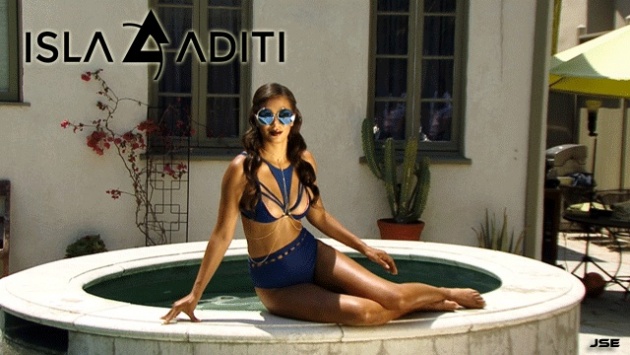 Check out the seXy new Isla Aditi swimsuit video featuring the IslaAditi models:
http://www.bitlanders.com/movie/isla-aditi-new-swimware-line-video/266928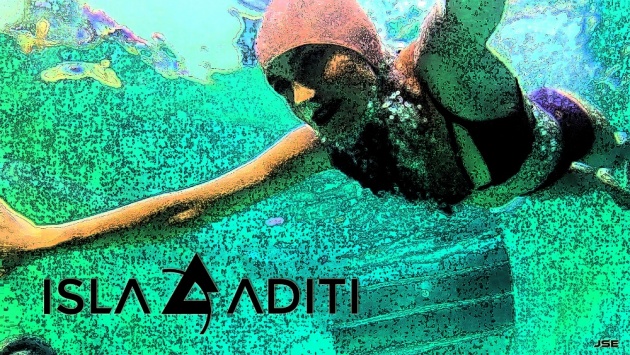 MODELS:
Sonia Sandha
Taelyr Robinson
Kristen Dugas
Hair and Makeup - Kenye Hart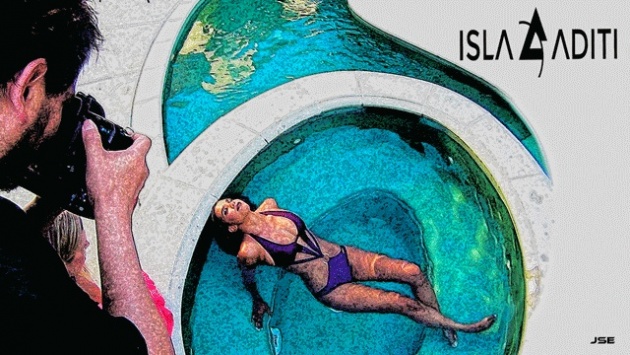 Location: The Gailey House Los Angeles Hollywood, CA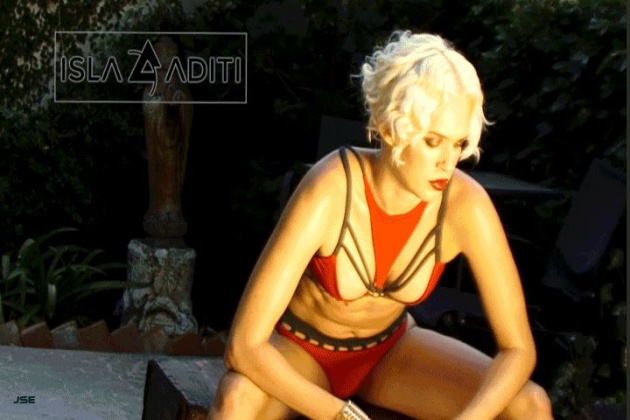 ISLA ADITI is a collection of uniquely designed, modern swim and resort classics; synonymous with beauty, luxury, and quality.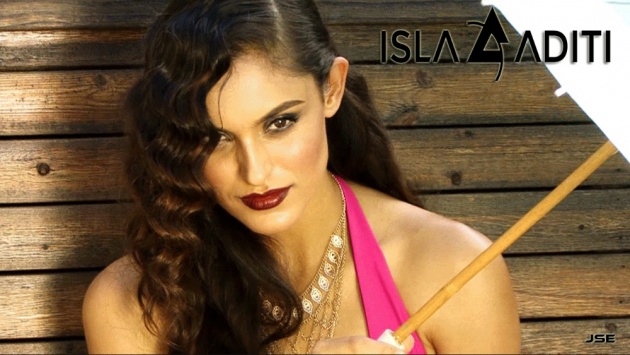 The designer combined her love of architecture and travel to create exclusive pieces with bold colors, vintage flare, and exquisite prints.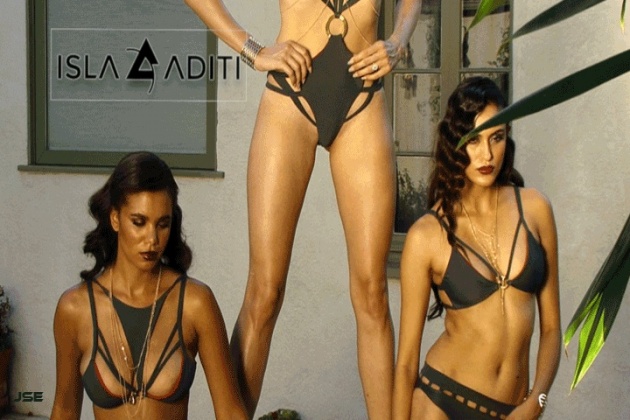 The designs are manufactured in downtown Los Angeles in limited edition.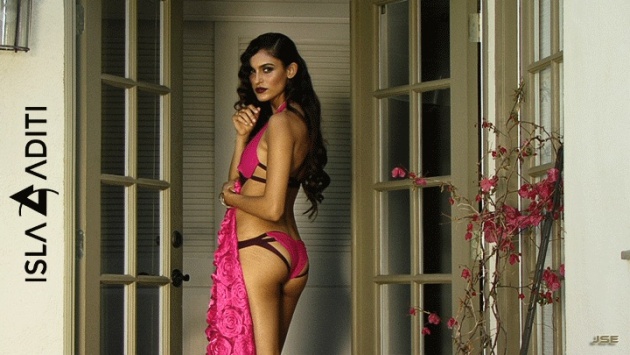 Music By:
Neil Cross "Dancing Til Sunrise"
Mikael Manvelyan "Midnight City"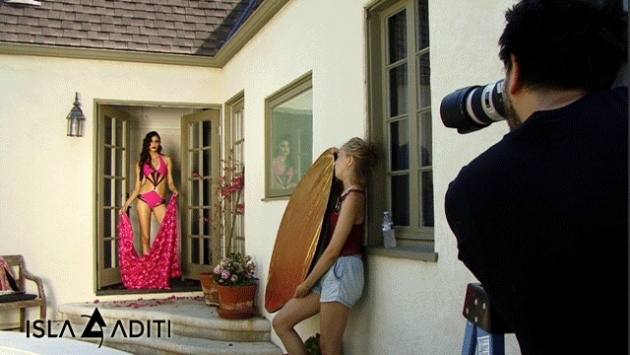 www.islaaditi.com
http://actionsportsmusictv.com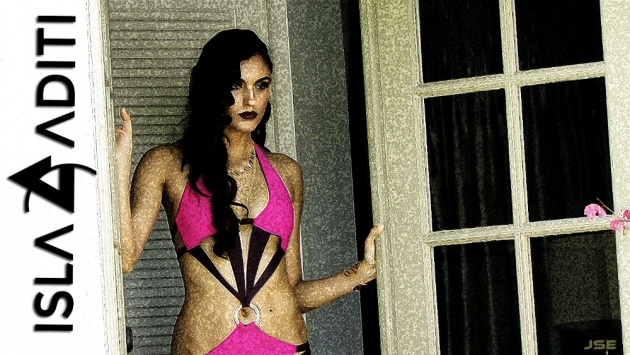 A J.S.Edmondson FiLm Xcorps TV Produced By Jessica West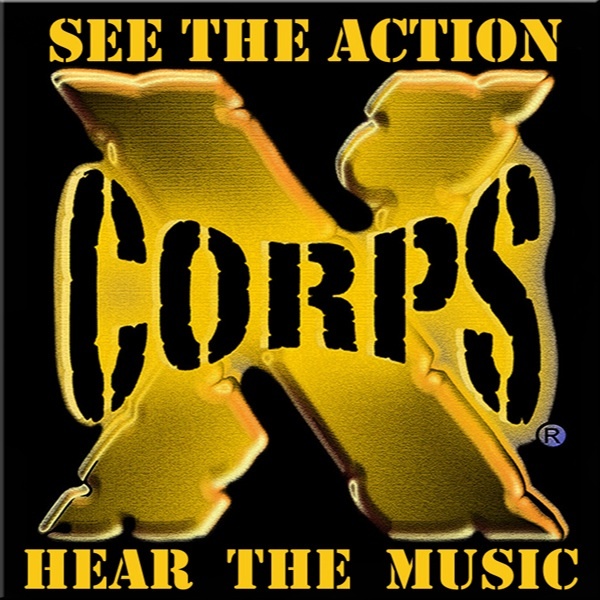 Watch ISLA ADITI New Swimware Line VIDEO here on Bitlanders Network
http://www.bitlanders.com/movie/isla-aditi-new-swimware-line-video/266928