Surrounded by Margalla Hills , planned to look like Washington D.C , Brasilia and Canberra , Islamabad is standing 2000 ft taller from the sea. It is situated in Potohar Plateau adjusting its boundaries with KPK and Punjab.It is city with the most literate people in Pakistan as per the latest Literacy Rate of Pakistan. Islamabad is the capital of Pakistan accommodating almost 9 lakh citizens as it covers an area of 906 km square.
There are many places in Islamabad to see as a tourist and i am going to tell you some major attractions.
1 - Faisal Mosque
Faisal mosque is the largest mosque in South Asia and was once largest mosque in world for 7 years. It was made by King Faisal of Saudi Arabia.It covers an area of 5,000 meters square and its accomodation is nearly 10000 people for prayers. Many tourists come from every corner of world to visit this beautiful mosque which represents Islam as a religion of peace and dignity.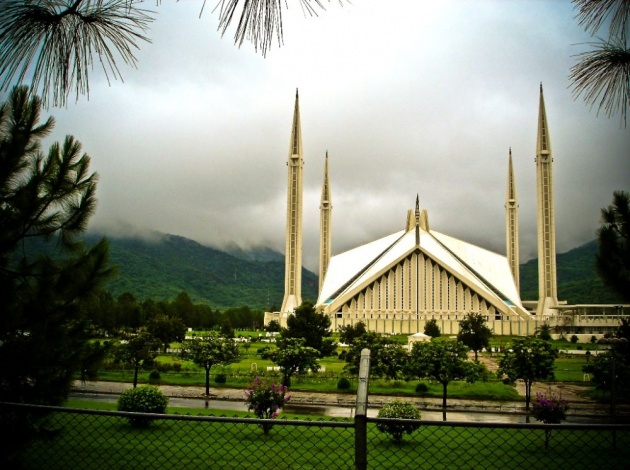 2- Pakistan Monument
Pakistan Monument is architect Arif Mahmood's plan to represent Pakistan's four provinces.The monument looks like a flowers with petals blooming representing provinces and depicting culture of every province. It was inaugurated on 23rd March 2007. In the monument there are hand signs in solid mud of each and every man who was a part of this project. From here , you can view Islamabad and Rawalpindi to a clear distance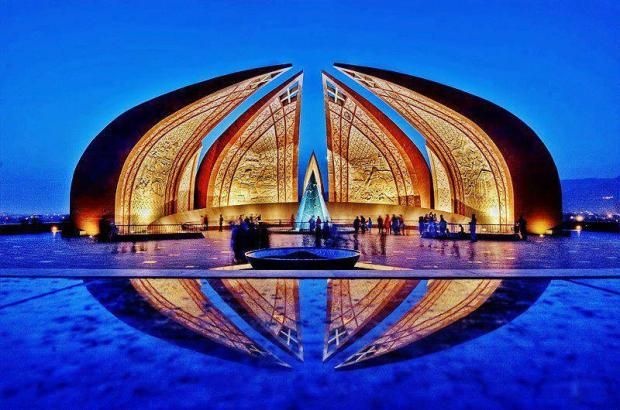 3- SaidPur Village
Located in the arms of Margalla hills , SaidPur village has a renowned history from the era of Mughal Emperor Babar. Many footprints of ancient civilizations were found here including Greek . Buddhist , Mughal , Ashoka. It was renovated again in 2006 by the government. Now it is a family and tourist attraction with lot of hotels, sites, artifacts e.t.c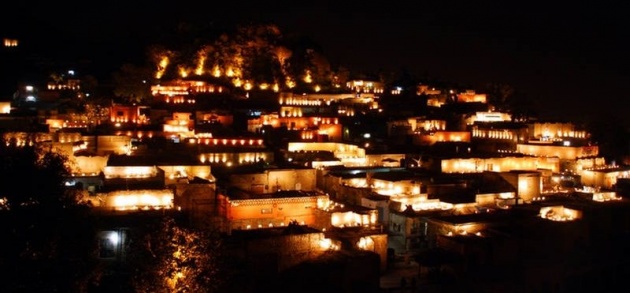 4- Rawal Lake
Providing water to both twin cities Rawal lake is also a beautiful place to visit in Islamabad. Many picnic points , recreational areas , gardens are attached with the lake. Many clubs have also introduced boating , sailing and fishing in the lake which is also why one should visit the place. If you have an interest in fishing you should definitely visit the lake because it has a vast range of 15 types of fishes in it. Also you should visit Lake view park which is touching the edge of Rawal Lake.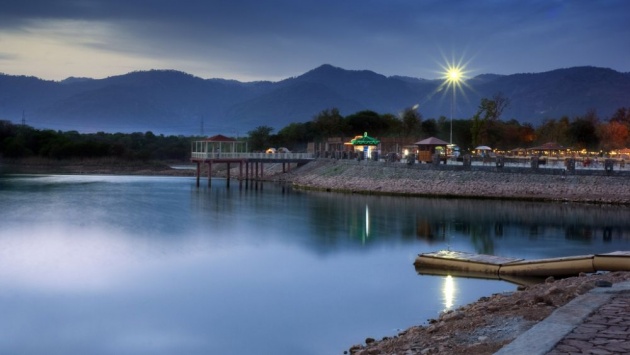 5- Pir Sohawa
Basically at top of Margalla Hills , Pir Sohawa is a tourist attraction , 3000 ft above sea level. The main reason to visit this place is its height and view of Islamabad city at night. Some years ago a restaurant named Monal was established here which boosted the citizens of Islamabad as well as foreigners to come here. If you ever visit Islamabad , you should definitely like to dine at Monal.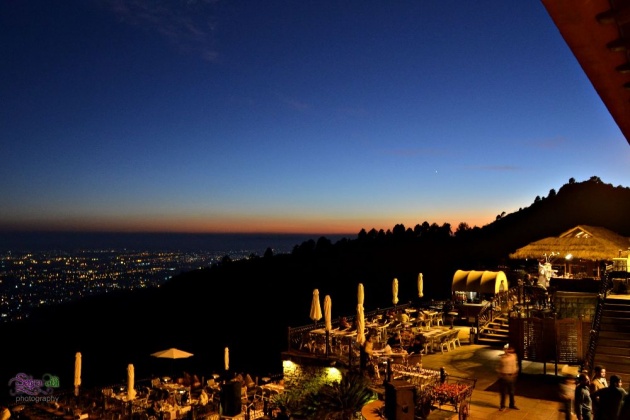 6- McDonald's Islamabad F-9 Park
If you are kind of party lover , you have some interest in sports cars, bikes and loud music throughout the day you should visit McDonald's Islamabad in F-9 Park. As the name is depicting it is a fast-food stop but there is a party type of environment there every night.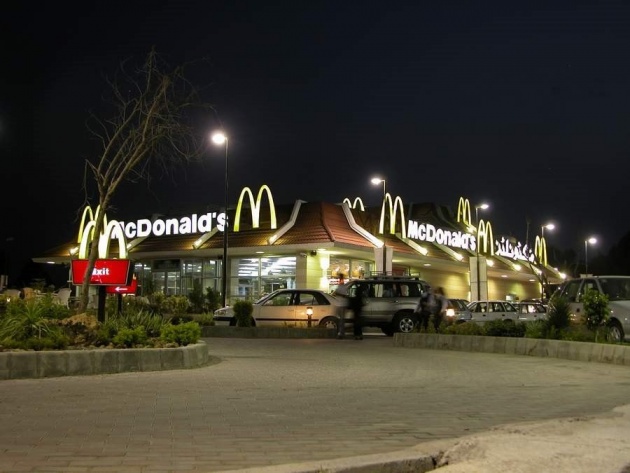 7- Jinnah Super
Jinnah super Market is the main market of Islamabad with many branded shops , hotels , food corners , sheesha cafe's e.t.c . It is better to call it the main hub market of Islamabad. If you are a person with likeness of outing at night time , you should definitely visit this place in Islamabad.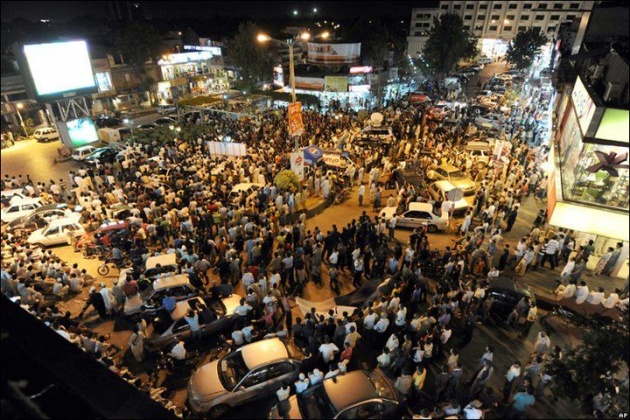 I hope this was a nice tourist guide from me. If anyone reading this visit Islamabad ever , be sure to walk in these place.