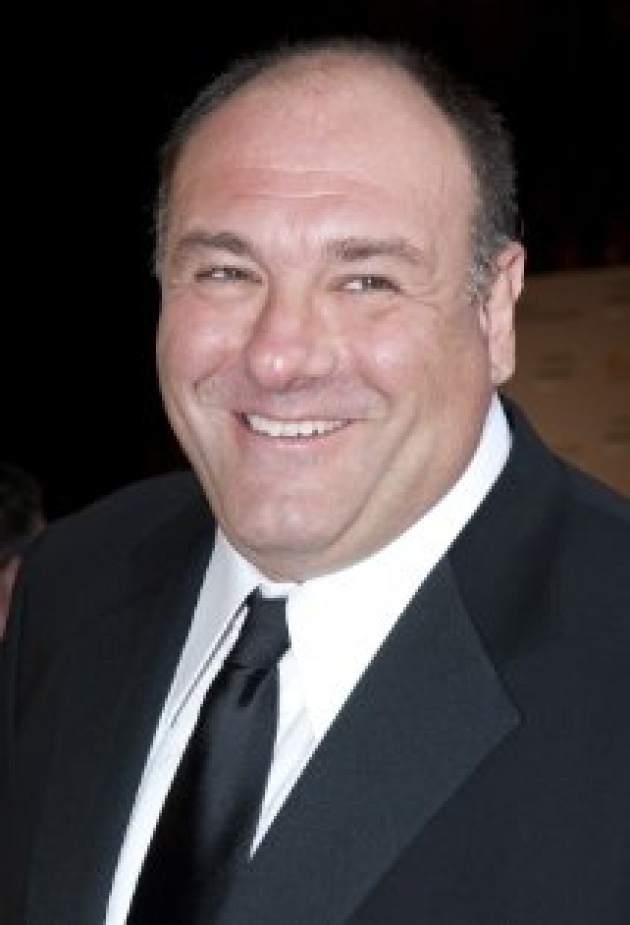 The television and film industry lost another giant on Wednesday. Actor James Gandolfini died at age 51 during a trip in Italy. The award-winning star of The Sopranos passed away from a heart attack, leaving a wife and a teenage son. He starred in several TV shows and movies before landing in 1999 the role that will define his career, the mob boss Tony Soprano. For this role, he won three Emmys for Best Actor in a Drama Series, and three SAG awards in this same category. His performance in The Sopranos defined all the anti-heroes that later followed on television. After the series ended in 2007, he stayed active both in the production and acting fields, starring in films like Spike Jonze's Where The Wild Things Are, Zero Dark Thirty, and Not Fade Away by The Sopranos creator David Chase. James Gandolfini will be missed by many, from actors and directors to simply admirers of his work, most of them already using the Internet and Twitter to share their condolences and feelings about the sad news. (Photo credit: Imdb.)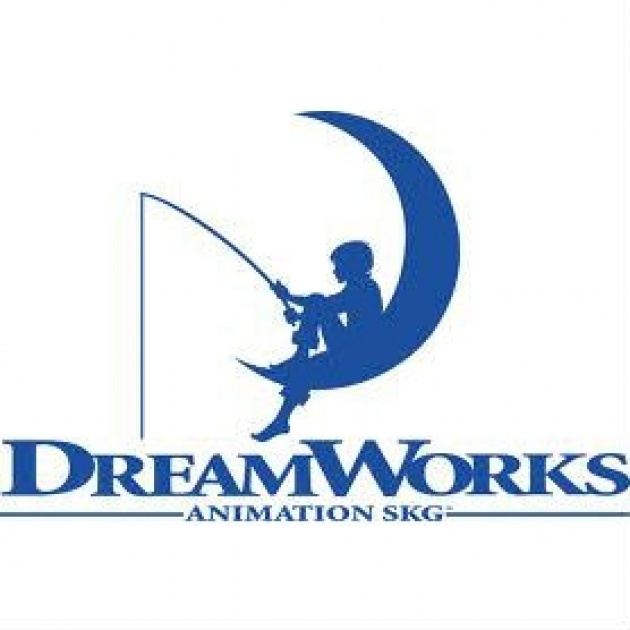 Netflix continues expanding its original programming. After releasing the new season of Arrested Development exclusively on its streaming website, Netflix signed an exclusive deal with DreamWorks to bring some Hollywood-scale content to the Internet. The TV programs will show animated characters from previous DreamWorks films and are supposed to arrive on Netflix next year. This is a well calculated move for Netflix, as children and teenagers are avid consumers of video and streaming platforms. This will also appeal to parents who are looking for an alternative to television and its programs often interrupted by commercials. For DreamWorks, it is a way to participate in the film industry's current trends and move towards online distribution.
The trailer for Martin Scorsese's new collaboration with Leonardo DiCaprio hit the web this week. The Wolf of Wall Street is based on the life of New York stockbroker Jordan Belfort (played by DiCaprio) and his books and will show the craziness of the life in Wall Street in the 90s. And the trailer certainly gives you more than a glimpse into it, featuring scenes with a marching band, a monkey, DiCaprio throwing hundred-dollar bills into a trash can or at FBI agents, and lavish parties on a yatch. The much-expected feature is set to be released in theaters next November.