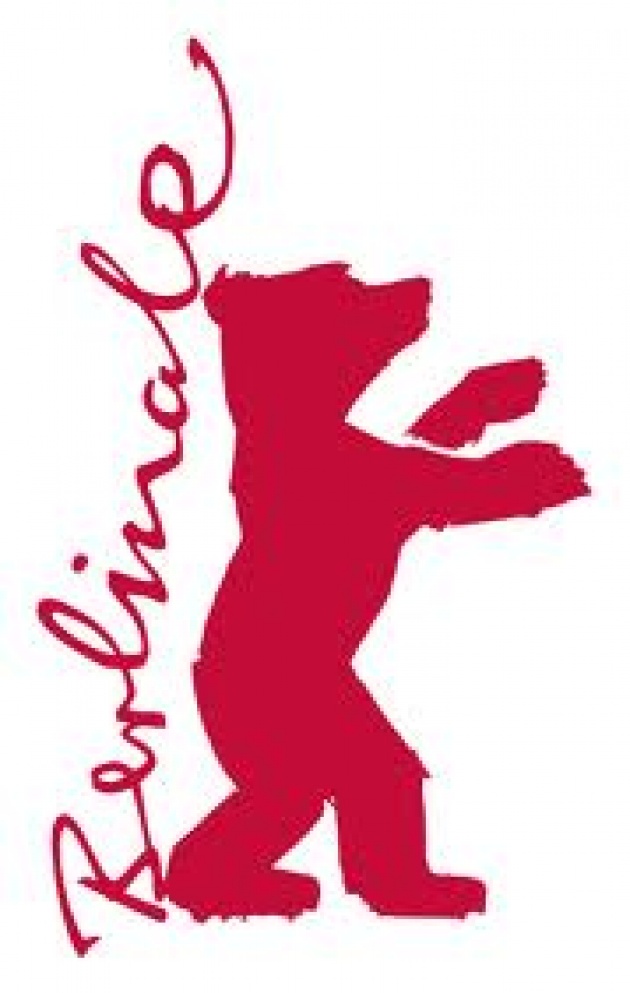 This week was busy with writing and promoting our filmmakers. I wrote different articles, first the Film Annex Industry Newsletter which gives the latest news from the indie film industry. I focused on the Berlin Film Festival which starts soon and how it puts the focus on female filmmakers both in the competition and in the jury.
As announced last week, I started a weekly blog on Film Annex's new filmmakers and short films, so our viewers get a first look at the new blood we get every week. This time, I presented 3 new short film makers (an animator, a fashion director and a stop-motion filmmaker), and 3 short films (an animation, a comedy and a drama film), along with short news about our filmmakers' projects.
Later in the week I wrote a new article in the Filmmakers on Social Media series with the interview of animator Ken Turner. Ken is becoming an expert at sharing on social media as well as on his blog where Film Annex is almost everywhere!
Lisa Stock got back to me about her latest collaborative work with photographer Connie Toebe and thanks to all the information she sent me, I put together a cross interview of Connie and Lisa where they explain all about their shadow puppet short film, from coming up with the idea to working with puppets and filming. Working with shadow puppets is not something you see everyday and all their answers are very interesting and show the amount of work and hours they had to go through. And the final result is a 19-minute piece of art!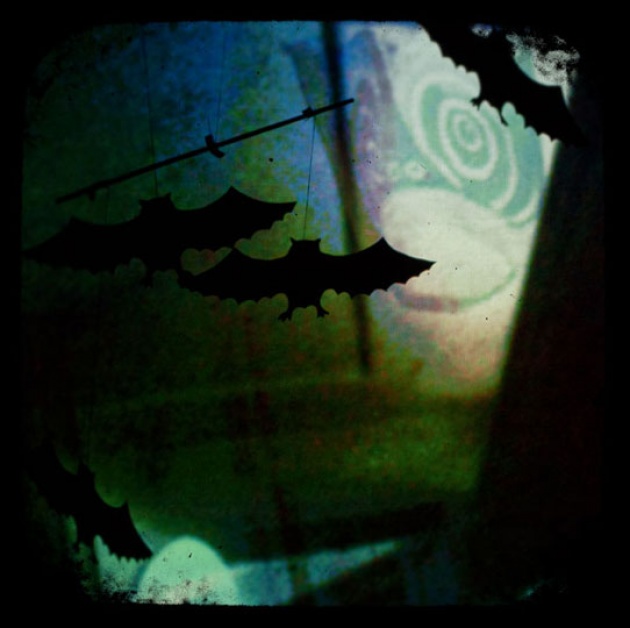 Still from The Weeping Woman
I also interviewed by email 2 sponsors of the NYAC Judo Championship that will be held in March: Charles T. Wall, Senior VP at United Water, and Francesco Rulli, Film Annex Founder and President. They both talked about their interest in Judo, how its philosophy affects their life and how sports can contribute to education in Central and South Asia.
Now for the content we have a music video, Guerra, by Ignacio Ruiz Alvarez, and several interviews from the cast of Warm Bodies by Manny The Movie Guy. Raquel Yunta sent us another short animated film, The Bench. Lisa Stock sent us the first teaser for Persephone Episode 1, a web series that will premiere on Film Annex in March. I am regularly in contact with Lisa about her work and I'm very excited to see this web series and to coordinate some promotional efforts with her on this. Mark Kuczewski realized a video as a message to the students in Herat, Afghanistan, as part of his involvement in building the Filmmaking Curriculum for the Examer educational software. He shares his passion for filmmaking and storytelling to encourage the young students to follow his path. This week we welcomed Max Baird with the trailer of his western film 230 Grains. It was produced by Bryana Schoen, another new member on the platform. I will contact them to see how we can develop further their presence on Film Annex and help them in their projects.