This week, I started by using my last week's post on How to use Film Annex to its fullest to contact some of our filmmakers that I haven't heard from in a while. Those are short film makers who have joined Film Annex in the past but never really completed their Web TV with several videos and blogs, and/or promoted it. Most of them have other works on their website so I reached out to them so they know how to benefit from online film distribution and social media promotion. Among them are Alban Delachenal, whose film Back Up (directed with Mei Fa Tan) is one of my personal favorites on the platform, and animation filmmakers Antonio Salvador Carvalho, Apolline Delporte, and Beatrice Ciampi. Klodian Daja already got back to me and I expect him to upload his showreel and more short films soon.
As in the past weeks, I wrote the Film Annex Industry Newsletter, which this week focused on women in films and entertainment in general, first with Ada Solomon's statement at the Berlin Film Festival. She produced the film that received the biggest prize and talked about women's role in the film entertainment industry. Women not only in films but also in comics with the up-coming release of Wonder Women! The Untold Story of American Superheroines, a documentary on "popular representations of powerful women."
I interviewed by email animation filmmaker Jeff Chiba Stearns, who recently joined Eren's Picks, for the Filmmakers on Social Media blog series. His extensive answers focus largely on online film distribution and self-promotion with very interesting insights on social media film marketing and networking and tips for other filmmakers.

Now for the new content, film critic Manny The Movie Guy added his Oscars Predictions (yes, it's this weekend!). We also have several new classic cartoons from Popeye to Betty Boop, and a short animation by Jonathan Ng, World War One. Also, welcome to Volt Magazine, a fashion magazine (on paper and online) that joined Film Annex and Models Web TV just recently.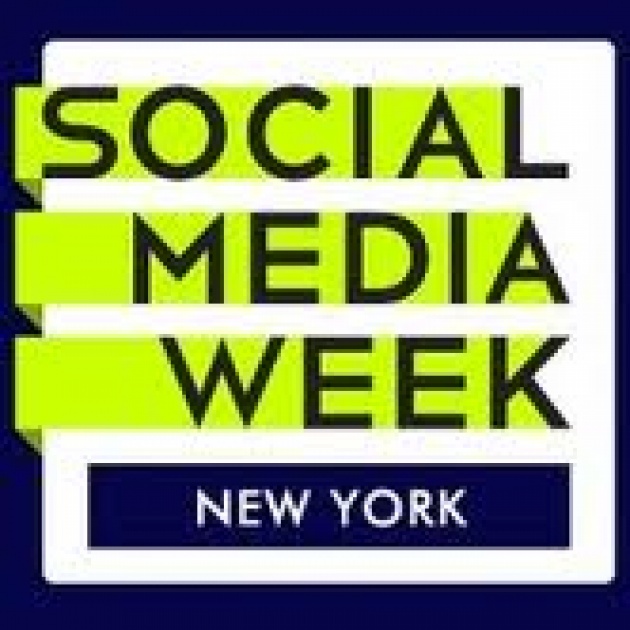 I concluded my week by attending a panel at Social Media Week that ends today, Beyond the "Like" for Lifestyle Brands, on "achieving social marketing success" and creating fans and followers' engagement. The presentation was led by Richard Jones, founder and CEO of EngageSciences, with the intervention of 5 speakers from digital marketing agencies, social analytics companies or big brands like Nokia. The presentations focused on how to go "beyond the Likes", know who your fans are and what interest them, target your position accordingly, along with example of successful social media campaigns. More about it in a following blog.