Hello! A new week it's starting and it's cool to begin with the first sneak peek of a movie. I just love when the first images of a film come out just to get the idea of where the artistic direction is going and this time we get to see Johnny Depp in "Mortdecai character" with Paul Bettany on his side, I just can't wait to see them have a dialog!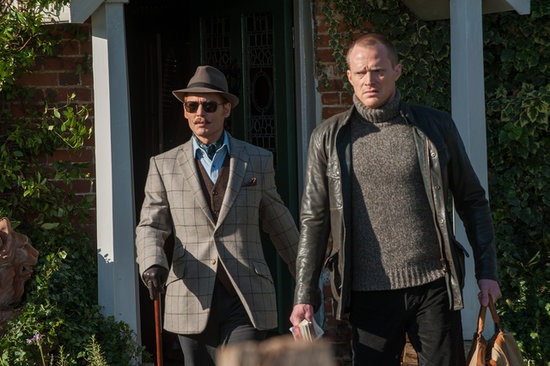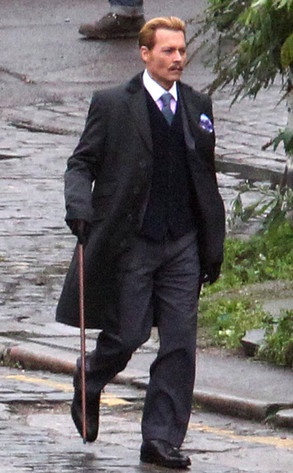 The film departs from Depp's usual films being set in Europe and telling the story of an art dealer who is after a stolen painting that is said to hide a code that can access a hidden Nazi treasure.
Also starring Gwyneth Paltrow, Ewan McGregor and Olivia Munn; Mortdecai will be hitting theaters sometime in 2014.


Follow Maumau Web TV on facebook and twitter!