In journalism, the most important or breaking news stories of on the front page.
While this is a column, I wanted to share with reader decision to close down the Kabul weekly.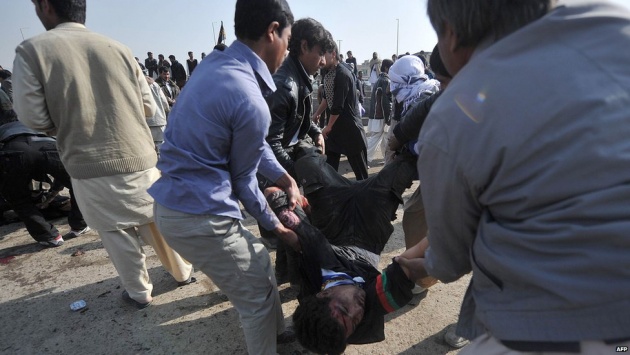 Nearly nine years ago to the date the Kabul weekly published its first issue. It was just a few weeks after the surrender of the Taliban regime and we were among the first independent media outlets to hit the newsstands. As editor in chief, I am not ember rassed but I am upset that we can't keep going on. It's a personal loss, and I know it will be one of my biggest regrets. I can confidently say that this paper is one of the few independent media outlets in the country. We have never accepted editorial instructions from any agency group or entity.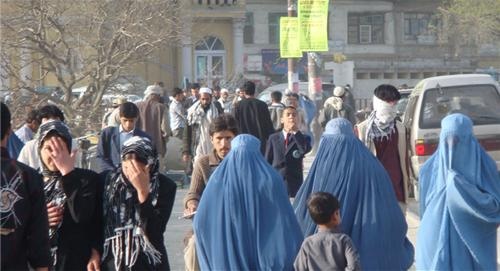 My colleagues at this newspaper can attest to this fact, and our long- readers can too. We have always tried to stand on the side of the country's national interests. The decision to stop publication is only due to financial reasons. We can't afford to keep printing, unless we accept special interest money from groups that would try to con troll our editorial policies.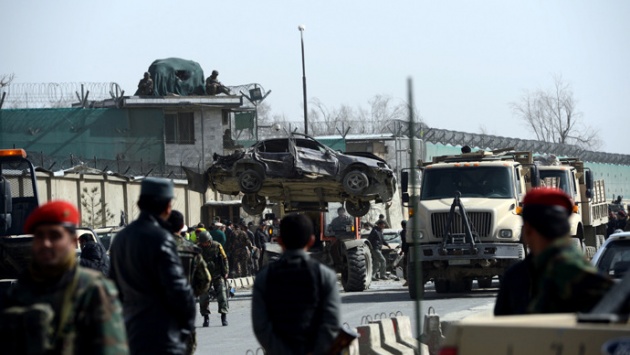 We have never accepted money with strings attached and we won't start now. In the past we were able to make due with modest grants and advertisement revenues.
We have always published the name of our grantors with the aim of transparency. In early 2002, the British government gave us an equipment grant, which we printed on the front page. Likewise we publicized donations received from reporters without borders, UNESCO and the open society institute.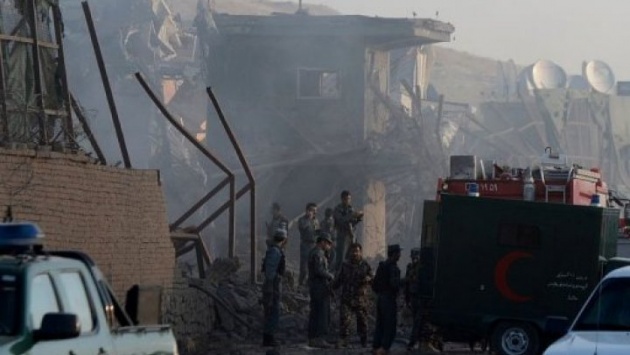 Most recently OSI funded our provincial-based reporting teams. We chose to be readers or others to question our funding sources. We're able to cover 60 percent of our costs through subscription sales and advertising revenues, but we are not able to cover the remaining 40percent.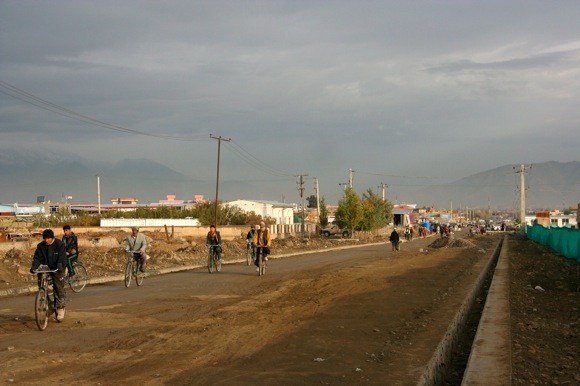 to be continue ....