video credits: Movieclips Classic Trailers via Youtube
image credits: IMDB
Keanu Reeves: Constantine Movie Review
Keanu Reeves: John Constantine a chain-smoking cynic born with the curse to see half-demons, demons, and angles in their true forms as they walked the earth. A man who has literarily, gone to hell and came back, a man who understands the world of angels and demons. Including the incantations to summon demons or angels.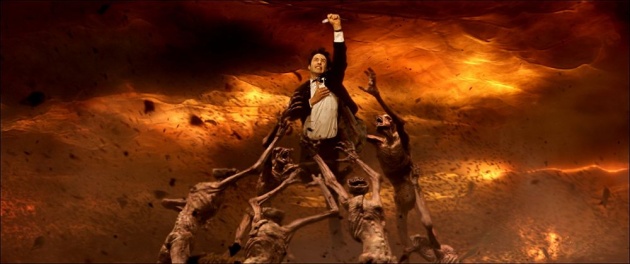 image credits: IMDB
The movie was released way back, 18 February 2005 by Warner Bros, Village Roadshow Pictures and directed by Francis Lawrence. The movie was writing by Jamie Delano and Garth Ennis. The movie tells a story about a girl named Isabel and what led to her death.
The Movie Main Cast
John Constantine. The Occult and magical detector from the DC's character, he specializes in the field of the unknown and supernatural.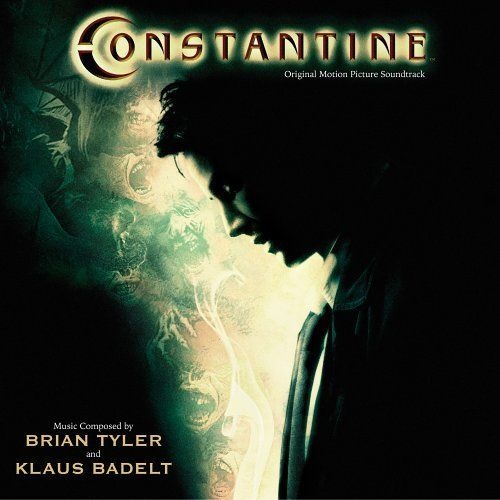 image credits: IMDB
Angela Dodson/Isabela Dodson. The character of the LAPD Detector who tries to rule out the death of her twin sister as not suicide, but later discovered that the world does not house just humans. There are other creatures in the mix.
Chas Kramer: John Constantine sidekick and also taxi driver by transporting John to any place of his choosing.
Midnite. Plays the character of a witch doctor, a club manager where all the half-breeds and other creatures can live free without hidden there true identity.
Constantine Storyline
In a universe where God and Lucifer have a standing wager for human's souls, angels and demons are forbidding to manifest or interfere with human decisions or actions. But they can whisper to us.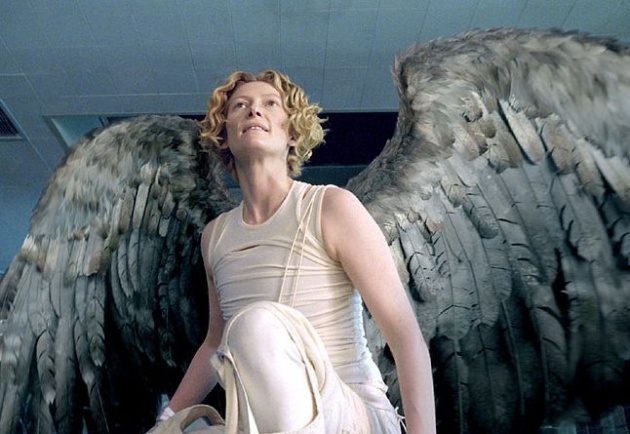 image credits: IMDB
Angela Dodson had about John Constantine's reputation for dealing with mystical beings, supernatural and a demon hunter. A living magician that has ties with the underworld and the other beings existing within the same circle of terror. A man eternal dammed to hell.
She, therefore approached the famous occult detector to help prove that the death of her twin sister who has been in a psych ward is not a suicide because she has been a devout Catholic.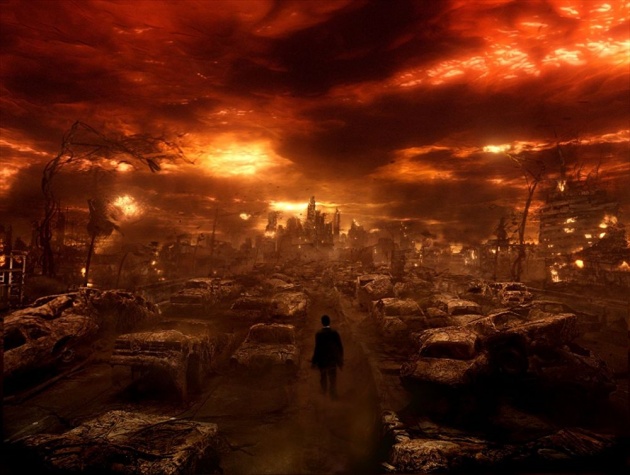 image credits: IMDB
On the case, a lot of mysteries were revealed, as to why the sister was in the psych ward, to begin with, and why Constantine himself is on a path of demon hunting.
John was trying to bribe his way into heaven by deporting as many demons as he can back to hell, a place he was destined to return too. As he tries to uncover the death of Isabel, a more dire fact revealed.
Mammon was trying to cross into the human realm with the help of Archangel Gabriel by using a power psychic Angela as the conduit.
Constantine Synopsis
Born with the gift to see demons, angels, and half-breed that are walking the earth in disguise as humans, at a very young age, John does not understand what he sees and tries committed suicide.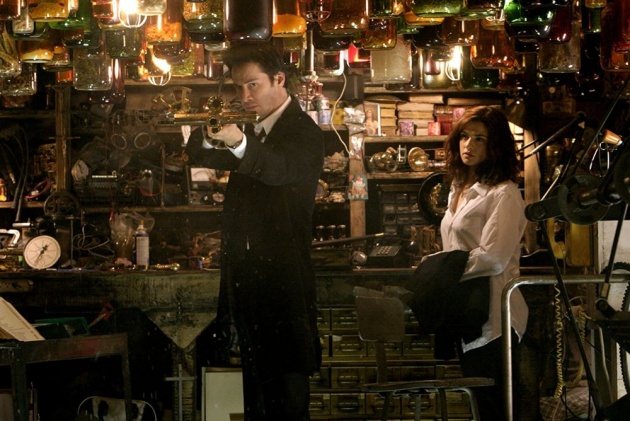 image credits: IMDB
John was saved and brought back to life despite been to hell. With his extraordinary abilities, John exorcizes demons back to hell whenever they break the law of operating outside their plane of existing.
However, events started taking a downturn when full demons begin attempting to cross over into the human plane of existence. John seeks redemption from his eternal damnation from hell when he committed suicide, so, in his desperation, John deports all illegal demons back to hell. And always try to convince himself he is doing a good work, so he can make heaven.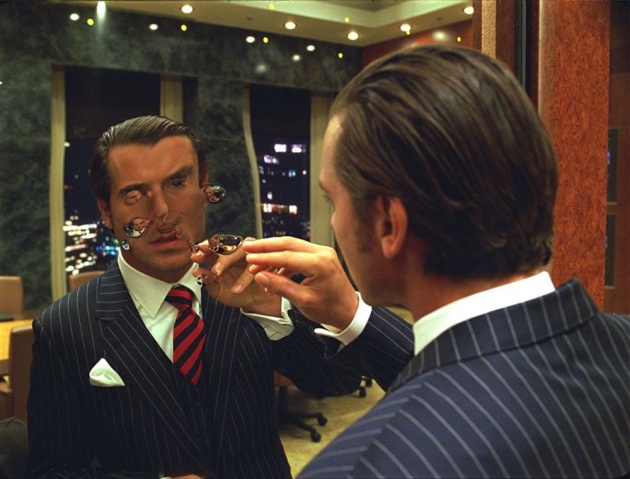 image credits: IMDB
John, a man counting days before going to hell as a result of lungs cancer to meet an angry bounce of demons he sends to hell, he must find a way to bribe his way into heaven.
With his sidekick Chas, John Constantine seeks the counsel of a half-breed-angel Gabriel who on a personal note, I may add, she acted the character of Ancient one in the movie Doctor Strange (2016) to find a way to be save himself from going to hell.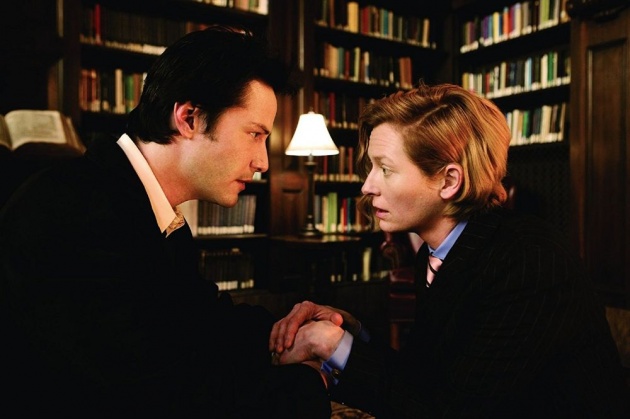 image credits: IMDB
Gabriel declares to John Constantine, that his charity works of demons deportation are for his own self-benefits and they are vein acts because such acts will not redeem his soul from eternal damnation to the pit of hell.
John's meeting was not yielding a result with Gabriel, he then left. At the door of the church, John met with Los Angeles Police Department (LAPD) detective Angela Dodson whose investigation of her death twin sister led her to church, to find a comforting and assuring answer that her sister is not going to hell because her death was ruled out as suicide. Not long, the detective Angela visit him in his apartment.
The occult detective decides to visit a witch-doctor, who goes by the name Papa Midnite at his club. A club where half-breed can move, talk and practice all sort of crap without fear of prejudice.
My thought about Constantine by Keanu Reeves
In a world where God and Satan made a wager to amass souls, John Constantine is ready to deport as many demons back to hell before he faces God's judgment and maybe bride his way to heaven is a con-move by a con artist.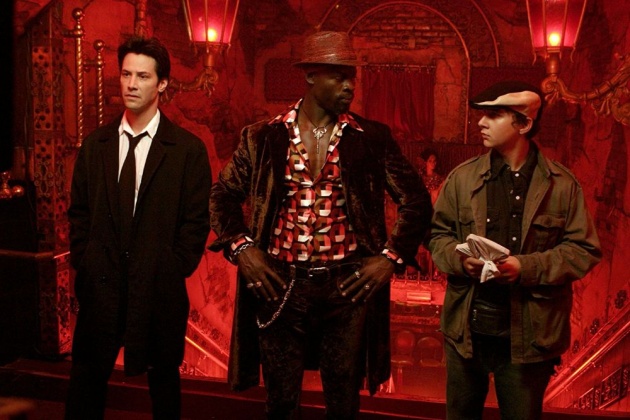 image credits: IMDB
If you are a fan and love watching Horror/sci-fi, then this is a movie for you to watch. I would not expect anything less from Keanu Reeves, and Rachal Weisz. The movie is straightforward with a wonderful character build among the actors.
A human tale of struggling with the unknown and overcoming the everyday temptation to become a better person.
In the movie, there is no feeling of confusion or unwanted scenes. The movie takes you too many places in the natural and supernatural realm.
This is one of the most amazing Dc's movies I have seen. Don't judge the movie by its rating, why?
It is not all about the actions scenes, but how the scenes are connected, a perfect synergy between the supernatural and human realm. The movie gives you a sense of understanding that humans are not the only people living with the mortal realm of existence.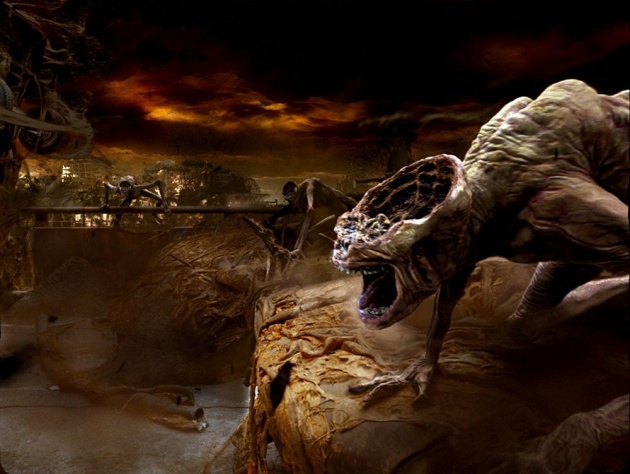 image credits: IMDB
Unlike most supernatural movies, the movie Constantine by Keanu Reeves seems matured, remains fresh in memory even after watching for a long time.
video credits: John Maverick via youtube
Simply put, the movie is great.
I think I deserve the right to name this movie as 5/5. This is not about the actions scenes or the action in the movie itself, but it just that I find the movie awesome!