Welcome To Being Blogs
This is the review of Lg G3 smartphone powered by Android. LG G3 is the Best Smartphone of LG Electronics, simply the most powerful innovation in the history of LG Smartphones. It is packed with the fastest hardware and sharpest Display till date. It is biggest competitor of its rival smartphones like Galaxy S5, Xperia Z2, Htc one M8. In this review I will discuss the main features and specifications of LG G3 please have a look.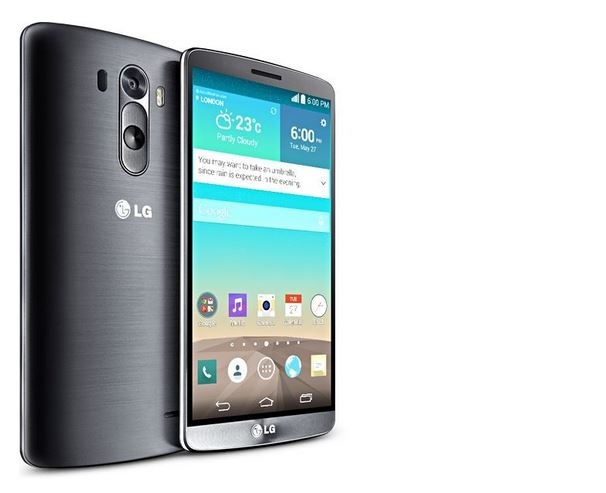 The LG G3 is the latest LG Smartphone announced on May 2014. The Design follows the previous LG G2 smartphone but this time the finishing is more premium because of metal. It is 8.9mm thick and weighs 149 grams. On the back there is cover for the camera just like it was on LG G2. Out of the box, G3 boots into Android 4.4 KitKat with some custom changes in its User Interface.
LG G3 has a 5.5 inch QHD ( four times HD ) display with the resolution of 1440 x 2560 which is the best display from LG out now. The Pixel density is 534 ppi. This means that the images are even more crispier and details are more realistic due to this incredible display resolution. The screen is protected with Corning Gorilla Glass 3.
The other main improvement in LG G3 is the camera. G3 has 13 mega pixels OIS+ Camera ( Optical Image Stabilization) with laser auto focus technology which enables this phone to reduce the blur and it also measures the distance to the object providing best quality photos even in the dark, thanks to the dual led flash. The 13 mp rear camera is capable to shoot 2k ( 2160p ) videos at 30 fps and 1080p videos at 30 fps with HDR as well. The front facing camera is 2.1 mega pixels which can also shoot 1080p videos @30fps.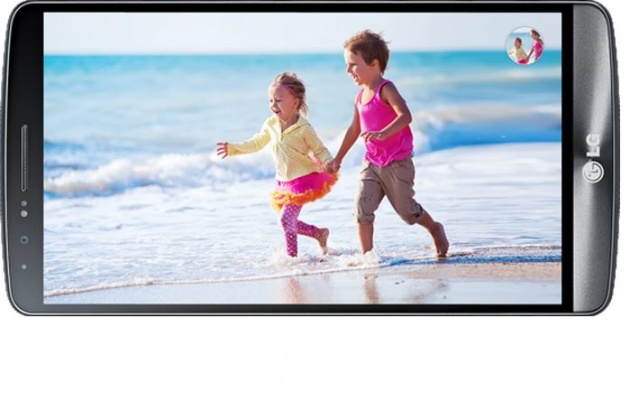 Performance and Connectivity
The LG G3 is powered by Qualcomm Snapdragon 801 Quad Core 2.5 Ghz processor and 3 gigabytes of ram. It is the fastest Qualcomm processor out now. The GPU is Adreno 330. The internal memory is 32 gigabytes which is further expandable up to 128gb. The sound quality is awesome because the it also got 1 watt speaker and Dolby mobile sound enhancement. In terms of connectivity, It has all the required features like NFC, GPS, WiFi, Bluetooth V4 etc.
The battery is 3000mAh which provides long lasting standby time. This phone as available in different premium colors and Costs about 700$.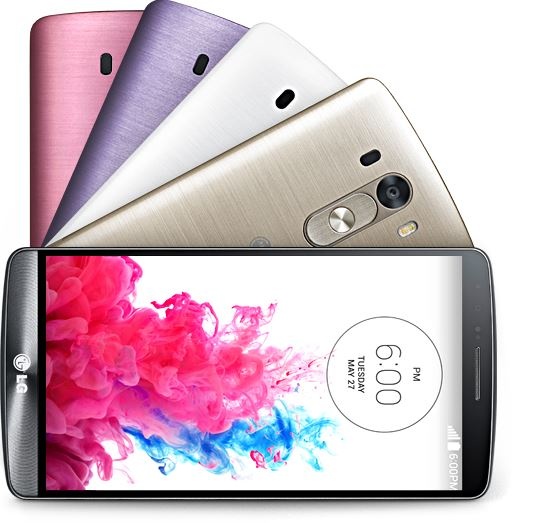 This was the review of LG G3 , hope you like it. For More Interesting Stuff, Please Subscribe.
or Join my Facebook Group.
Thankyou!