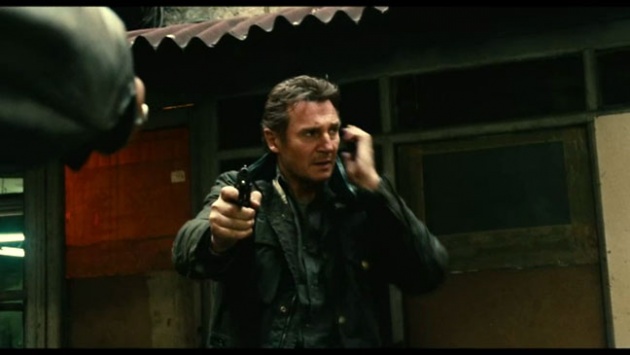 It's great to be Liam Neeson! According to Deadline, the actor is set to receive, are you ready, $20 million to reprise his role as Bryan Mills, the ballsy retired CIA agent who rescued his daughter from sex slavery in France. Neeson was hesitant to star in the first sequel but was goaded with $15 million. So now, EuropaCorp is giving him a raise and is planning to start production in February.

Luc Besson and Robert Mark Kamen are currently working on the script but a director has not been set yet. Will Olivier Megaton, the last sequel's director, come back? And how much will EuropaCorp pay the daughter, Maggie Grace, and the ex-wife, Famke Jannsen, to return? I'm sure it won't be $20 million!

I enjoyed the first "Taken" but the sequel was horrible!!! I hope the threequel will be much better! With that paycheck, it better be worth it!