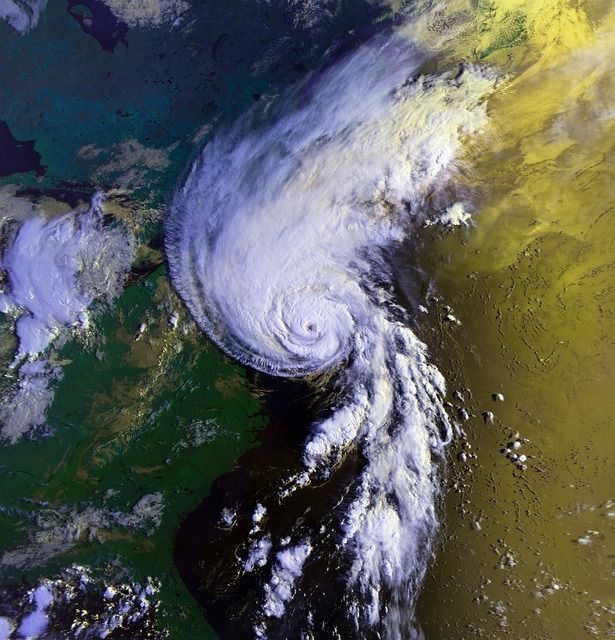 Life is not permanent and we should not waste our time in ego clash and enmity among each other as what seems a smooth life now can become a life of torment later. God forgive, we don't have to face such situations but just think of those people who have been severely affected by the cyclone called Hudhud.
States like Odisha and Andhra Pradesh in India have been severely affected and there have been loss of human lives too. Natural calamity has taken away their life of comfort. People are yelling and waiting for govt. help in terms of food and shelter.
Relief work is going on but they have lost valuable belongings, shelter and also some have lost their near and dear ones. So time for all of us to realize that life not a bed of roses. There can be ups and downs so let's forgive, love and do best to make others happy. Life may not be always the same so why give place to ego and create divisions among each other?