Hi everyone, you know mostly person have a Girlfriends, i am with my Girl friends her name is ayisha, she is pretty Girl. She is awesome looking nice with a great presonality.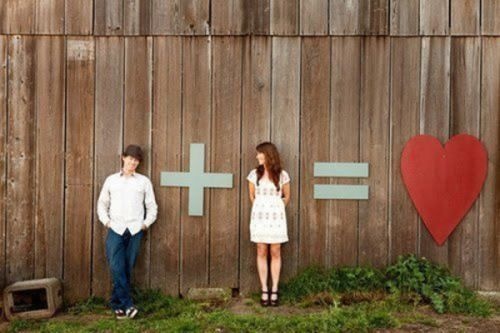 when i with her, i feel better i think that this movement is better than every movement, i love her very much , and she is love me, she says that she left everyone for me. When i was 18 years old then i saw her and in that time i am 23 years old,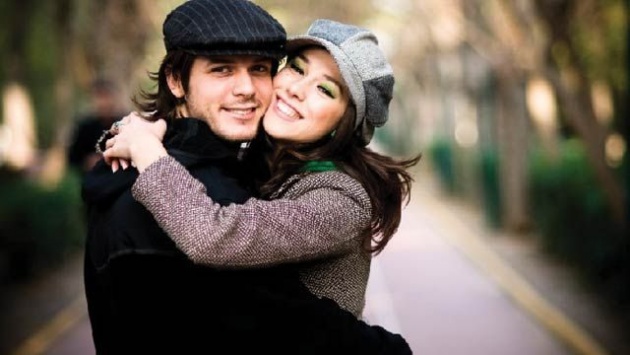 My long relationship is going better. And in that time i want to marriage her, when i go for a date everyone says that i am lucky and last i thanks to God, and my Bitlander Friends.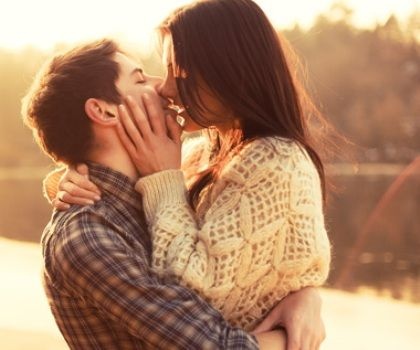 the best feeling is when i look at you and you are already looking....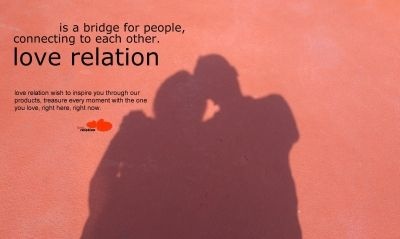 my heart is perfect because you are inside..