Ella Yelich-O'Connor isn't your typical teenager, rather singer. Lately, she's been creating a jam in sound waves across the musical air. Acquiring a stage name, "Lorde", the young New Zealand singer-songwriter has been shaking up the Billboard hot 100; currently her new single "Royals" is placed firmly at number 74 on the Billboard chart, but its journey toward the top of the chart isn't over; expect her to rise even higher toward mid-August. She has already captured the people of her home country New Zealand, with a population that is a little over 4 million. Currently she is on a mission to go beyond her homeland: to take over the world's music industry… and don't doubt her for a second!
Lorde is only 16, however has been having a very good attitude towards the music industry; you aren't going to make it unless you work hard and attack hard. Several years back when she was 12, she signed a deal with Universal Records and spent a lot of time since than working on her musical career. Just couple months ago, around March she released her debut single "Royals", and just 2 months ago the music video was released for the song as well. She released her first Ep, The Love Club (released online for free!)… which accordingly she worked on for 4 years. She has roamed at the top of the New Zealand's music charts for ages, and is headed on to make an impact on charts in the US! Her single Royals has jumped from the spot 90 to 74 (on the Billboard hot 100) in a week. Throughout the "Royals" music video, electronic buzzed hip hop beats were utilized. Overall she covers indie-pop, pop and electronic music. The video (just the video released by Vevo) has received 100 k views in the first day of its release, and since then has acclaimed another 3 million.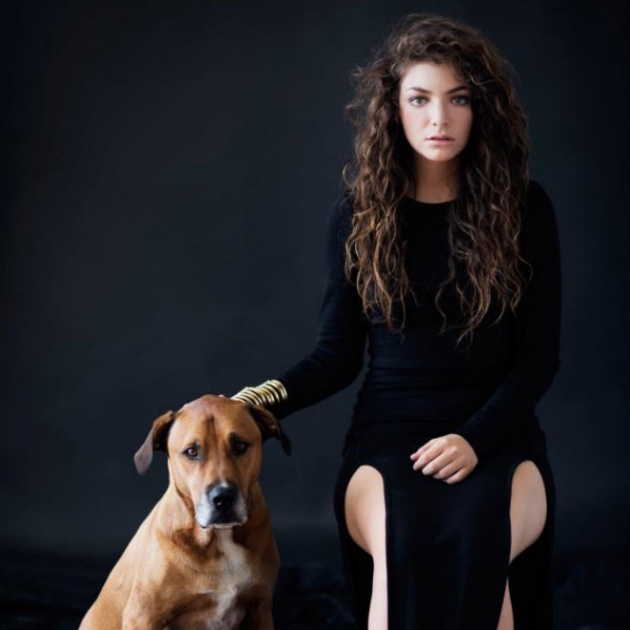 Her debut single is already making history; being the first female solo song to appear in the top 10 alternative genre since '97. At the age of 16, she is already showing a lot of promise. It is more than likely by 20, she might as well end up on top of the world!
Lorde fun facts: According to an interview given by Huffington post, she considers herself a feminist, although "95% of her friends are boys". She is also not into love songs or breakup related songs; stating that boys aren't the ultimate subject when it comes to creating a song. She has been inspired by artists/bands such as T.S. Eliot, Bon Iver and others…a large variety of artists, and genres. She also a fan of rappers such as Drake and Kanye West! Hows that for diversity.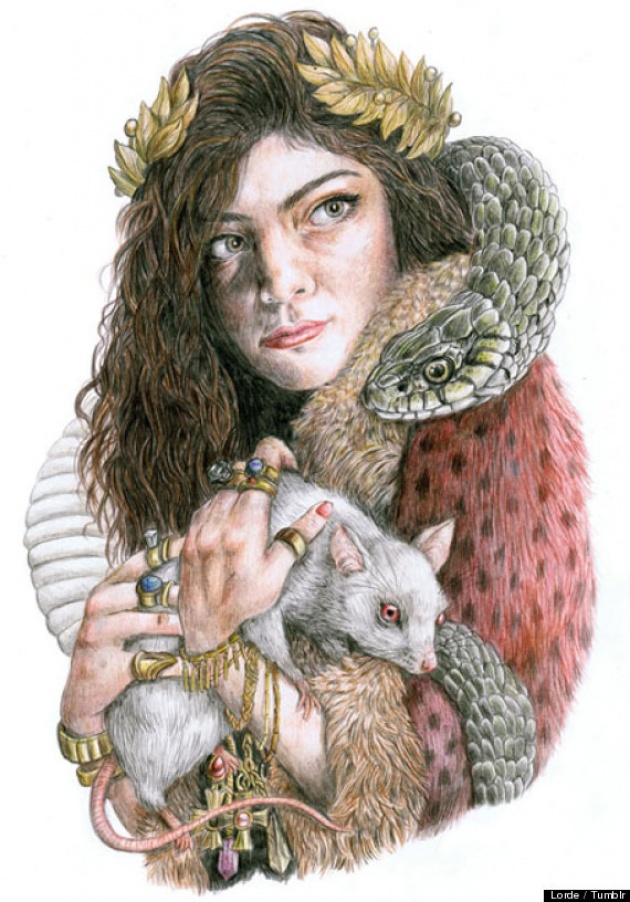 Updates on Lorde popularity growth will be given! Her expedition to the top of the music table will be completed. With a little more experience, she will be set.