It is fact that a human has some emotional feelings in own heart. Sometime some person hidden these feeling while some person display their heart's feelings with their friends. But they should make such a good girl friend, who is able to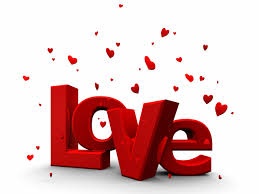 understand you feelings that what is in your heart. She should understant that when your sad or why?? If your happy and what is reason behind this??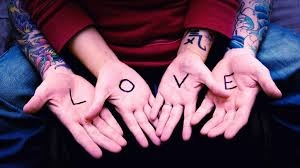 She must care about your happiness and she does not make some factors which can distrub your relationships. Your girlfriend should bring some gifts for you.
But in reply, you should always respect the your partner. You should listen always friend and some times often many person insists about their own hold and it can cause to distrub your relationship. You should care when she is sad and you must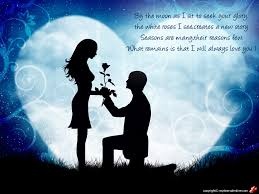 share all time with your friend when she is sad. You must brings the Candies for your friend on the speciall events. Always make good step which are helpful to make your relationship strong.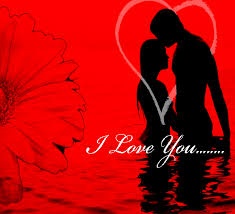 Love is the base of a strong relationships and you build up this relationship but it depends on you how to you create this relationship. Sometimes it is very comples and even you suffere in the misunderstanding and solution is that you should make trust between each other.