To day I start with the name of Allah who is most merciful and almighty.
Basically I am the student of Chemistry I doing BS honors in Chemistry, and in this blog I told you how to make a fire magically. It is very nice magic I told you step by step.
For this magic you have need Potassium permanganate, Sand and Glycerin.
Potassium permanganate + Sand + Glycerin = Fire?
Follow the steps:
Step 1:
Take Potassium permanganate in a slide.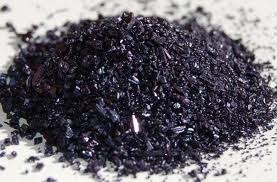 Step 2:
Put the sand into Potassium permanganate and mix.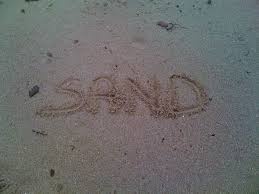 Step 3:
Put the Glycerin on the mixture with the help of dropper and wait for reaction, when the reaction is start you can see the flames of magical fire it is the fun of chemistry.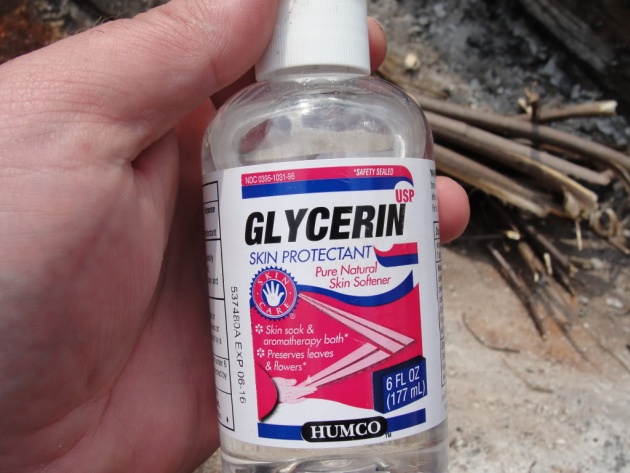 Please follow the steps otherwise reaction can't precede and you can't found a fire.
Precautions:
Always use gloves on hand and mask.
Do not use glass slide in this magic because reaction is highly exothermic and heat is evolved it is possible that glass slide is blast out.
Make this magic on a table and in open air.
Always keep first aid kit with you before magic.
Before starting this magic replace all the things from the table.
Keep away from children.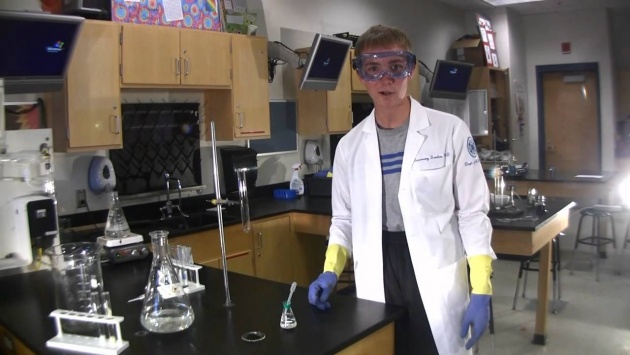 We can easily found all the materials use in this magic or chemical reaction. Potassium permanganate is use to purifying water it is easily available in market, sand is normally found and Glycerin is use as lubricant it is also easily found in market.
You can perform this magic on stage in TV Shows or anywhere you want but according to its precautions otherwise it is dangerous.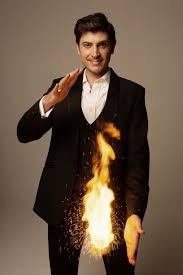 In future I tell you more magic's on the basis of chemistry, because chemistry is the name of magic.
Writer: Muhammad Arsalan
You can join me on my social media pages; all the links are given below you can subscribe me from here (click)
Facebook, Twitter, linkedIn, Gmail and mail me on this mailing address (m.arsalanarsalan@ymail.com)