Before you learn how to make friends at work, you need to know why it's important in the first place. Many employers think that employees who make friends with each other can affect their working efficiency. The truth is, friendship at work offers a lot of benefits and that should be enough reason to allow friendship to blossom at work.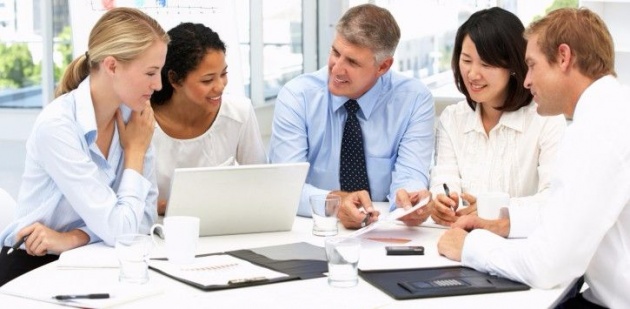 (image source: google.com)
Video source: YouTube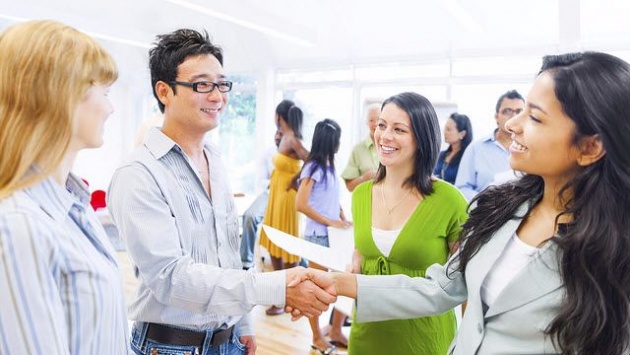 (image source: google.com)
You spend more time with your co-workers than with your family. If you don't have a close relationship with them, it would be easy for you to feel the pressure at work. Additionally, if you are friends with you'r co-workers, you feel excited to go to work. You don't dread it like everyone does.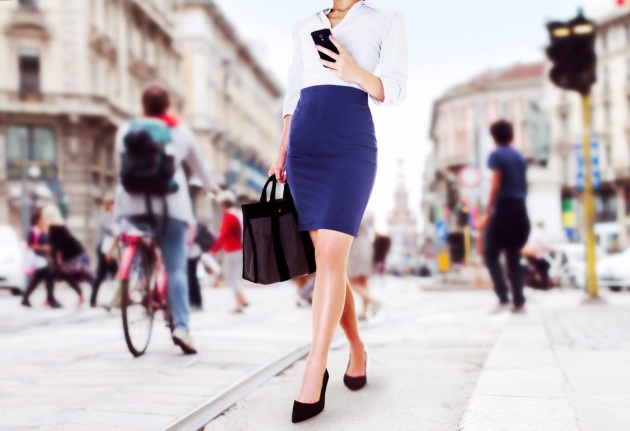 (image source: google.com)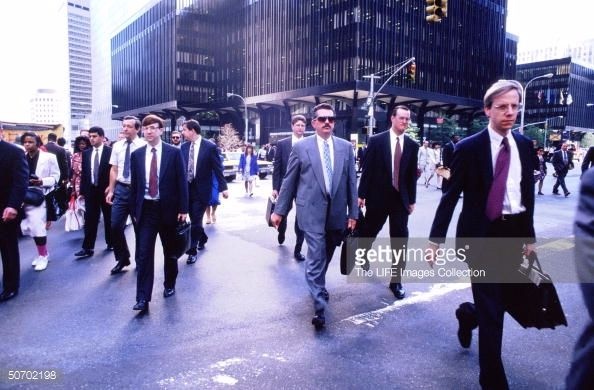 (image source: google.com)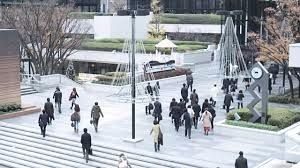 People going to work (image source: google.com)
Video source: Youtube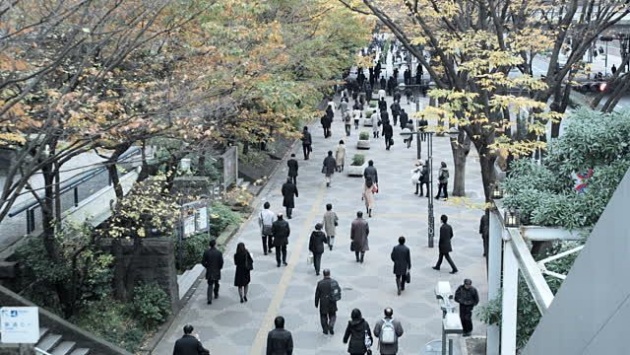 People going to work (image source: google.com)
In the workplace, it is imperative to feel a sense of belonging. If you feel that way, you will cherish you'r job even more. For these reasons you have to start building your relationship with your co-workers. Be nice to them.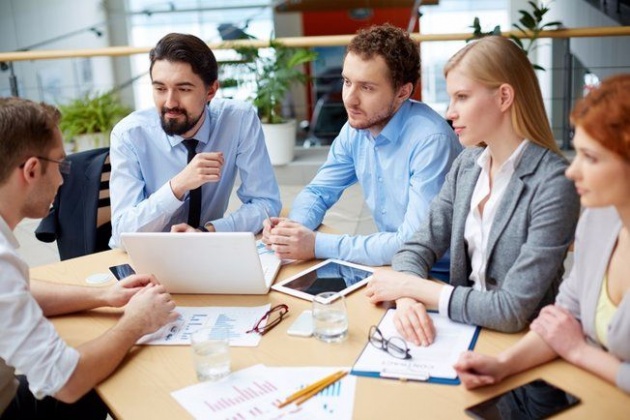 (image source: google.com)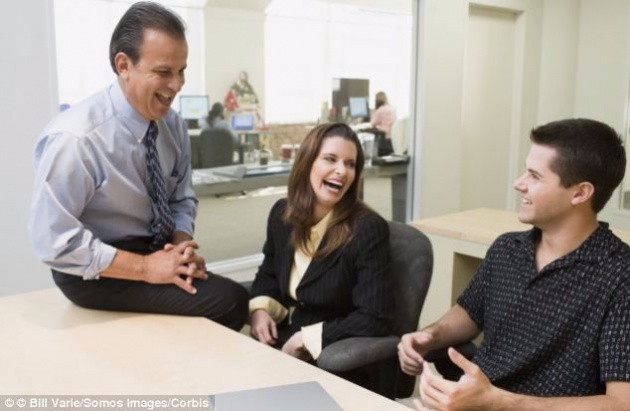 (image source: google.com)
In order to gain good friends at work, simply follow the below tips:
Make a positive impression
If you're a new at your workplace, you want to create a positive impression to you'r co-workers. Try to smile often and talk nicely. If you engage in a conversation, make sure to talk on a positive note. Admire their outfit or physical attributes.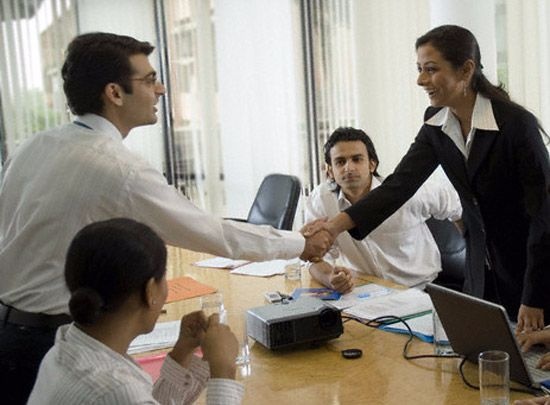 (image source: google.com)
Let the conversation flow
Be genuinely interested in getting to know you'r co-worker. You may start with someone who works near you. Ask him short open-ended inquiries about his life. You may ask about his weekend or the photo in his cubicle. Try to remember some important information for conversation in future.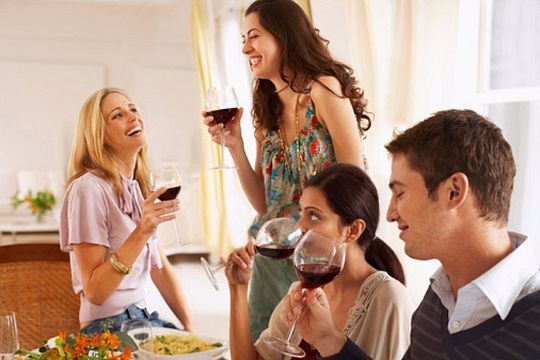 (image source: google.com)
Be the friends that you want to be friends with
This is a common saying that is so true. If you become the person that you want to be friends with, you will easily draw people to yourself.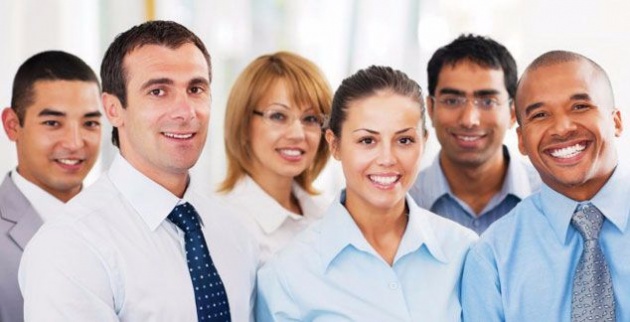 (image source: google.com)
Take you'r time
Don't rush in disclosing too personal information. Let you'r friendship blossom at a reasonable place. Take you'r time to know about you'r co-worker until you're finally comfortable in hanging out with him or her outside the workplace premises.
Find some similarities
Find out, if you share the same interests or hobbies. The most effective way to build relationship with someone is to do the same thing. If you see that you like at least one thing in common, try to persuade him or her to do it together.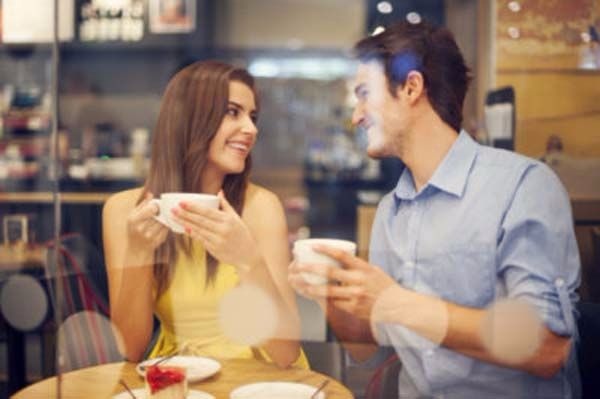 (image source: google.com)
Search for some common problems
If you can find common interests, you may also try to look for common difficulties. If co-worker had been through the same struggle you had, you can share solutions together. You know you can trust him because he can emphasize with you.
Talk about things that are not related to work
There are lots of interesting things to talk about. Engage them in conversations about sports, current issues, travel, or health. As long as you're both interested in talking about it, you will never ran out of something to say. If you can talk as much with someone, you found your friend.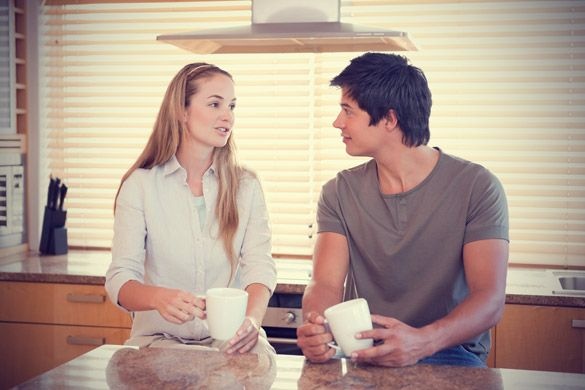 (image source: google.com)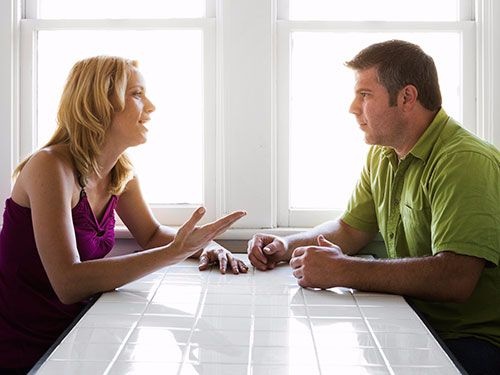 (image source: google.com)
Evaluate the friendship
Once you established a constant communication with co-worker, try to evaluate you'r friendship.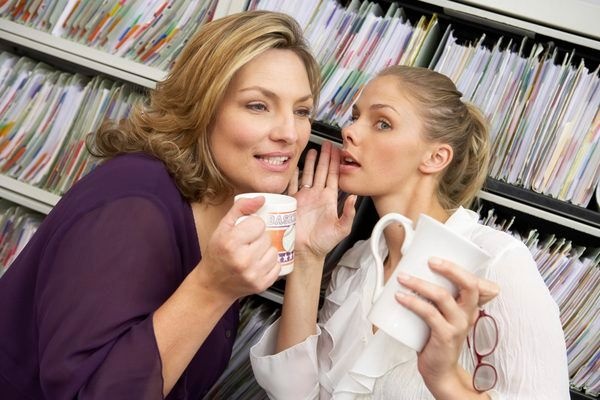 (image source: google.com)
Video source: Youtube
(image source: google.com)
If you're naturally introvert and you dread approaching someone to start a conversation, take advantage of the social events at you'r work. Be present whenever your company holds an event. At social events, most people are relaxed. Everyone feels like being friendly because they are happy. If you can't approach everyone, try to be approachable in the very least. Smile whenever someone looks your way and talk freely when someone talks to you.
Now, you know how to make friends, you need to learn the things you've to avoid doing in order to successful in making friends at work:
Avoid the 'it's not my job" belief.
While you don't have to do you'r co-worker job, a little assistance will help build your relationship. Every now and then, try to get out of you'r way to help someone who is struggling in you'r company. That person will not only be grateful but he will look forward to doing the same for you the first chance he gets.
Be careful when criticizing someone's idea. You may be right but be cautious with you'r words. Take time to consider someone's idea so that your co-worker will feel that you respect him. If you've to reject it in the end, he would not feel so bad about it.
Be respectful to the person around you. When you're inside your cubicle, it's easy to feel that you're alone and isolated. But if you talk a little too loud on the phone, you'r co-worker will not be very happy about it.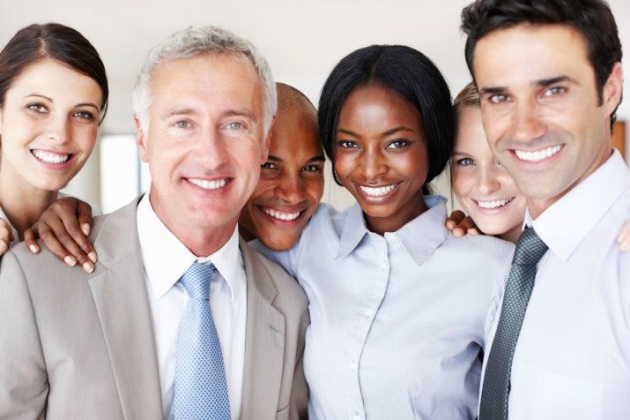 (image source: google.com)
Video source: Youtube
Video source: Youtube
Stop being negative. Even if you don't agree with everyone else's ideas, be kind and appreciate their efforts in helping you'r company grow.
Video source: Youtube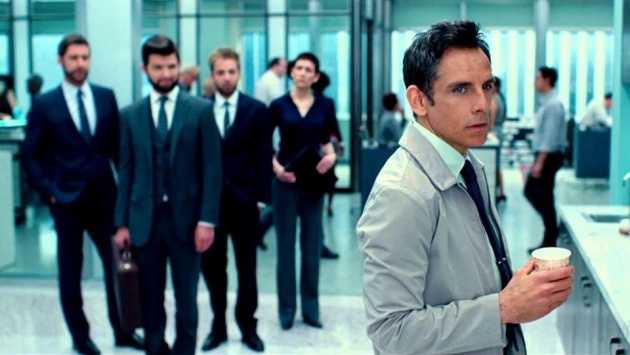 (image source: google.com)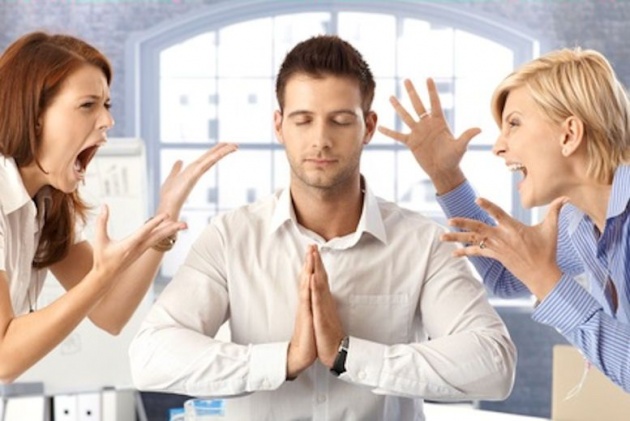 (image source: google.com)
Use of Global Chat on Bitlander!
Chat is a wonderful activity recently launched by bitlanders that can be used to make friendship with the people you communicate.
Chat' is really a big update to the Bitlanders community. Inbox (still available) is also an option used by the users to communicate directly but most of the users are not using this option.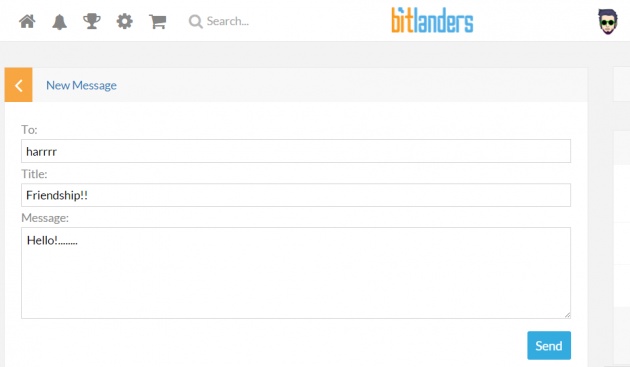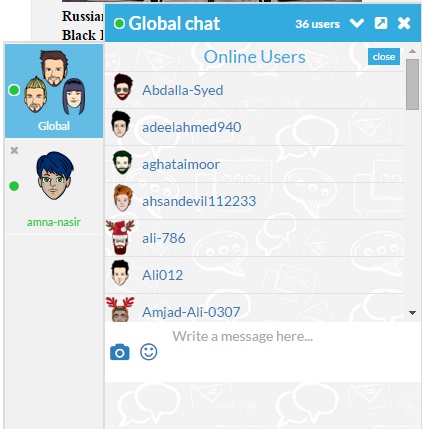 Although there are few users who are sending messages through inbox, others' really don't prefer to read them and I'm also from that category of people. I think, it is not really convenient to look in the inbox while you want to interact with the site. I personally do not use inbox frequently for conversation with other user's / friends. Online chatting gives people the opportunity to talk to strangers without sharing personal information, appearance or location. Now, this issue has been addressed by the bitlanders by providing the 'Chat' option.
Now, you can chat, exchange messages and even ask for information from other users / friends, if any. This is truly a good platform to get to know other users and the bitlanders team. It's definitely a new way to communication with other members.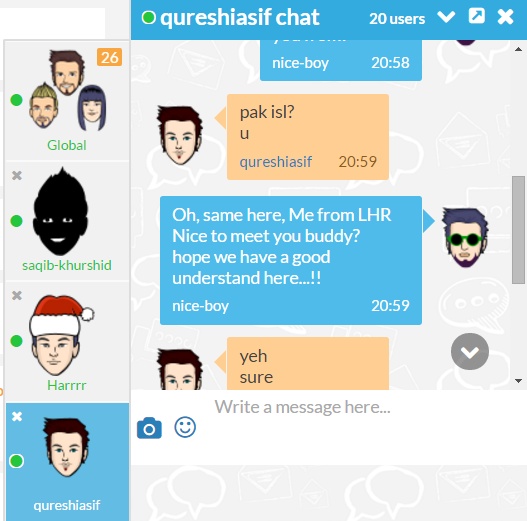 You can access you'r friends profiles (including photos, blogs, galleries and movies) by just right clicking at their name (available in the chat) and that's it.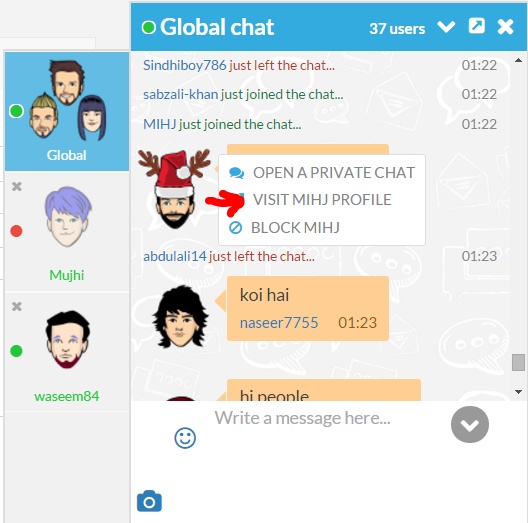 Furthermore, bitlander is a free social platform that rewards its users for their content and social activity. On bitlanders, users can post content (videos, blogs, images, micro-blogs), and chat, exchange and connect with other users.
In my opinion Bitlander is the fastest growing social network for meeting new people and making new friends. I'm happy that I joined this site and got a chance to find people who have same interests as I have.
Here on bitlander, not only you can make friends but also can earn some extra cash by posting unique content (videos, blogs, images, micro-blogs).