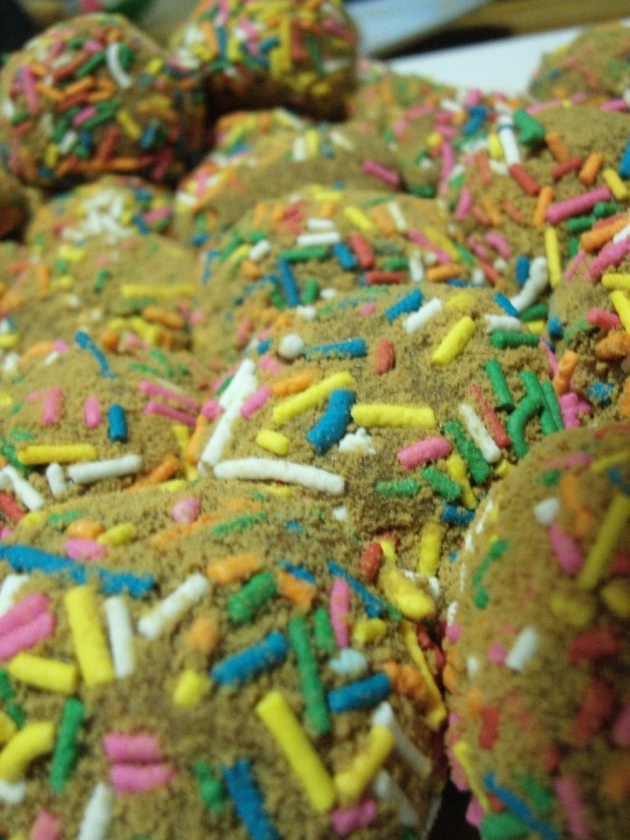 Every grocery shopping, my mom always ensures that there'll be something for a family dessert. Eating a dessert after every hefty dinner is the best bonding moment ever especially if the dessert is made by someone special. My mom's a teacher and she discovered this dessert in their school's foundation day at school prepared by her students. She was thrilled by this sweet dessert and would want to give it a try for the whole family.
Making desserts is a time for me, my sister and my mom to have a bonding time. We always enjoy doing this together!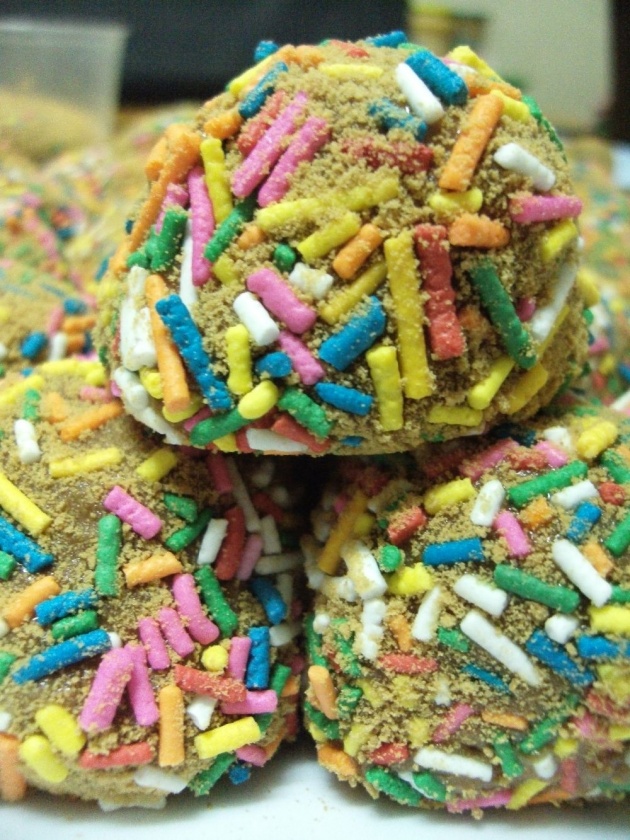 So this week's dessert is the Graham Balls. A simple and easy dessert that will surely satisfy your sweet tooth cravings!
Ingredients: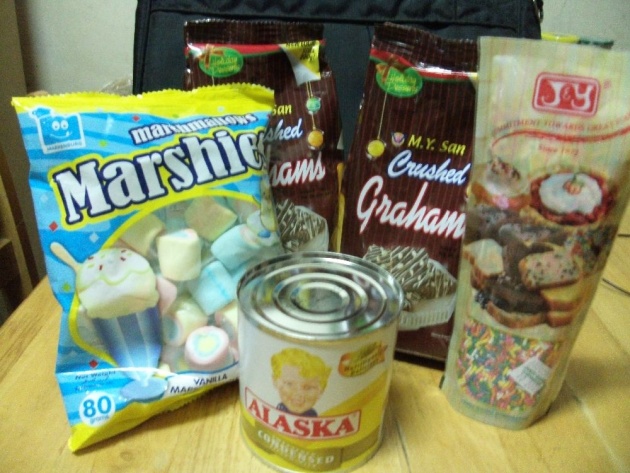 3 cups powdered grahams / crushed grahams
Sprinkles (rainbow sprinkles, crushed nuts, chocolate sprinkles)

Procedure
In a bowl,combine crushed grahams, condensed milk, evaporated milk and cinnamon powder.
Mix well until all ingredients combines well.
Scoop, mold and make a small opening to stuff the marshmallow inside.
Close the opening by shaping the mold into a ball.
Place into paper cups and refrigerate for around 5 to 10 minutes.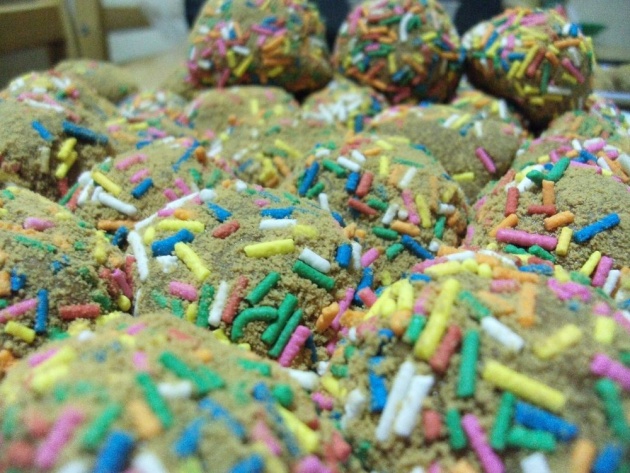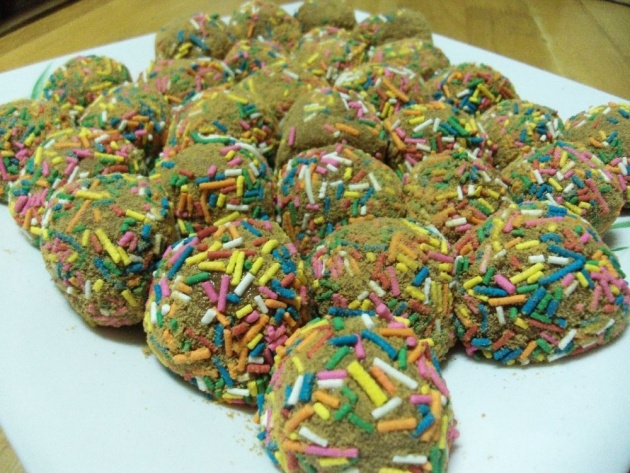 So this is it! All in all, we made around 30 sweet balls in just 30 minutes! You will surely make the whole family happy with this quick yet tasty and mouthwatering dessert!