Well, in other posts I shared with you some drawings and storyboards of "Humanoide no robot", this time I want to share some photos of the making of the live action part in different locations of Valparaíso(Chile).
Soon I will share some stop motion making of photos!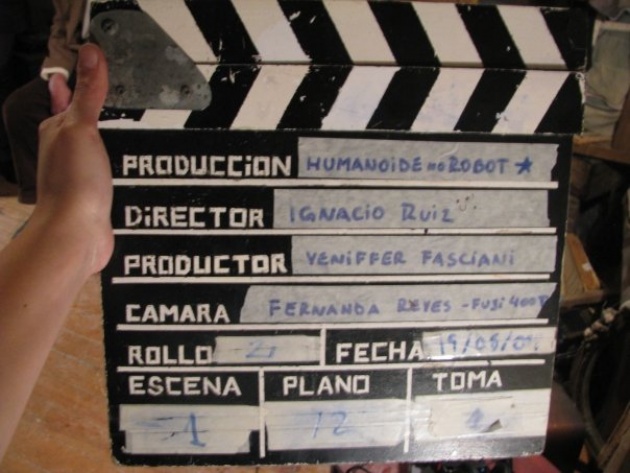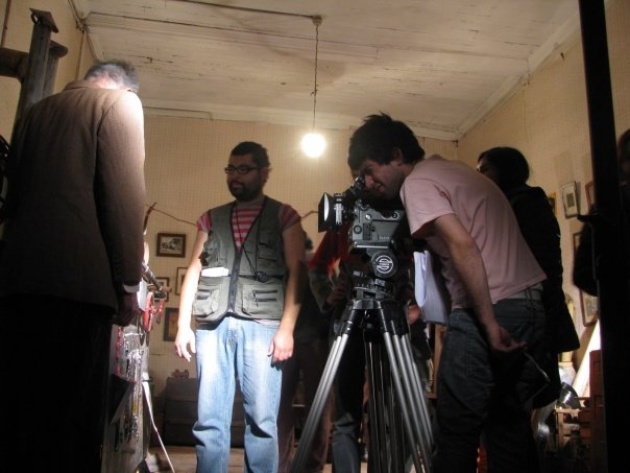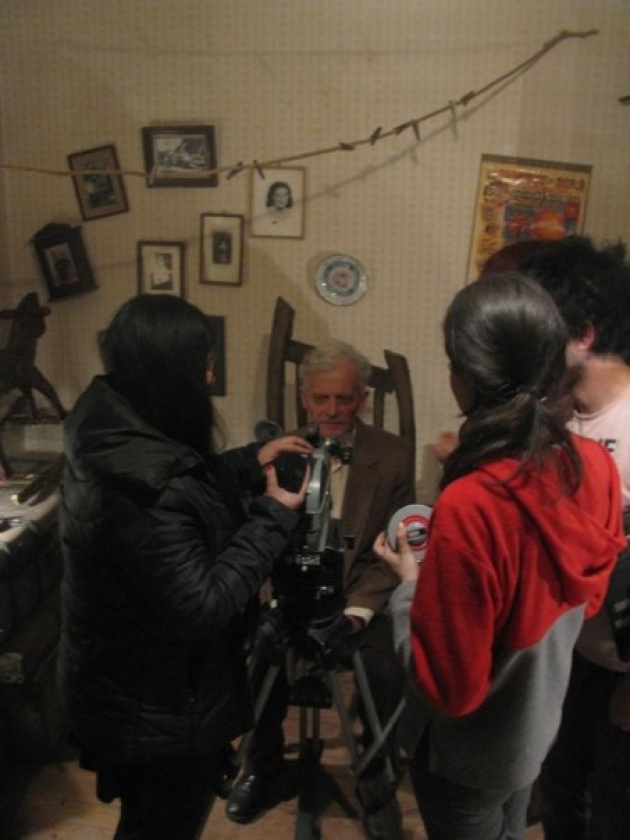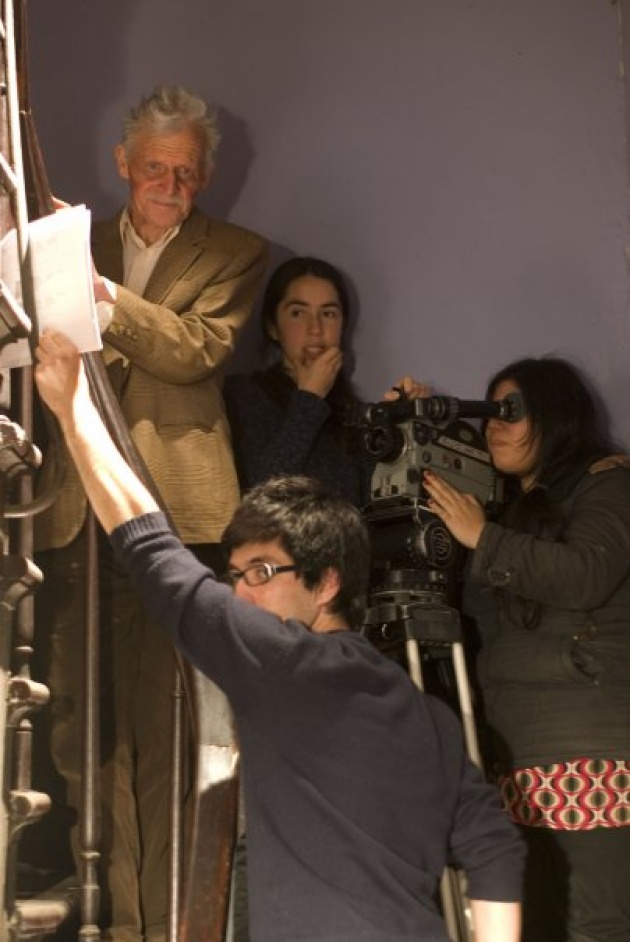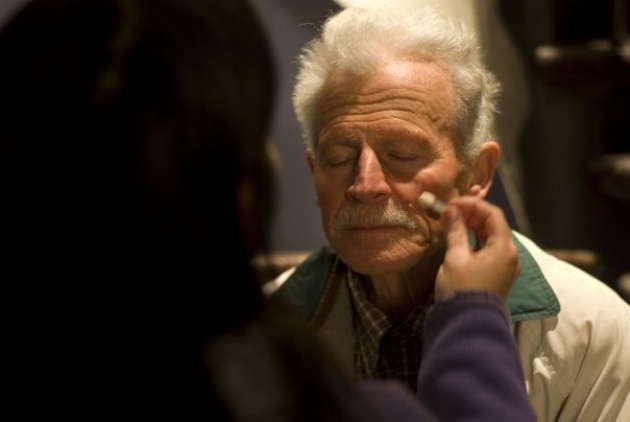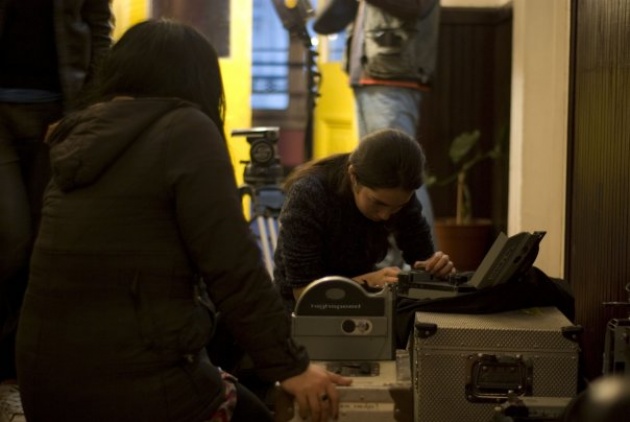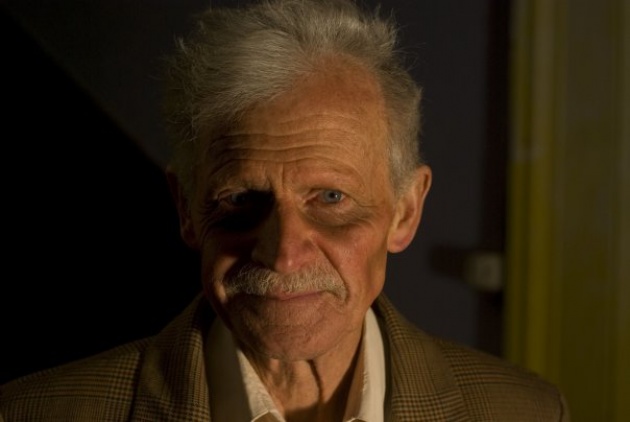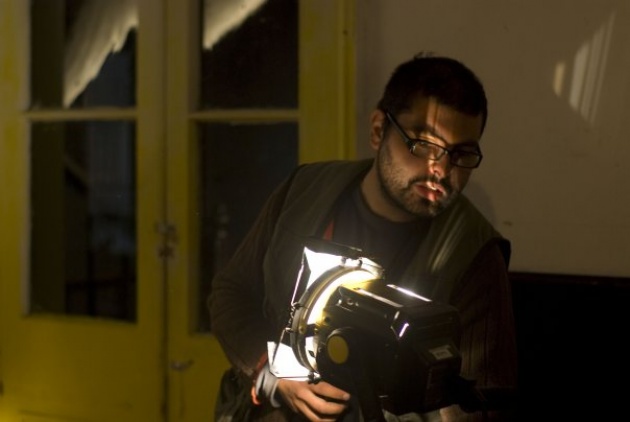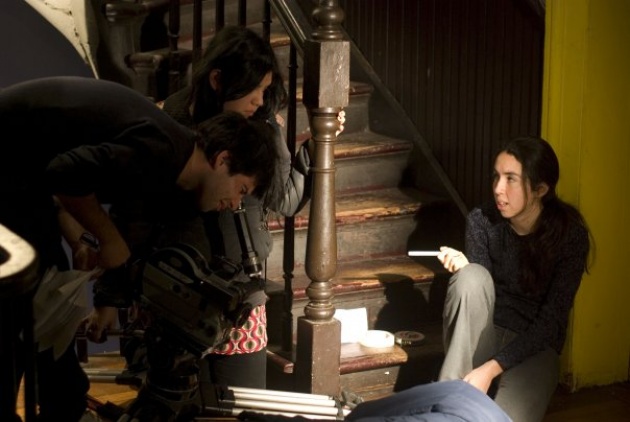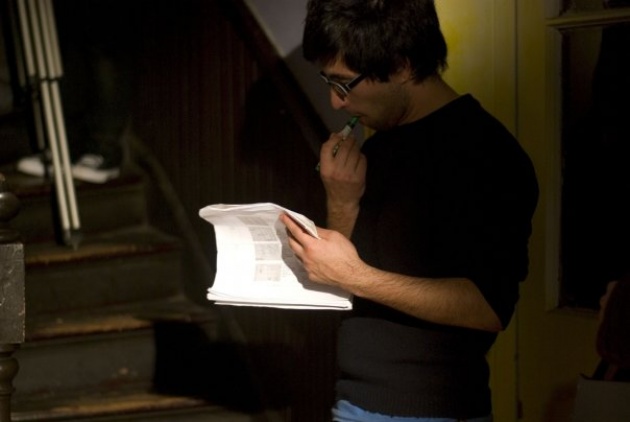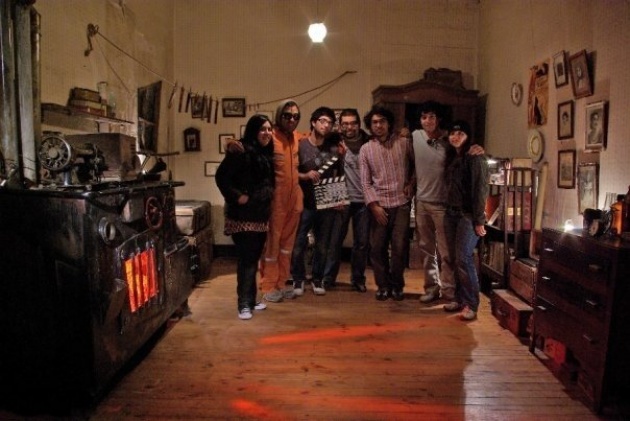 And finally I want to share this little "making of" filmed on 16mm, in Valparaíso´s hills. Carrying cameras, cables, lights, and so, so happy!!!
IGNACIO RUIZ