Man of Steel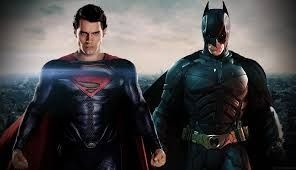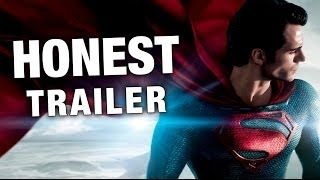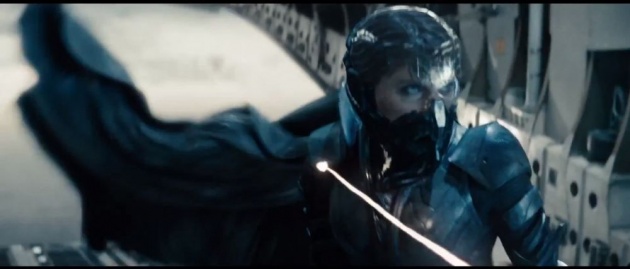 Man Of Steel movie starring actor Henry Cavill (Clark Kent / Superman), a beautiful artist Amy Adams (Lois Lane) and the famous actor Russell Crowe (Jor-El). The film is produced by Warner Bros., Legendary Pictures, Syncopy, DC Entertainment
Clark Kent / Kal-El (Henry Cavill) was confused with the power it has. He felt privileged at once felt strange because it is different with her friends. Although often ostracized and oppressed, Clark taught to remain patient as well as avoiding the use of the special powers. But on the other hand, Clark began to frequently pitted familiar with his adoptive father, Jonathan Kent (Kevin Costner) who insisted on not using his ability to help others. According to Jonathan, the world still can not accept the fact of his presence.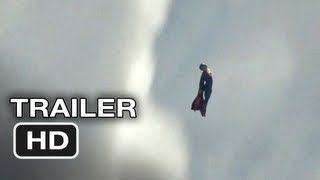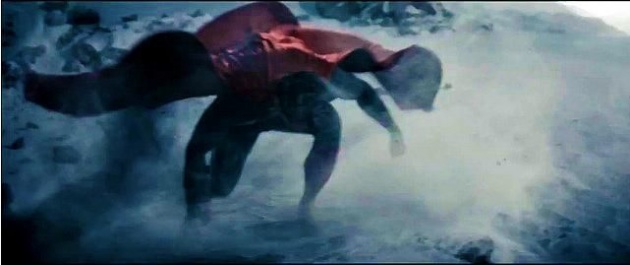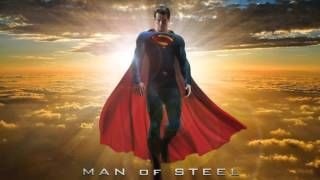 After growing up, Jonathan realized that Clark's presence on earth has a purpose. He also revealed the true story and advised Clark to find out about it. When Clark began to find a bright spot on his true identity, a beautiful reporter named Lois Lane (Amy Adams) feel compelled to lift the story.
Problems begin to arise when the nation remains of the planet Krypton leadership of General Zod (Michael Shannon) is present on earth and wanted to form a new planet Krypton. From there, Clark began to use all his power to save the human race, even though they are still unsure of the presence.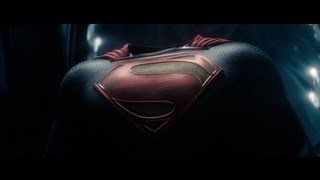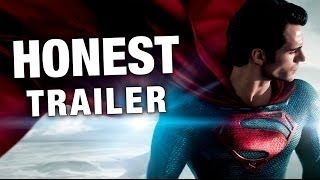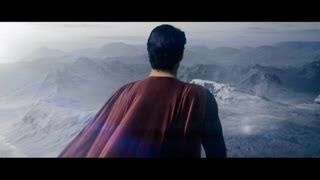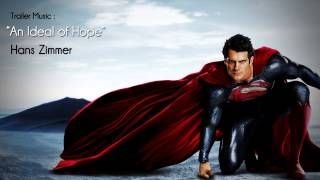 Producer: Christopher Nolan, Charles Roven, Deborah Snyder, Emma Thomas
Director: Zack Snyder
Genre: Action
Players Film Man of Steel
- Henry Cavill (Clark Kent / Kal-El)
- Amy Adams (Lois Lane)
- Michael Shannon (General Zod)
- Diane Lane (Martha Kent)
- Russell Crowe (Jor-El)
- Antje Traue (Faora-Ul)
- Harry Lennix (General Swanwick)
- Richard Schiff (Dr. Emil Hamilton)
- Christopher Meloni (Colonel Nathan Hardy)
- Kevin Costner (Jonathan Kent)