During the 21st week of UK primer league, Manchester city in one game by winning two, zero the game from new kasal and lever pool in one game five, three defeated Astook by winning this game liver pool inter to the four top teams.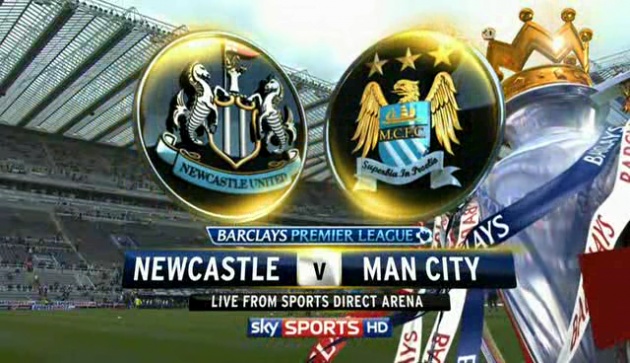 Newcastle against Manchester city
In today's game between Newcastle and Manchester city, Manchester city's players in 8th minute by Adeen Zhco one, zero got front from the host team. Alward Negro in the last minutes through opposite attack scored the second goal and proved that they are capable of winning'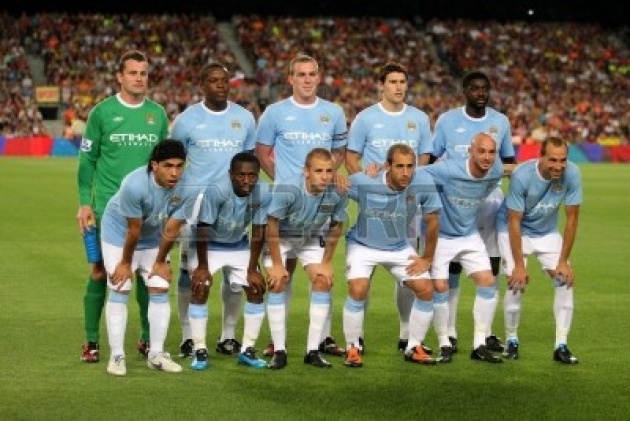 By my opinion these games are very important and among the countries because these champion increase relationships among the countries and make the world like one room and the other important thing is understanding the legacy and heritage among the countries.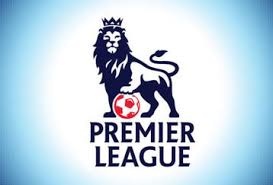 The other thing that is very important that is peace the only way of bringing peace among the countries is peace and all countries learn more things from each other and change their ideas and get new things from each other.
At the end the combination of goals among the four teams was10