It is the base of any society that the people of this society are healthy. Sports are including in healthy activities. Marshal art is the famous sport of the whole world. The starting of Marshal Art is start in JAPAN. The meaning of Marshal Art is soft way or fight with softness.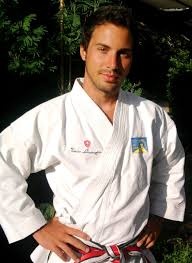 Marshal Art is national sport of JAPAN. Before Marshal Art the people of JAPAN playing a bad game the name of this game is JU-JITSU. It is very dangers game. CHEN U AN PHANG is china's person which is maker of this game. The young people were mostly getting the education of this game. In these day's western is the leader of JAPAN.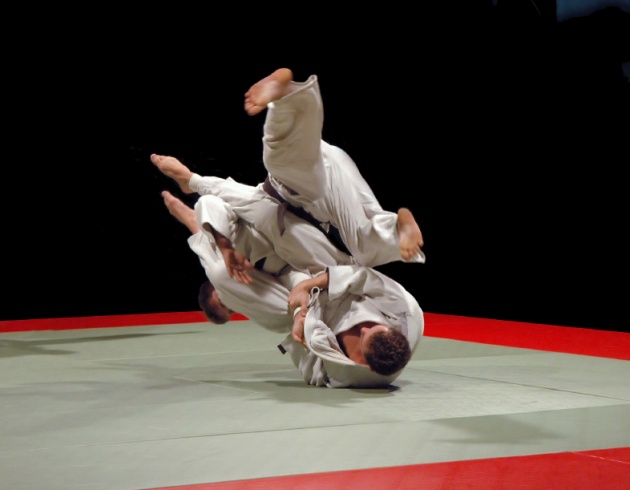 Which people learn this game they keeps TALWAR with him. Some people says it is a dangers game because in this game one person is dead mostly. If someone is save himself then they injured with bad effects.