Source : google
Introduction:
I always wanted to attend a Masquerade ball, I have always dreamed of wearing a glittery shiny masquerade mask, walking like a princess, entering into the party with the prince, its just so magical and mysterious to think about masks hiding the real you from everyone, no one knows you and you just a pick a person, talk to them dance with them without knowing who they are, everything remains a secret under the mask. But my dreams are still a dream.
in this blog, I will be telling you about those fascinating Masquerade masks. the blog begins from here:
History:
The word masquerade means to pretend to be someone else hiding your original identity from everyone. The Masquerade Ball was started in the 14th century in parts of Europe, people used to come to the carnival wearing masks and costumes to enjoy the glamorous ball party. The trend started to spread across France which resulted into some grand masquerade balls.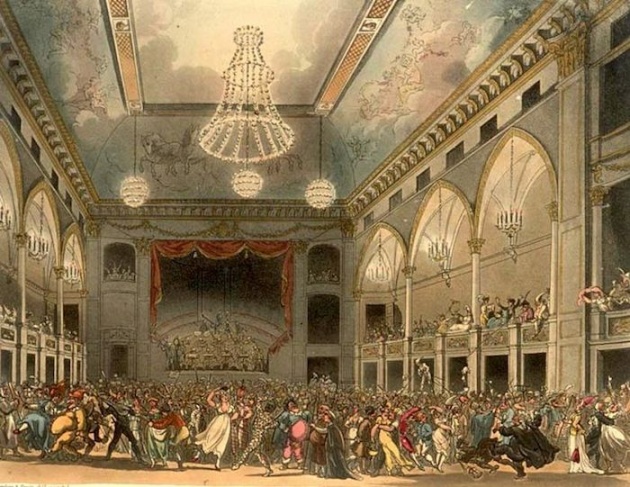 (source : google)
Later in the 16th century the masquerade balls started to link with Italy. Which was named as "Carnival of Venice". These masks are called " Venetian". these masks are famous because of its creative, ornate and colorful designs.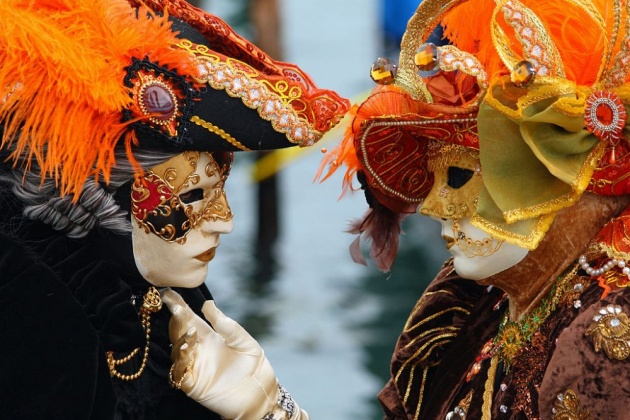 ( source : google )
Venetians masks can be classified in different designs: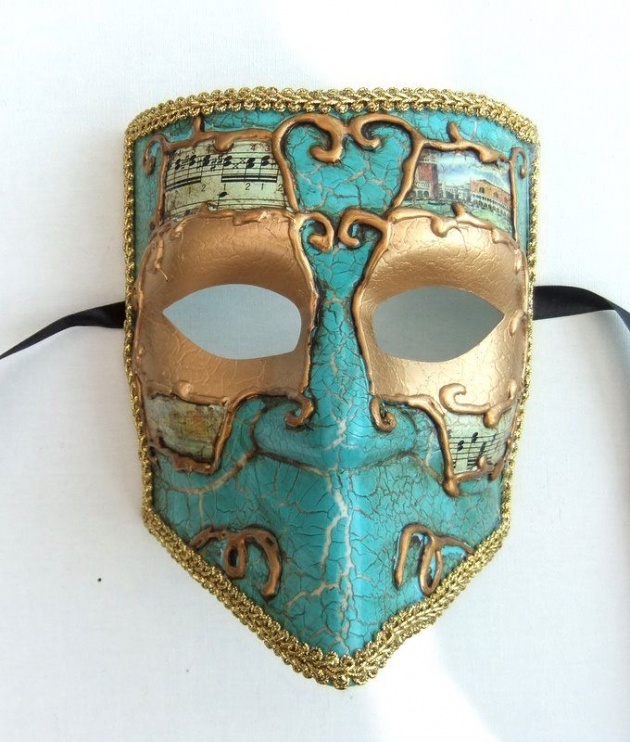 The use of lace and Turquoise golden color is the traditional "Bautta" mask which covers the whole face.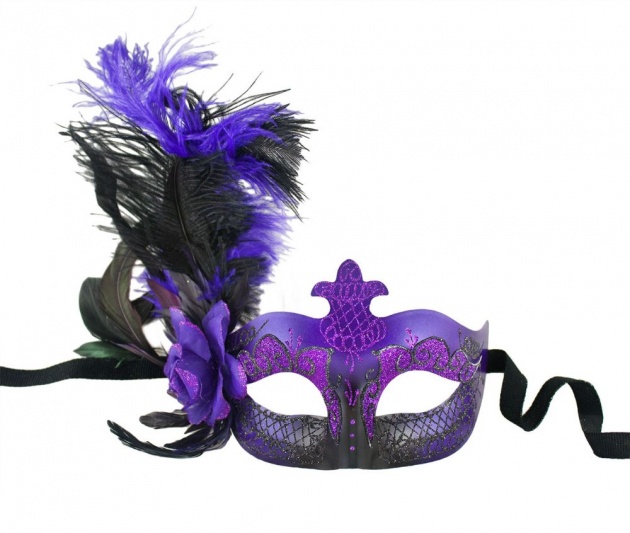 The use of feather and Purple black color is called "columbine" which covers half face and usually tied with ribbon and is one of the famous masks in Venice.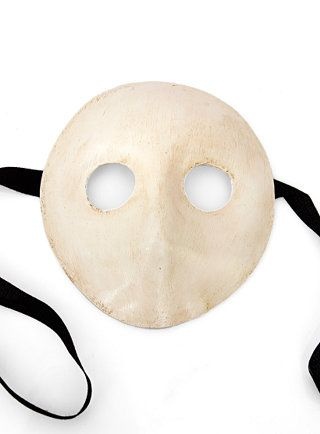 One of the famous masks in Venice called "Moretta"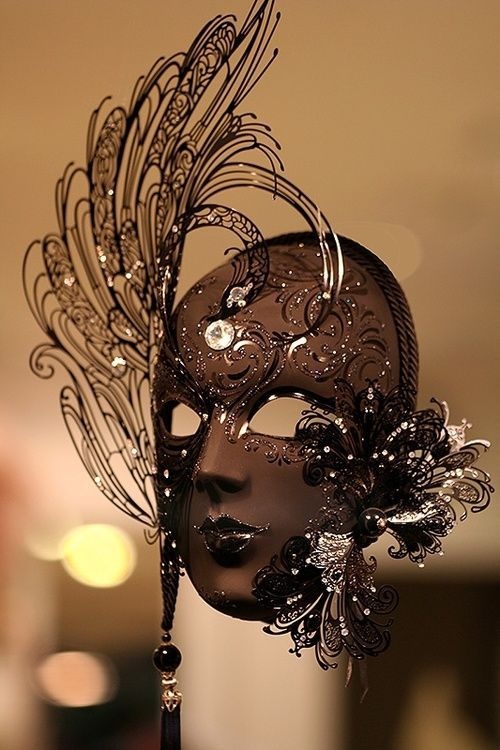 the "Volto" is a typical white mask in Venice
(source : google)
Celebration:
As we think about masquerade masks, the first thing come to mind is the celebration and these celebrations are more like a royal gathering, people are invited by sending a decorated invitation card made of feather and glitters and with shinier written words on the card.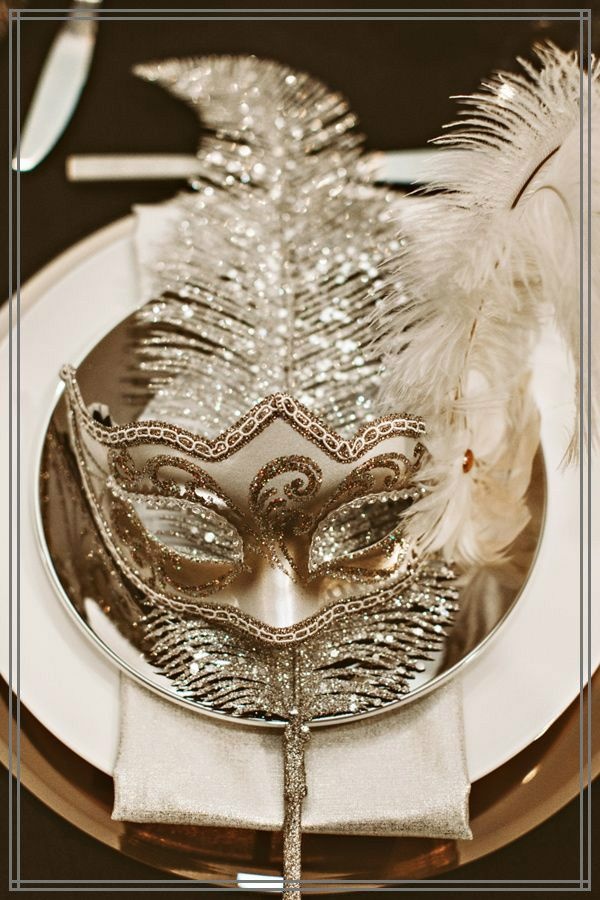 ( source : google )
As masks are compulsory for the ball, everyone tries to get the most elegant and beautiful design for them, the material used for masks is of different kind, made of laces, glitters, crystals, ribbon and metal. For wearing masks a detailed eye makeup is the main thing, which makes it look more perfect.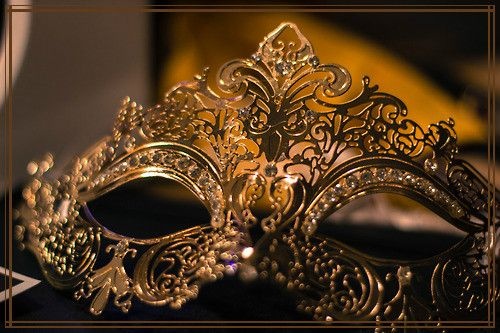 Made of gold metal and use of clear stones makes it look perfect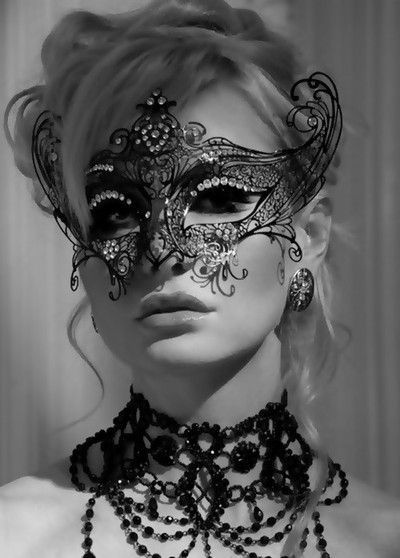 the work of crystal and metal with white stones and a dark eye makeup makes it more beautiful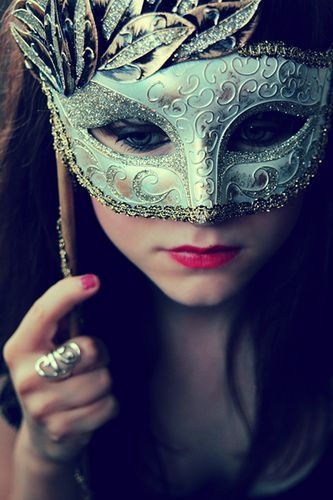 this elegant mask is made of metal and greenish glitter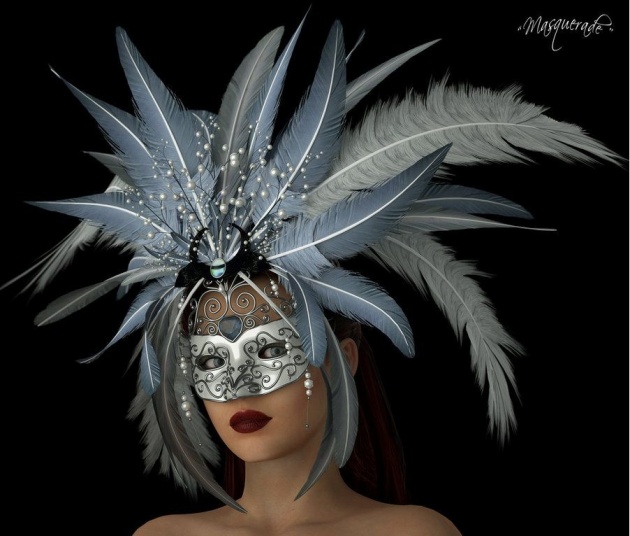 Made of crystal metal and feathers and use of stone is in the water dropped shape with a greyish color which makes it look for stunning.
(source : google)
Masquerade Ball includes a lot of glamour, style and amazingly designed "Costumes", these gowns are made long and flowy and combination of bright colors with the work of clear shinier stones, which are perfect for a masquerade ball. As the dance starts the dress floats with the steps of the dance, and it shines when the light gets more brighter.
( source : gif maker )
The decoration and arrangements of ball are grand and it looks more like a royal palace, the entrance is adorn with lights and flowers with a long red carpet, interior of the party is made contemporary and elegant, white sheets and with a bouquet of red roses on the tables. The dance floor is completed with large number of flood lights and spots lights.
here are some of the pictures shown below: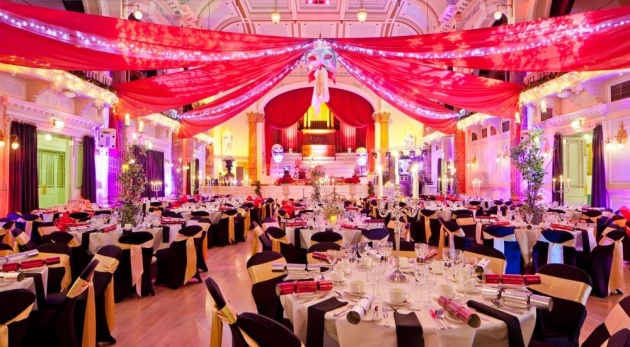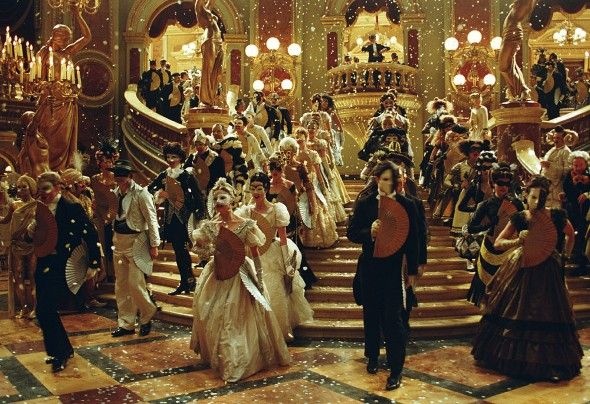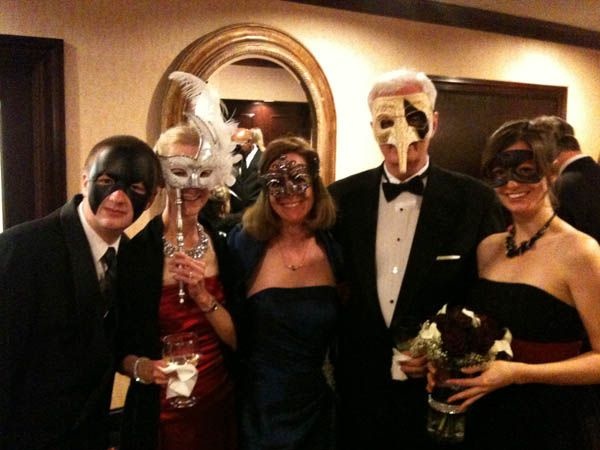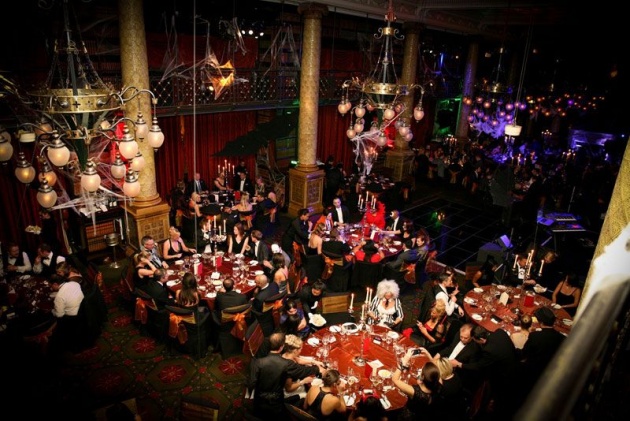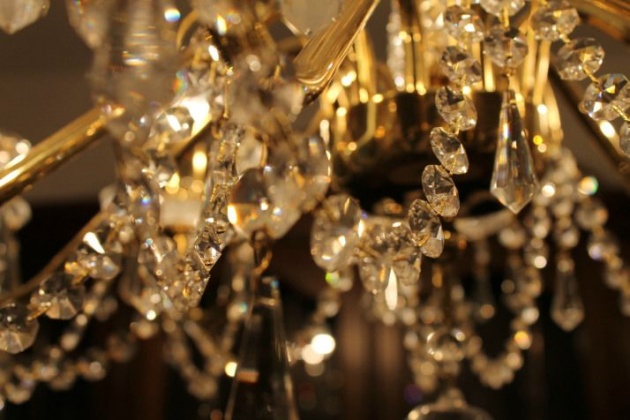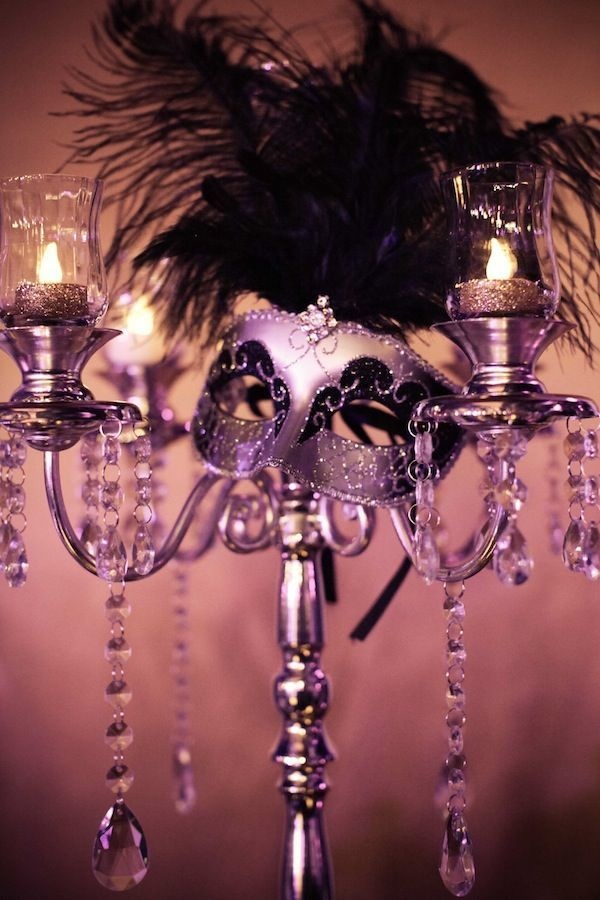 (source : google)
Used in Tv-seires:
Apart from the masquerade ball these masks are also worn and have been used in different famous tv-series and movies.i am going to show you some of the scenes of those series.
Game of thrones: In the fifth season a new group was introduced as "sons of the harpy" and their trade mark was these masquerade masks. the masks used in the series were made of paper mache and metal, with a glossy golden acrylic color.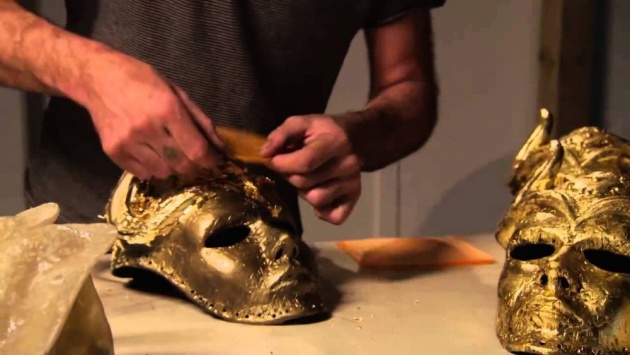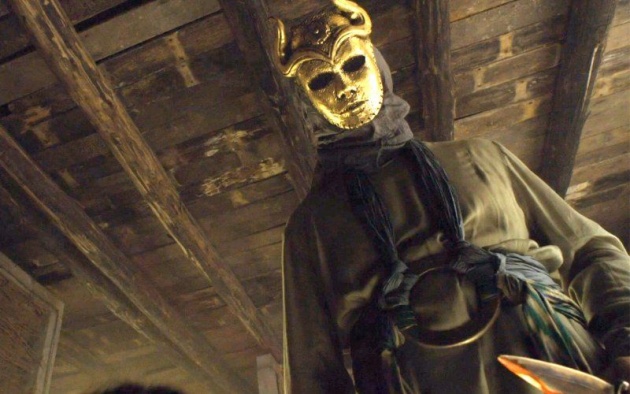 (source : google)
Vampires Diaries: In the second season there was a scene of masquerade ball, wearing black dresses and black masquerade masks, the masks used in this episode were made of metal alloy and rhinestones which looked very simple yet impressive.
( source : tumblr)
Gossip girl: the series made a royal masquerade party in its 4th season. They made it look like a real masquerade with colorful long gowns with different designs of masks, golden butterfly mask and a blue feather masks and black lace mask.
(source : google)
How to make a masquerade mask:
there are many online sites from where we are able to buy masks, but we can also make these masks at home with some simple tricks and in less time.
For a Black net lace mask:
All we need is sheer fabric, scissors, ribbon, soft fabric paint and wrapping tape.
Step 1: Draw or download the design of the mask you want to make, and cut the design.
Step 2: Put the fabric on the design and trace the design carefully with fabric paint and leave it to dry.
Step 3: Peel away the wrapping tape from its corners, then cut the eye holes and excess part of the mask attach the ribbon at its end with glue, and your mask is ready.
( source : gifmaker)
Red Cardboard Mask by Me:
For the mask all I used is a soft cardboard paper, black ribbon, red colored paper, glitters and grey clear stones.
Step 1: Take a white paper and draw the desire size and design of the mask you need according to your face, and draw the shape of eyes.
Step 2: Get the colored paper and trace the design on it and cut the colored paper and cardboard according to the design to traced.
Step 3: Glue the colored paper on the cardboard and let it dry, after that cut the eye holes.
Step 4: With the use of glue fix stones on the lines of eyes and corners and add glitter and draw the design you like.
Step 5: Attach the Ribbon at the corners of the masks with glue and adjust it according to your face.
(source : gifmaker)
So, this is how you can make your own masquerade masks, and i hope you enjoyed reading by blog.