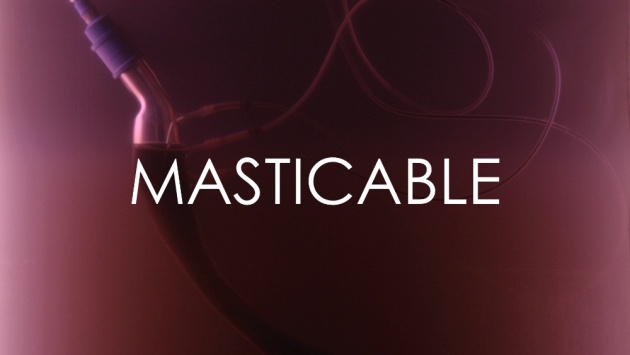 "Masticable" (Chewable) is the name of the visual arts exhibitions that was placed in the "Claudio Gay Pavillion" from November 14th to 21th of 2014 in the extencion center from "Balmaceda Arte Joven", and was coordinated and produced by the cultural corporaiton GRAMA.
This was the second version of this event and in this occasion participated the visual artist and animator Soledad Aguila, she has a master in Arts and Animation in RCA UK and was exhibiting a work based on animation loops from with anatomy references. The german musician Pablo Giw also plays a program as soloist with his trumpet, playing in a minimal style with repetitive arpeggios and harmonic resonances.
In the event also participated the filmmaker Christian Aylwin, the comic artist Nicolás Perez de Arce and the visual artist Tomás Schuller and Rafael Torres.
Here I show you some images, the trailer of the video of Soledad Aguila and the promotional video that we made for the event.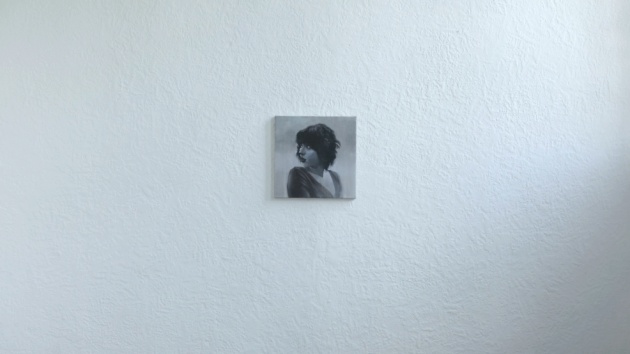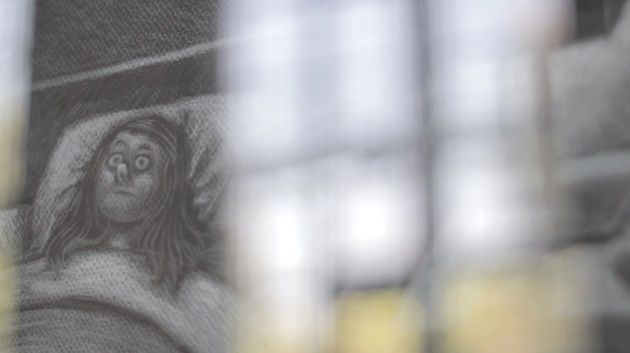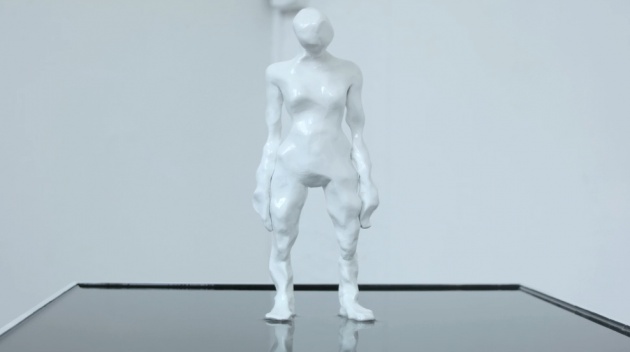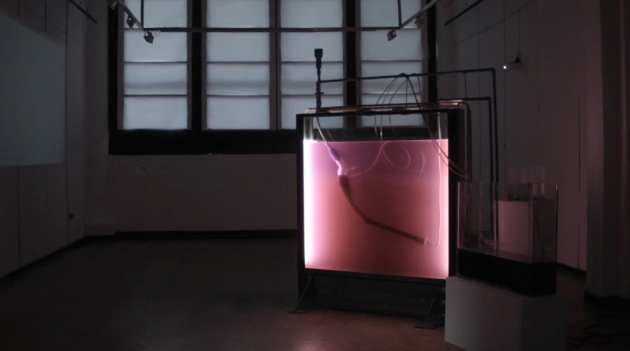 MASTICABLE PROMOTIONAL VIDEO
Ignacio