Floyd Mayweather versus Manny Pacquaio was billed as the "Fight of the Century." Here are the most memorable images of the historic bout.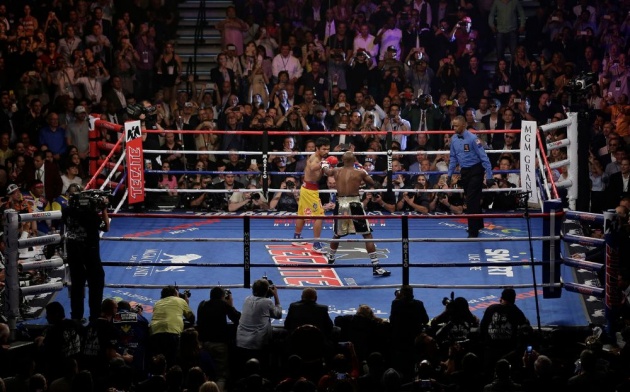 Jamie Foxx sings the national anthem of the United States of America.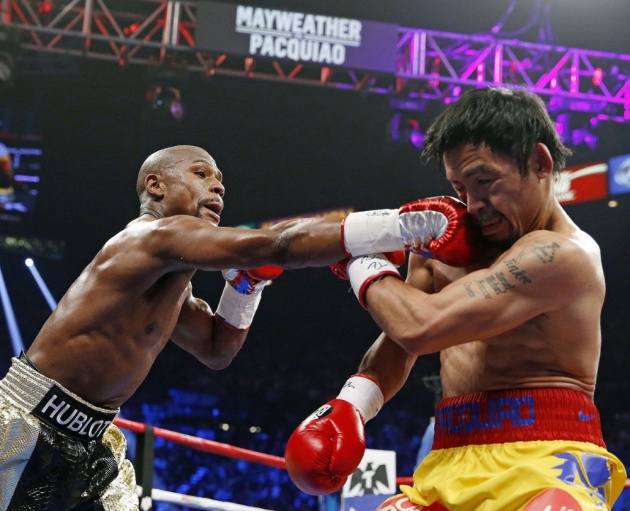 Julio Lopez sings the Mexican national anthem before the start of the world welterweight championship.