This is first of two articles on Metropolis Factory.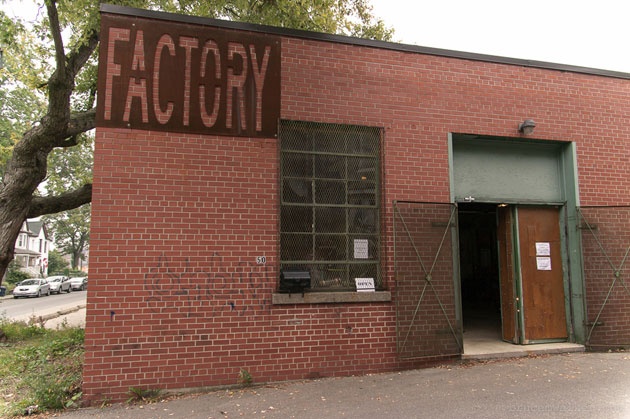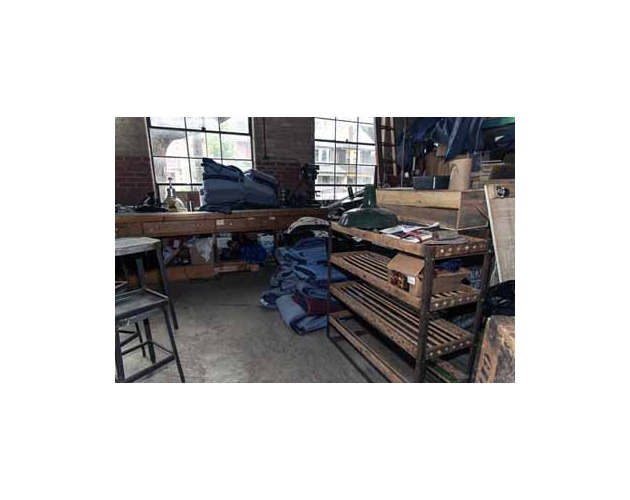 Photo by Bruce M. Walker
This is an interesting place that houses eclectic furniture and gadgets made from other items, so everything re-purposed.
The place is filled with unusual things, a bowling alley floor, is one.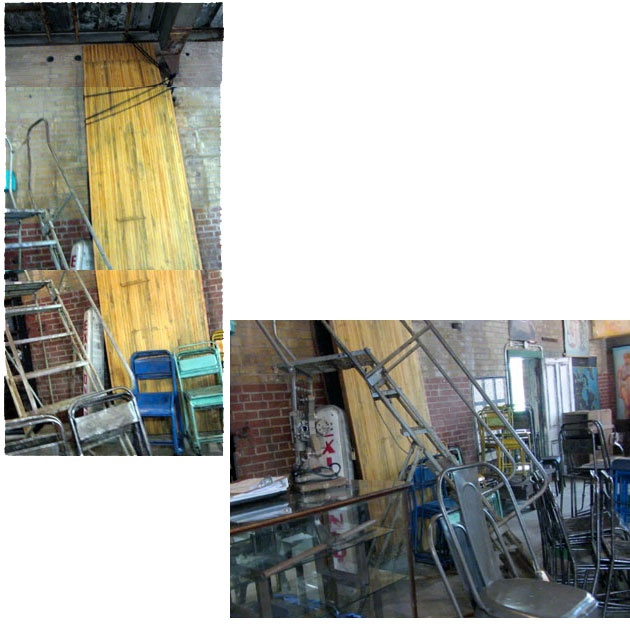 Photo by Bruce M. Walker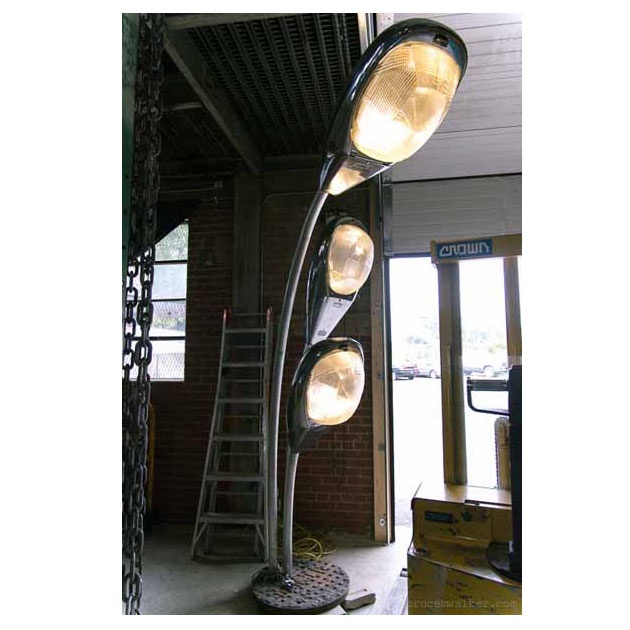 Large metal cabinets from old factories, old fridges, crates, ladders, even street lamps and sewer lids. All have been cleaned, sanded and turned into something else, something that a rich architect or lawyer might like for their office.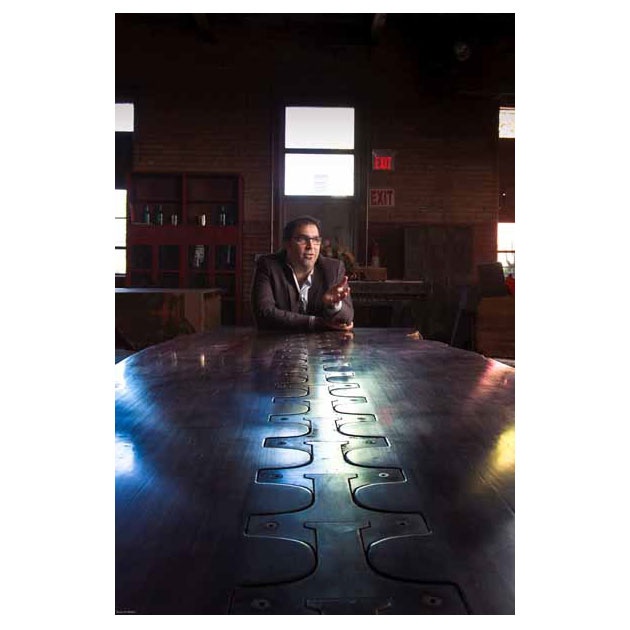 It also is used for film shoots and photo shoots. Not cheap to rent, but amazing props. I decided I needed to write about the place, so arranged to go there one day interview some of the folks that work there and take some pictures.
You can read the whole article on my Tumblr blog, at this link