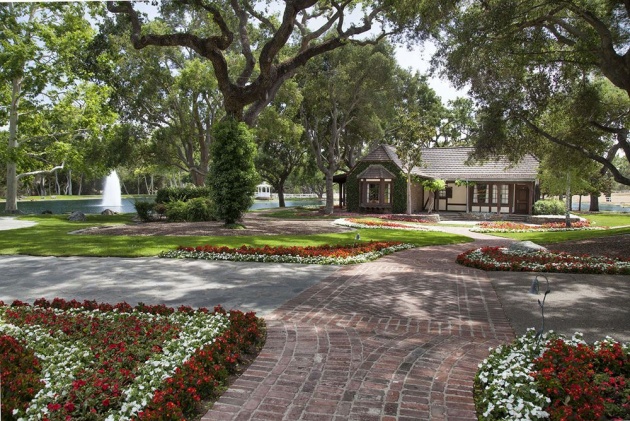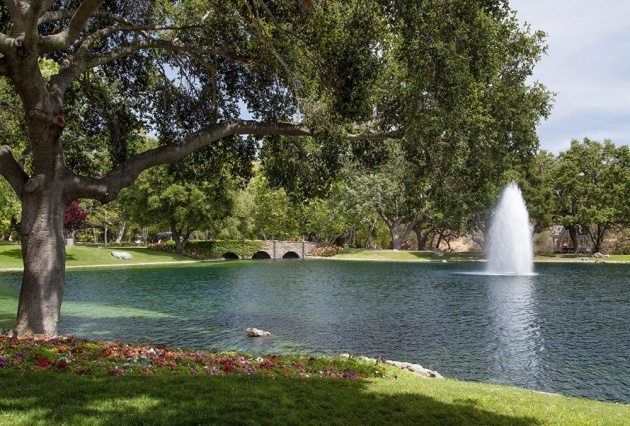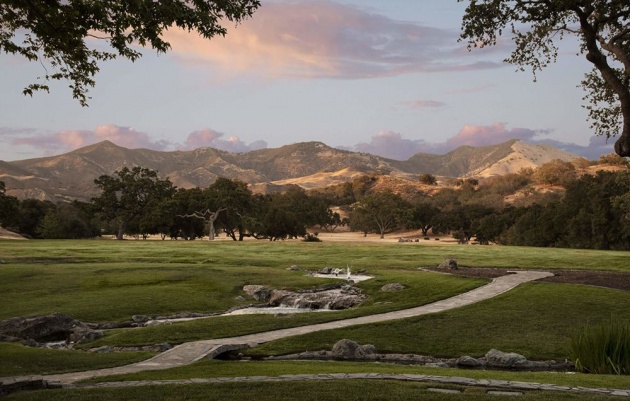 Michael Jackson PREFERENCES
His favourite color was red. He loved mexican food, sushi, cornflakes with grapes, all kinds of fruits, nuts.He was a vegetarian from the '80 but in the last years he liked to eat chicken and fish. He's favourite car was Rolls Roice .He didn't like to dress after a certain fashion-the clothes he had in public were very different from the ones he wore in the house. In his private life he prefered confortable clothes (sweaters, bluejeans, pyjamas, t-shirts). He loved any kind of music as long as it is good. He loved clasical music (Debussi,Tschaikowsky -especially 'Nutcracker'). He liked a lot of types of movies: horror, sf (he was crazy for 'Star War', E.T), action ('Jaws'). He loved the Disney creations. He had some colaborations with Disney Company-he inaugurated Euro Disney. He loved books.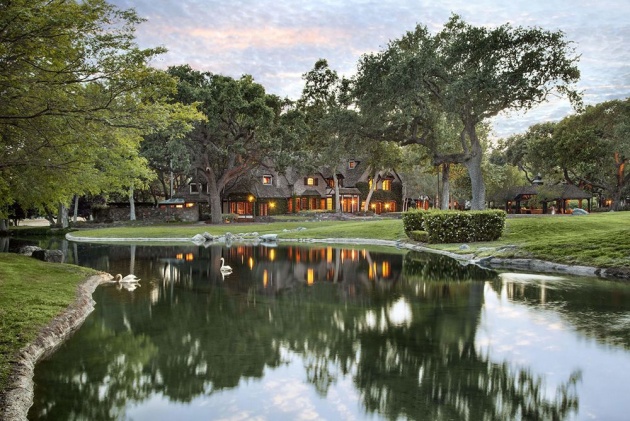 Michael Jackson is one of the best singers in the recording studio as well as on the stage. He is a wonderful composer and an amazing dancer. But what makes Michael really special is the human behind the megastar that suported this wonderful carrier and his humanitarian activities!
Michael left this world in the tragic day of june 25 2009, but he will always, always be in our hearts