After Windows 8 ,now its going to be Windows 9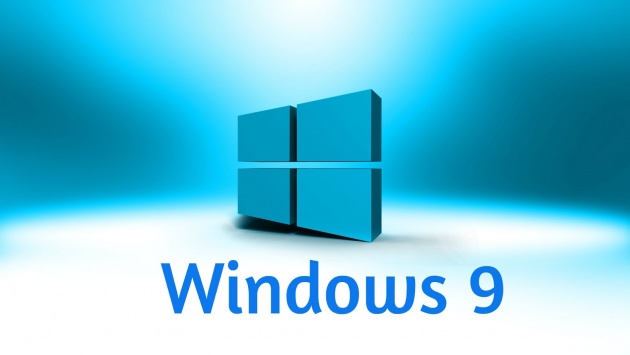 Microsoft has learnt from the past experience after the failure of windows 8.
The basic failure of windows 8 was its desktop was not user's friendly. Now in windows 9 , it would be much easier for the User just like it was in windows 7 and its past operating systems.
The Name ''Threshold'' is given to Windows 9 , This windows will be much elegant and User friendly and will represent Microsoft in the True manner. The Upcoming Operating system will support 3 different Modes.
*Tablet
*Mobile
*Desktop
whatever you install the device ,the window will work according to device.
Recognizing the mouse and keyboard, the window will work according to desktop , and Recognizing the Touch system ,it will work according to Mobile or Tablet.
Now lets see how much the Windows 9 is going to be succeed , but for sure the hard work of Microsoft will give the best results.