In this blog I'm going to highlight some great qualities of mother.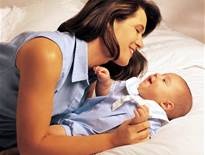 The beauty of nature is our Mother. Mother is softness and scent of flower. The sweetness of honey is our mother. In summer, she is coldness of dewdrops. In winter she is our hot blanket. All the love of world is our mother. She is all the sincerity of trust. We can say she is songs of birds. All the prayers of happiness are our mother. All the kindness of universe is due to our mother. She is very great gift of God.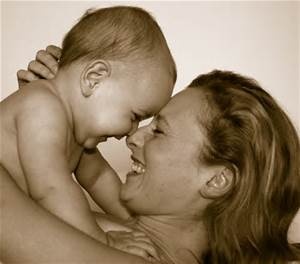 Paradise lies under the feet of mother. Without mother home is like a desert. There is difference between flower and mother.
World is incomplete without mother. Mother is second name of paradise. The one who serves her mother, he must have believe that he will be successive person of the world, because the shadow of her mother's prayers always remains on his head.
Mother can take care of 5 to 6 or more children but 5 to 6 children can not take care of mother that is our great weakness. We should love our mothers. So, due to her great qualities I love my mom.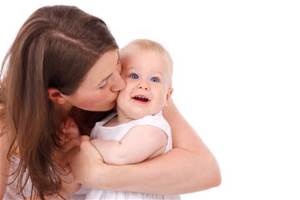 I love my mother because she is my director. She is my life, without her I can't live. Mother is full of curiosity, happiness and keens. She is house holder, she is griever. I love my mom, because,
My mother is great lover.
She is great prayer.
She is charmer looker.
She is mistaken inhibitor. She is best enchanting teacher.
She is beautiful composer.
The blossoms flower is my mother.
She is my devoted friend.
She is accomplishing pearl.
She is my sir abolisher.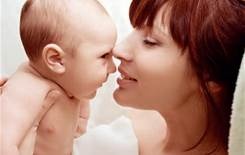 Our mother is great personality of world, without her the life is dark. Those people that have mothers are very lucky because by serving her they can get paradise easily.
So we should try our best to keep her happy.