Hi everybody!
Today is going to be live concert premiere of the first album of "Gricelle" called "Siete Espejos". The event is going to be in Valparaíso city at 7pm.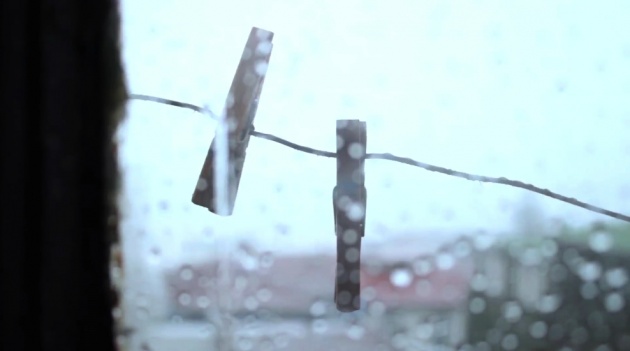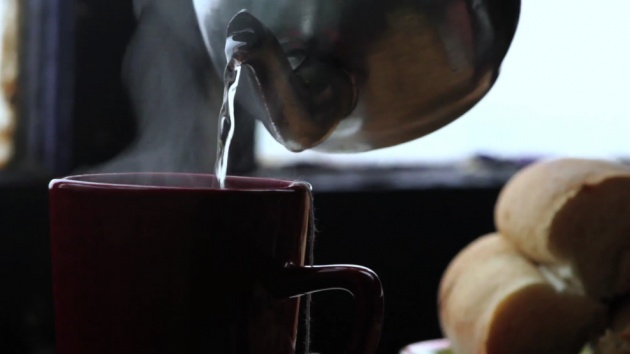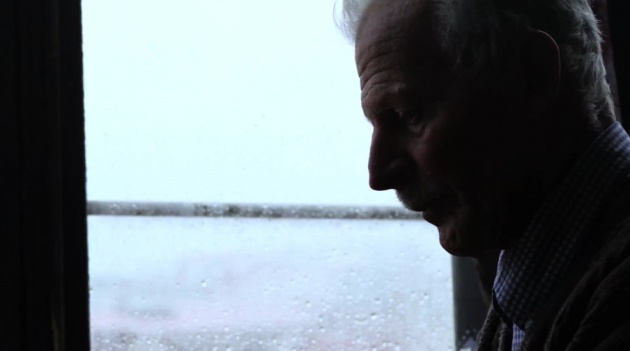 The opening of the concert is going to be with the premiere of the music video that we made for the single of the disc, the theme is called "Cuentos Nocturnos" (free download of song here).
The video is about an old man that is alone and reminds the past his lover. We try to make it cinematographic and a kind of different from traditional music videos, I hope that you enjoy it. The movie is going to be premiered today and you can see it here.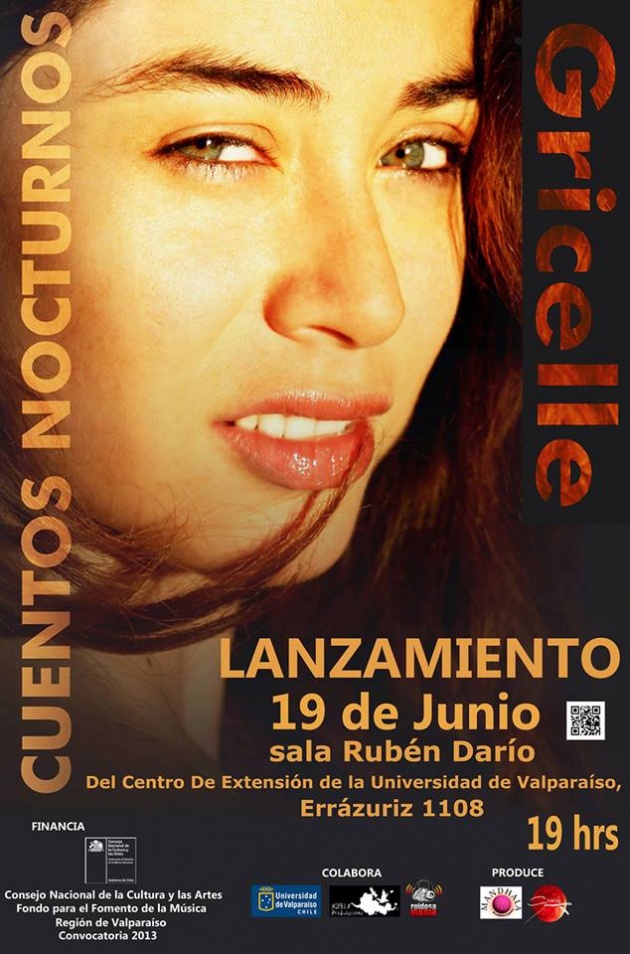 Ignacio