MVP Prints is a small scale t-shirt printing business in a small town of Alaminos, Province of Laguna, Philippines. We offer personalized t-shirt prints, and can deliver in any part of the Philippines via express courier. We also have original dota concept design which can be found in our pagebook page and instagram account.
The printing process can either be transper paper print or vinyl process depending on the design. Our clothing is made of 100% cotton and imported abroad because quality is our main priority.
Our pagebook page is MVP Prints and you can follow us in our instagram account @mvp_prints for orders and inquiries. Sample designs: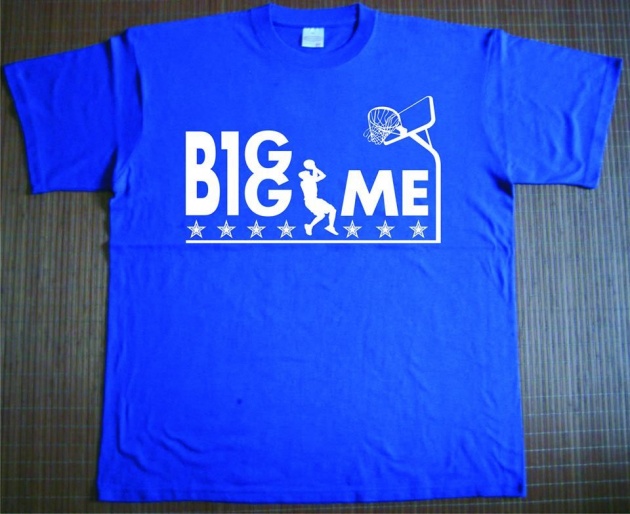 Thank you and have a nice day guys!