"Ambition Makes A Man Energetic and Active".
People have their own dreams in life, some wants to become rich or a business man. There are others who have the craze to become Poets, Writers and Novelists. But most of us have desire to become doctors, engineer and scientist .As for me, I don't have high hopes in my life, indeed I wish to become a teacher. The aims of my teacher's life inspire me to take up this profession. Teaching is a very noble job. A teacher is a friend and a guide of his or her students. They take interest in their studies and help them and from my early childhood. I had developed love for the young children. To me they are delicate and beautiful flowers. I fell that as a teacher, I can help the students by giving them knowledge.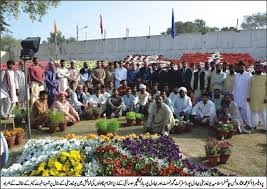 "Man who has ambition,
To be considered as,
The best among good man".
I have great satisfaction of doing such a great and noble job. Moreover the companies of intelligent students help me to remain fresh in the class. I have a great faith in life of noble and ideal teacher because teachers have a high value in the society.
"A teacher is like a ladder, who remains fixed at one place and allow others to go higher and higher".
A teacher is a real guide of students. He serves the education. The teacher removes the ignorance from the mind of students. I want to realize the same ideas in my life as a good teacher. I realize if we are able to remove ignorance and illiteracy from our country we can develop it as a good and great country. I possess the fear for this profession. I know that if I join it the ambition of my life will be fulfilled. I would try my best to develop the character of students. I want to serve my country in a very good ways. May be 70% of Pakistani's are illiterate. I want to educate my countrymen.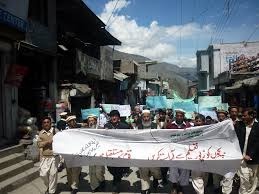 "A man or woman without an ambition. Is really on unfortunate man".