►Mexico◄
Mexico is my country. I love the places, costoms and food.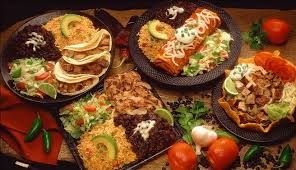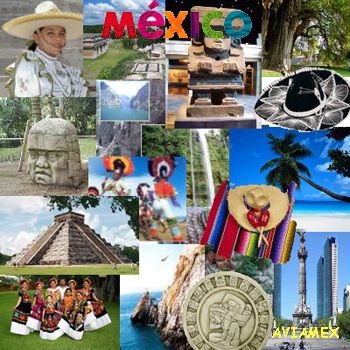 I like the Mexico state because is the place that give me all that I have,but what I really dislike is the people who is not clean because the streets look like them.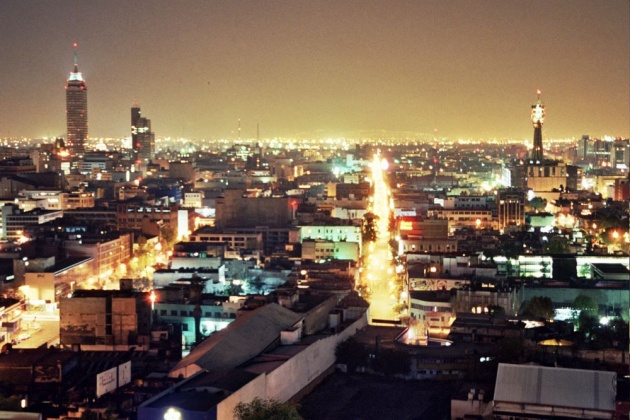 I like the state of Jalisco because is clean and is very green ,the places are beautiful and you can feel safe.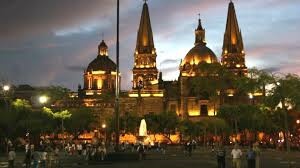 I wanna visit Veracruz, Baja California and Yucatan because I saw that they are beautiful and wonderfull.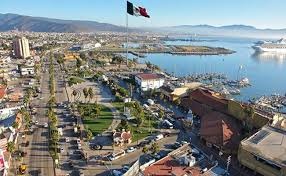 In my country there are a lot of people who is great!